Your Online Business Listings Matter...
It's time for you to start taking control of your data.
Run a free report for your business.
How it Works

We provide a one-stop solution for tracking a business's online visibility across the web with one click.

Monitor, manage and maintain the digital presence of a business with our cloud based SaaS platform.

Getting found in search on desktop and mobile is more important than ever for local businesses.
Control and Maintenance of Location Data at the Click of A Button
Scalable, high quality, SaaS based solution that helps marketers, brands and SMBs deliver a consistent digital presence across all channels – all from one dashboard. Local Site Submit pushes accurate location data to all the major data aggregators and hand submits to top-tier online directories. The more accurate the data, the more trust communicated to the search engines, which makes a business's presence easily discoverable online by consumers in local and mobile search.
Get Started Now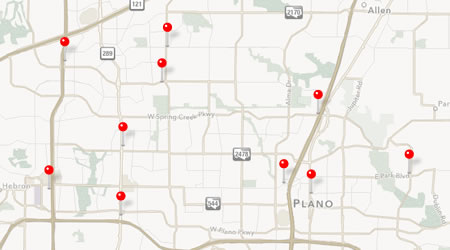 Take Control of Online Data With Real-Time Tools, Analytics and Reporting
Local Sit Submit provides real time data, tracking solutions and detailed reporting to gauge the overall effectiveness of a business's digital presence in local search allowing for more informed decision-making. When a business is able to control their data it will in turn enhance customer relationships, drive brand awareness and increase conversions.
View Sample Report