Our Award-Winning Local Presence Management Solution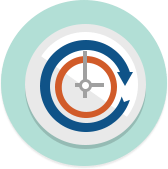 Real-Time Data Syndication
Our powerful solution handles real-time submissions to the most authoritative directories, thanks to our partnerships with powerhouses like Yelp, Hotfrog, Superpages, Foursquare and more!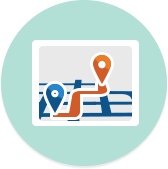 GPS Mapping
Because maps are essential to consumers and local businesses alike, they are essential to us. We submit to GPS mapping companies like HERE to syndicate listings to all major navigation systems.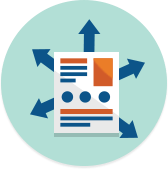 Data Aggregator Submissions
Data aggregators are any local business' best friends. Infogroup, Acxiom, Localeze and Factual distribute businesses' data to local search directories, giving local businesses exponential reach and authority.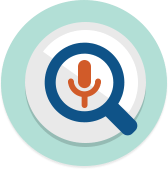 Voice Search Readiness
Voice search is no longer a promise for the future – it's happening now. We ensure local businesses are getting found by optimizing their listings for voice search on Alexa, Siri, the Google Assistant, Cortana and Bixby.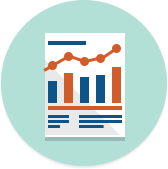 Review Monitoring
Got reviews? Then we've got you covered! We submit to Yelp, Judy's Book, and other top local review sites, plus provide a solution to monitor and share these reviews from within our technology.
Just a Few Reasons Why Franchises Choose Advice Local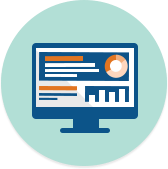 Easy-to-Use Dashboard
A single interface allows you to manage user roles and grant franchisees access to their individual location data, reviews and more.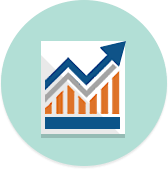 Take Control of Location Data
No more hunting for logins and passwords to update a single data source. Take control of each franchisee's location data in one place.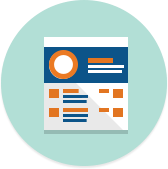 Comprehensive Reporting
Review, monitor and manage each franchisee's presence with just a few clicks. Set up reports for automatic delivery!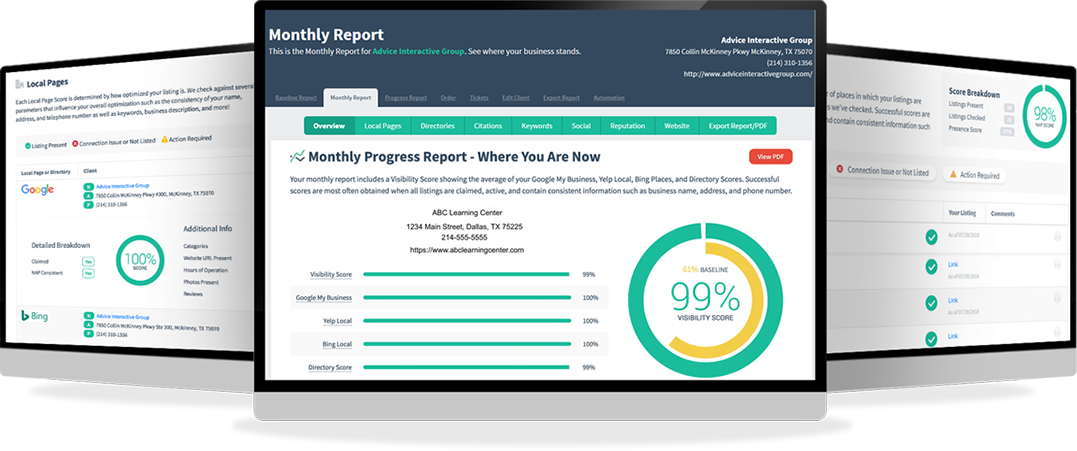 Power Your Franchise With Location Identity Intelligence
Real-Time Data Syndication is Here
Getting local businesses found on search engines, top directories, data aggregators, social media sites, GPS mapping apps, and in voice search is what we do best.

Don't Take Our Word for It.
Here's What Our Partners Have to Say.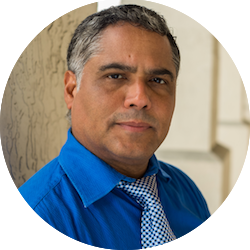 "Just wanted to let you know that I enjoy the Advice Local tool. It's a great addition to our 'arsenal'... it's a lot easier to sell than the other packages we have. It's exactly what an agency would want – makes it simple."
Lenny Mauricio Gomez
Frequently Asked Questions (FAQs)
How does Advice Local distribute data and how often?
At Advice Local, we believe in the power of accurate data. This is why we distribute data in real time, although some directories can take longer to update.


A key differentiator between Advice Local and other local listing management providers is that, even if you cancel service with us, the business data will stay intact – until overwritten by another source.


With our service, we make sure that the local business data we maintain is always accurate, even when other sources try to overwrite it.
How do I reach customer service at Advice Local?
We are all about real time, so we provide multiple ways to contact us! Call us at 855-714-7634, email support@advicelocal.com, chat us on our website – or directly from the partner dashboard.


Our business hours are Monday thru Friday, 9 am to 5 pm Central. If we are away, just leave a message – a team member will get back with you at the first available opportunity.
Why is Real-Time Data Syndication so important?
Things move quickly, which is why we are continually updating data sources like Google My Business, reports, and even our own tools and features as expeditiously as possible.


If a business changes their name, address or phone number, or if they add a new location, their listings need to be updated ASAP – and that means in real time! No more customers driving to the wrong direction or choosing a competitor instead.