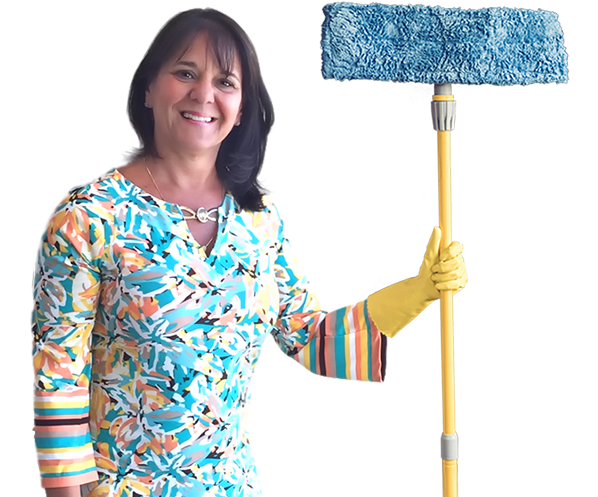 Data aggregators are important because they distribute business data to publishing outlets such as Apple Maps and Google Maps. For instance, Neustar Localeze distributes business data to more that 100 search platforms, navigation systems and mobile apps such as Nokia and Yahoo! (Nokia, in turn, ensures that in-car navigation systems include business data.) On the other hand, Factual specializes in making real-time data available via mobile and also boasts relationships with publishers such as Weather Channel and Yelp.
This is a Limited Time offer to submit important location data (NAP) to all 4 Top Data Aggregators:
Infogroup
Localeze
Acxiom
Factual
Free Premium Listing to Judy's Book - Offers millions of listings, reviews, recommendations and deals for users seeking information on local businesses nationwide. Aims for the social share aspect of review information for users.
Click here to Reset Your Dashboard Password