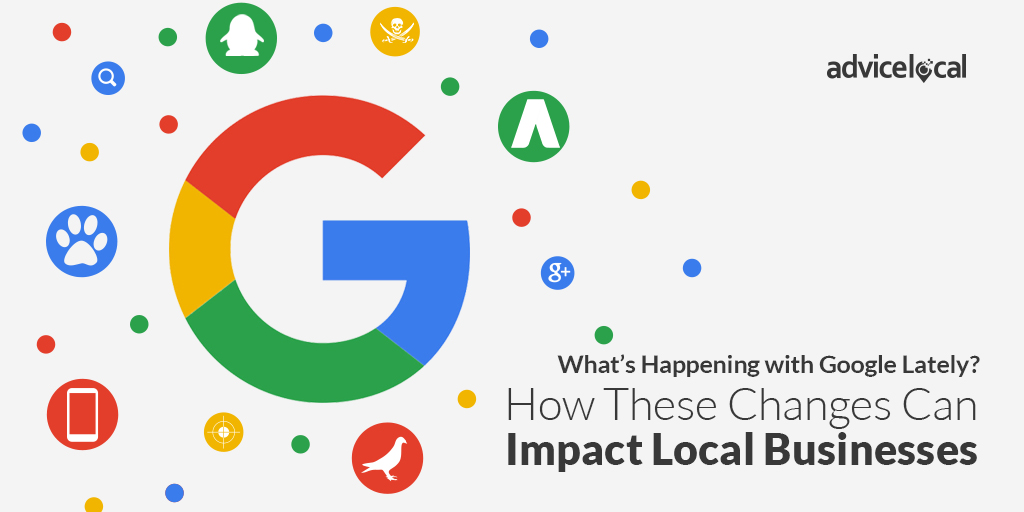 Introducing: Store Locator Powered by Advice Local
Drive Online Traffic and In-Store Visits
Store Locator is a web application that helps multi-location brands and businesses connect with local customers. The application makes it easy to add a store locator map to a brand's website, while the dashboard gives business owners complete control over creating the landing pages.
Unlike similar products, our Store Locator was designed by local search experts to create SEO-optimized landing pages that perform well in search results. That means you'll see better results, faster.
Store Locator provides multi-location businesses with:
An easy-to-use dashboard with built-in analytics
Mobile-friendly location pages optimized for local search
A store locator map so customers can quickly find nearby locations
Up-to-date contact information for each location
Improved visibility in local search results
Testimonials
"
Just wanted to let you know that I enjoy the Advice Local tool. It's a great addition to our "arsenal" . . . it's a lot easier to sell than the other packages we have. It's exactly what an agency would want – makes it simple.
"
Lenny Mauricio Gomez
"
The team from Advice Local has been top notch for me and my clients for 2 years and counting. They get great results for local SEO, and have the best customer service in the industry.
"
Jason C.
"
Conor and Advice Local have done an outstanding job on our local SEO campaign. If you desire the best company for your local SEO campaign, look no further than Advice Local.
"
ASAP Apartment Finders