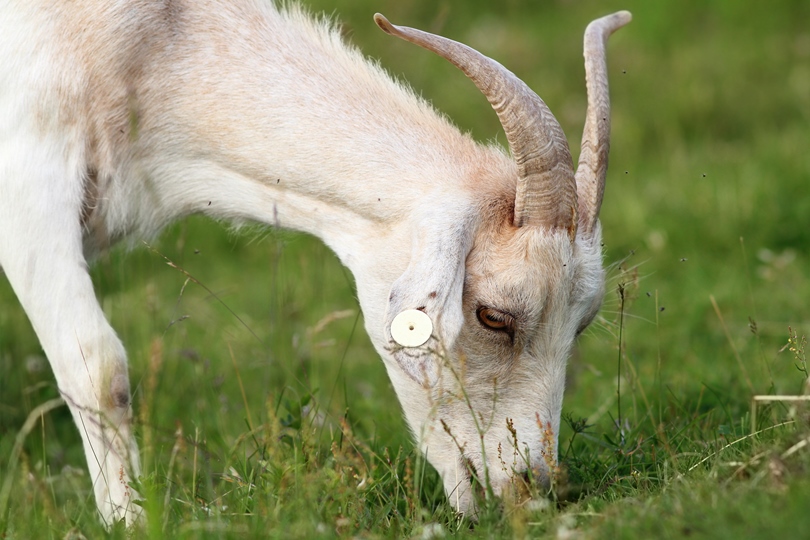 Have you ever bought something at a place like Ikea, brought it home with the anticipation of having your new entertainment hutch ready to use before the big game only to open the box to find hundreds of parts, screws, bolts and a seeming "book" of instructions with how to put it together?  It is in moments like these that I have wished I could just call someone to come and magically put it together for me while I have a snack. Amazon's new Home Services have made that wish come true.  You can now go to your computer or smart phone, click on home services and order your very own handyman, professional organizer or, yes, a herd of grazing goats.
What is on Amazon Home Services
Despite the ever present naysayers, many people seem to genuinely like the concept. The available services will gradually increase and spread to less metropolitan areas as popularity grows, but for now most services are in large metropolitan areas, but you can still get limited services in suburbs and even some rural areas. And the services are as wide ranging as the odd jobs you may have around your home or office including furniture assembly, car battery replacement, babysitting, handyman chores and, of course, those afore mentioned grazing goats. If you have a job that needs to be done, then Amazon Home Services probably has someone that can do it or at least will in the near future.
Amazon Home Services Technician Safety
If you are like me, you might be thinking that his is a great idea, but you might be more than a little hesitant to let some stranger into your home.  Thankfully, Amazon has already thought of that and has a fairly complete background check on all service providers before adding them to their home services offering which includes an extensive check on the business as well as a 6 point criminal background check on each technician.
Source: https://www.checkpeople.com/background-check
Will Amazon Home Services Make It?
After doing the research and reading the reviews and what other sources are saying about it, it sounds like Amazon's home services will be a great option for consumers. The only real down side at the moment is for Amazon and how they will manage to keep their home service vendors from working "under the table" on subsequent calls from their Amazon connections. Currently Amazon takes a hefty 10-20% of the rate of the service so what would stop someone from hiring that same technician, babysitter, etc. again without paying the higher Amazon rate?  Time will tell and I look forward to seeing the Home Services aspect of Amazon grow to include more locations and additional services.
Are you going to try out Amazon Home Services?  What services interest you most on Amazon's new offering?