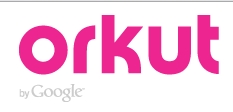 http://www.orkut.com/PreSignup
Check above link

In order to have an Orkut account, you will also need to have a gmail account. If you haven't created a gmail account, you will need to in order to proceed.

Enter the required information, then click "I accept."

Now you'll be redirected to your profile page. Here you can update your profile, add videos, add applications, and change the theme of your page.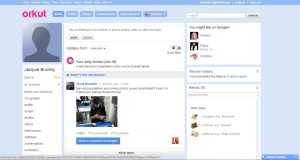 An important note: As Google and Orkut work together, in order to have a Google Maps badge on your Orkut profile, you will also need to have a listing on Google Places.

Simply fill out the information you wish to be displayed on your Orkut Profile.