Data-Driven Local Search Technologies & Solutions for Smarter Marketers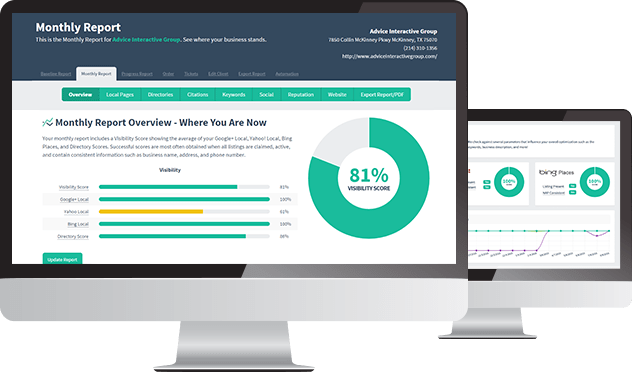 Our Presence Engine Accelerates Online to Offline Visibility
Drive greater results than ever before
Our award winning Local Presence Management hub helps ensure the accuracy and visibility of your business' location information on top search engines, directories, apps and social networks. It has the power to connect businesses with consumers at the nationally local and hyper local levels. Our use of our combined analytics and local search technology makes location management and optimization easier and smarter than ever before.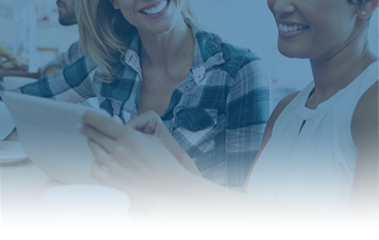 Business Listings
Management
We help agencies and local marketers quickly and easily create, optimize and distribute local business data to directories, data aggregators, mapping apps & in-dash navigation solutions.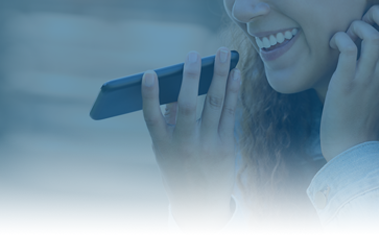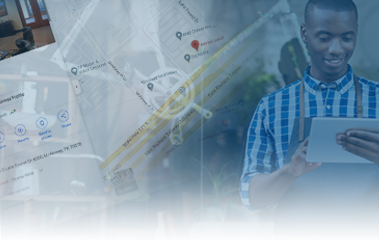 Enhanced Google Business
Profile Tools
Our Google Business Profile Tools include solutions for syncing data to and from the GBP, scheduling GBP posts, responding to reviews, adding questions & answers and uploading images.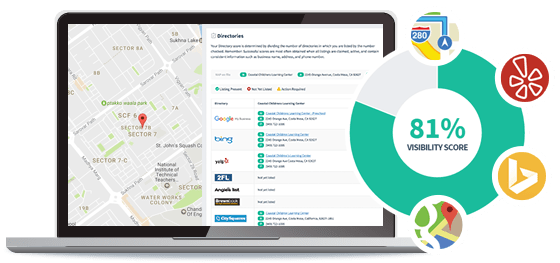 It's All About The Data
Turn Searches Into Clients
Don't just manage data: Unlock the data to power of local marketing and drive more customers to all of your locations with our sweet suite of products. Make your data comes to life. Reach more customers at key digital touch points across multiple devices with local, relevant and accurate data that converts.

The smarter way to get your data listed everywhere it matters!
Our Data Amplifier network distributes and publishes data to a broader audience than you could ever reach on your own. Optimize and enhance local presence so your business becomes more visible by submitting to strong sites like Google, Yelp, Apple Maps and Facebook. These directories help business data become more open and accessible so that customers can find the business.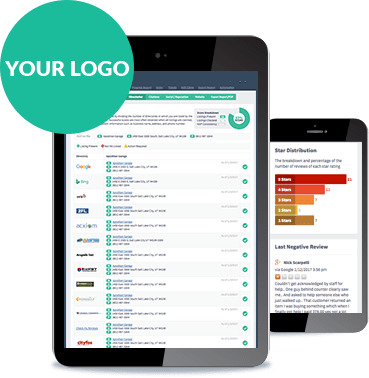 What You Want is What You Get
Agile, Organized and Integrated
Every business is different, and the tools you need should reflect that. Our presence management platforms, landing pages and store location finders are also unique to each of our partners. They can be customized to work within your existing business strategies and offerings. You can use all of the modules and still get real-time reporting to verify your information and get the insights you need to make smarter business decisions.