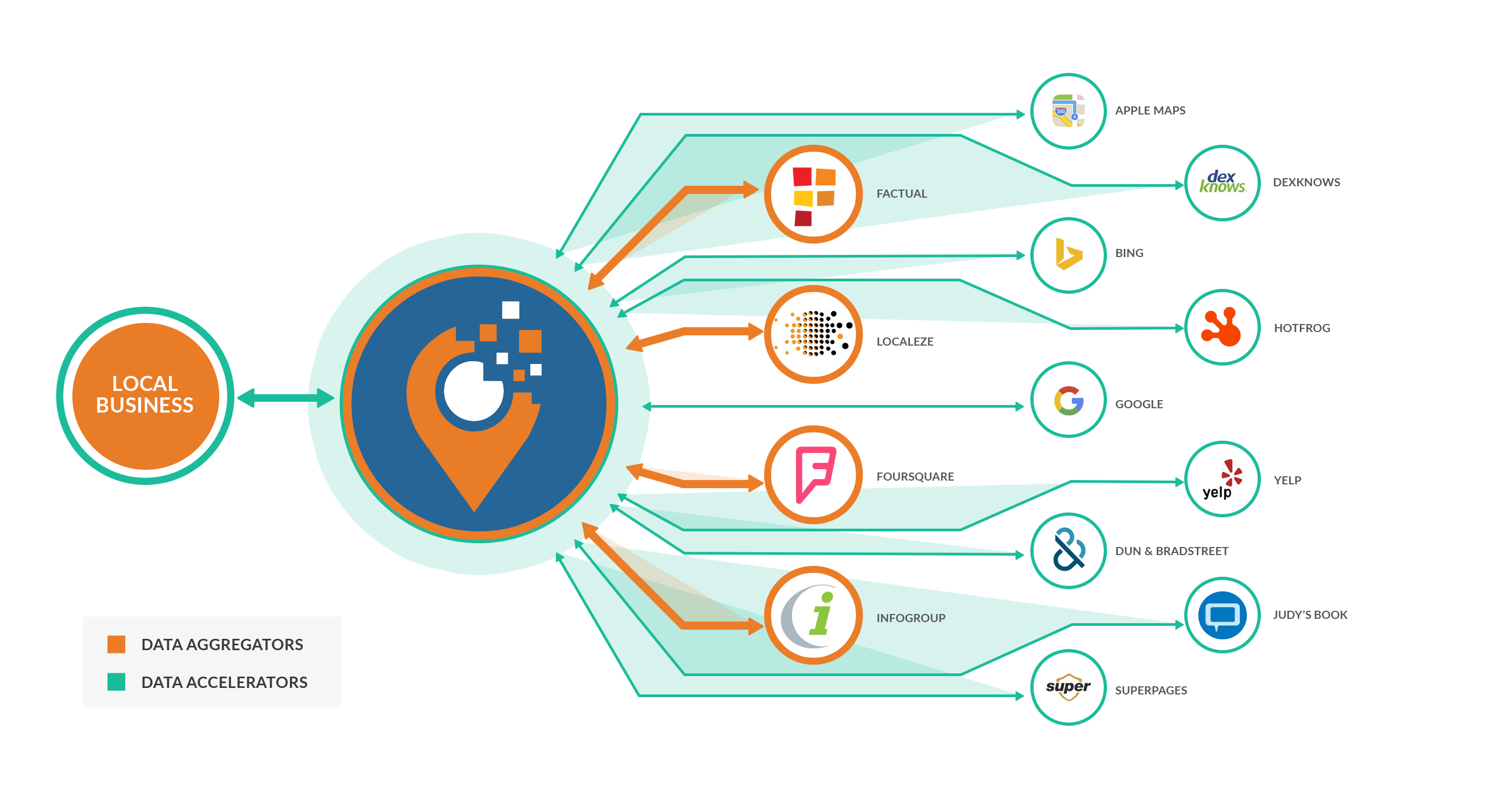 Our Real Time Data Amplifier network will distribute and publish your data to a broader audience than you could ever reach on your own.
We optimize and enhance your local presence, so businesses become more visible by submitting and monitoring reviews on strong sites like Google, Yelp, Apple Maps, and more. Our directory Partners help business data become more open and accessible so that customers can find the business when they need or want their services.
What are you waiting for? Call one of our team members to get started! Resellers welcome!
Call 855-714-7634 today!