Niche Citation Building Is a Must

Get doctors, nurses and other healthcare establishments in front of the right audience at exactly the moment they need it with healthcare vertical submissions.

Be visible in all the right places. Lawyers, attorneys, paralegals and other legal professionals will benefit from our proven legal vertical submissions.
The Advice Local Way
At Advice Local, we provide our partners with an affordable, scalable solution to help their clients get found in the directories that matter most. Submitting a local business' data to niche directories helps ensure this happens.
Did you know… When a listing is in a category-specific directory, it adds authority for a local business in search.
Local Verticals Product Features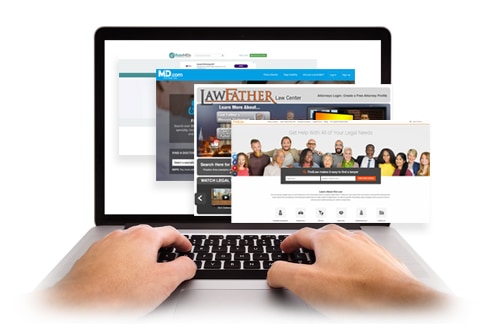 Get to Know the Submission Process
Businesses are submitted to specific niche directories through a manual, hands-on process. We only submit to the best of the best, so you can count on these to be high-quality sources.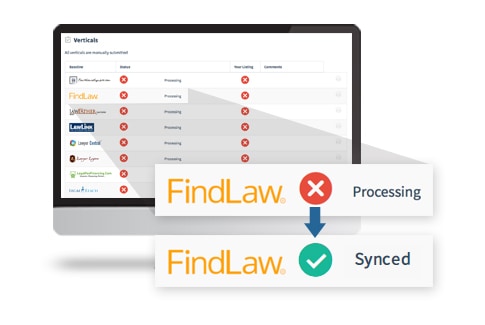 We Start Work Right Away
Fulfillment begins within 24 hours. And, with our easy-to-use partner dashboard, you'll be able to monitor progress and know right away when the listing is live.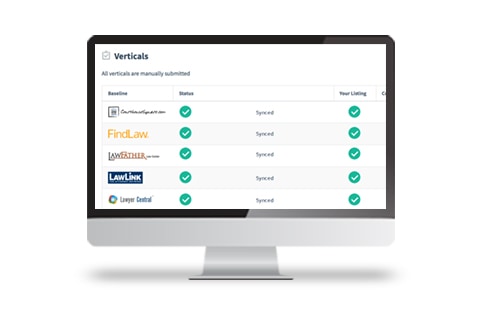 Detailed Reporting
Highlighting progress for your customers is important, which is why visibility for the vertical directories is available in a segmented reporting section. This reporting will also be included in the automated monthly reports delivered to your client via email.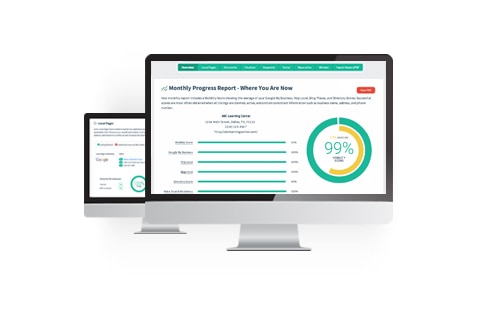 Add This Product to the Real-Time Package Easily
Local Verticals is the perfect companion product for our real-time package. With this product add-on, you can help your doctor and lawyer clients amplify their business' data even further.
Get Started With Vertical Directory Submissions Today
With more and more consumers turning to niche directories to read reviews and select their doctor or lawyer, visibility on sites like RateMDs and FindLaw is essential.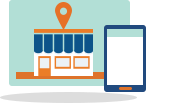 Healthcare Vertical
Businesses categorically relevant to searchers have a much greater chance of being found.

Legal Vertical
Niche citation submissions ensure business categories, such as lawyers and doctors, populate in organic search results.
Learn More About Our Local Citation & Listing Management Services