Featuring your business on local directory websites is one of the best ways to put your business in front of the customers searching for your products or services. Judy's Book is just one of many directory websites you need to list your business on.
Judy's Book is the social search tool customers use to get the scoop on local businesses. By adding your business listing, you are increasing your visibility to the customers that matter most! To start, all you need to do is create an account. It's fast and easy!
6 Easy Steps on How to Create A Business Listing on Judy's Book
Follow this step-by-step guide for creating a business listing on Judy's Book and you will be on your way to being discovered by more clients in your customer base!
Step 1: Open http://judysbook.com/ in your browser and click on the "Signup" button.

Step 2: Signup with your information and click on the "Next" button.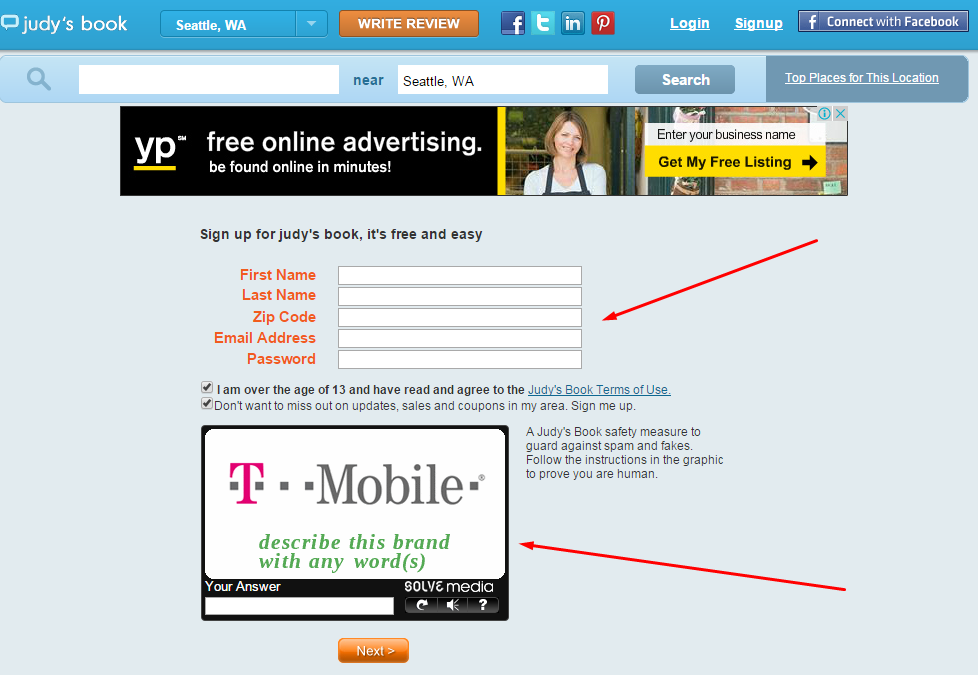 Step 3: Find "Best or Worst Lists" on the home page and click it.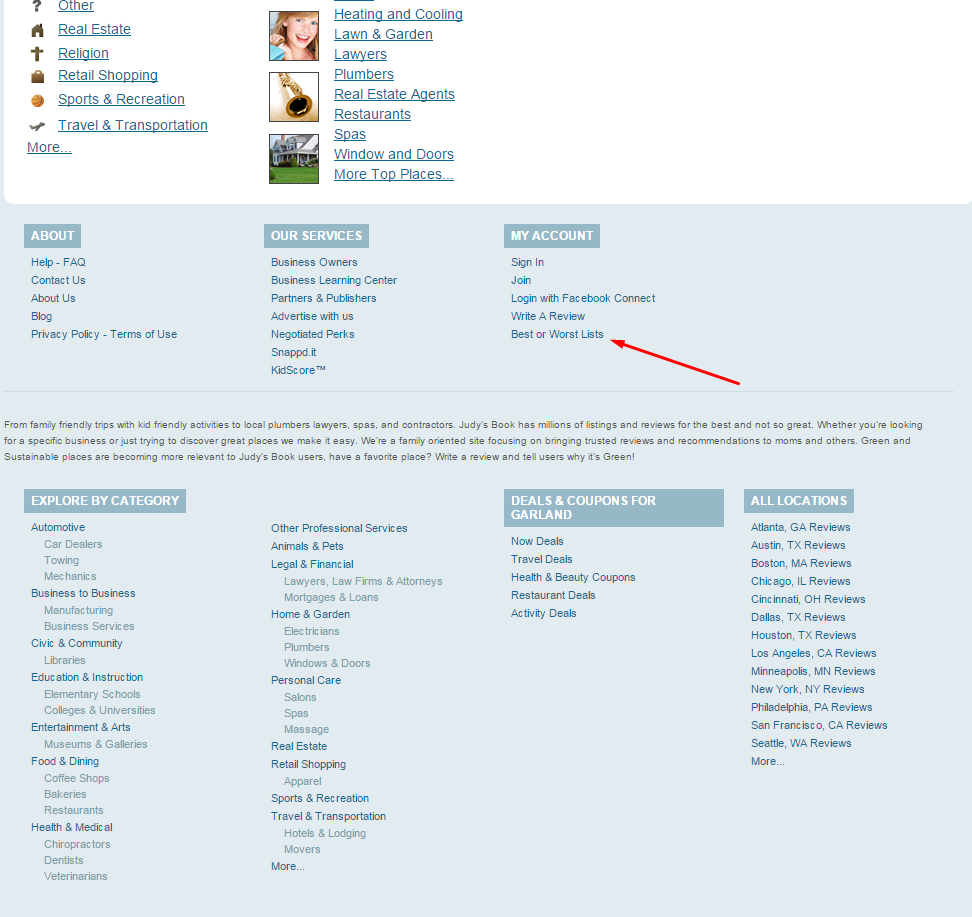 Step 4: On the next page, click "Create Now."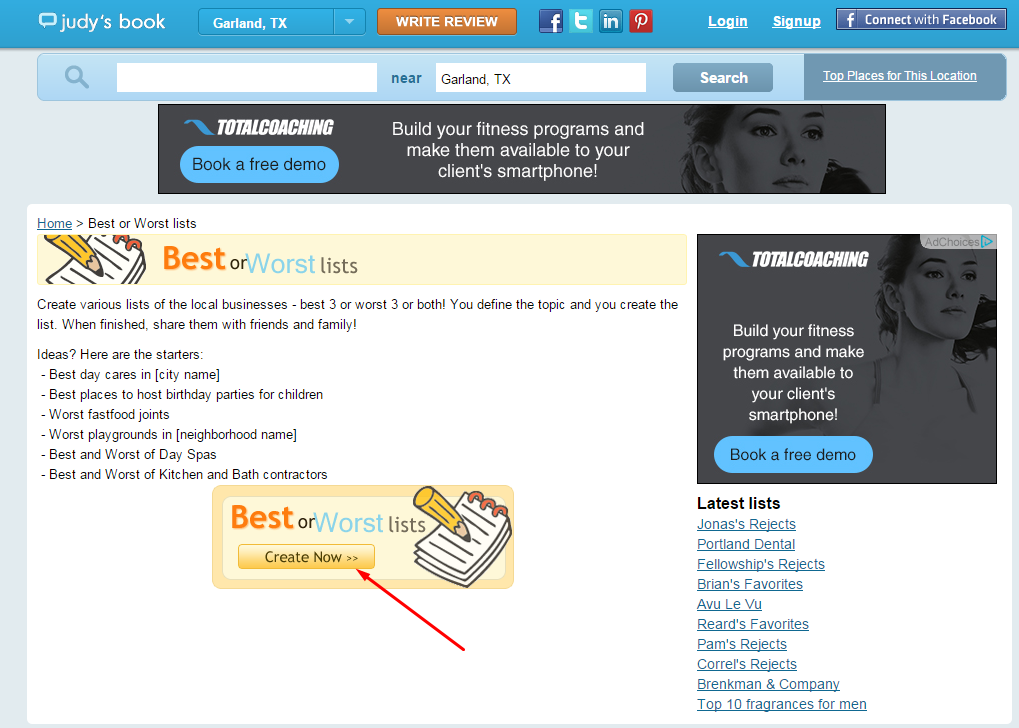 Step 5: Fill out the form with your information and click on the "Save" button.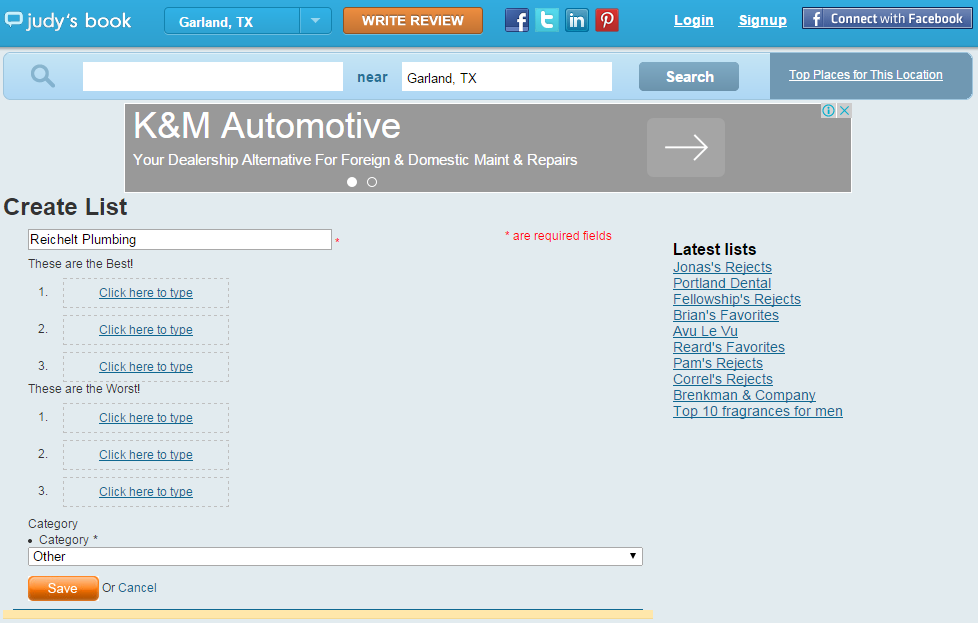 Step 6: Then you will see a confirmation message that you have successfully added a list.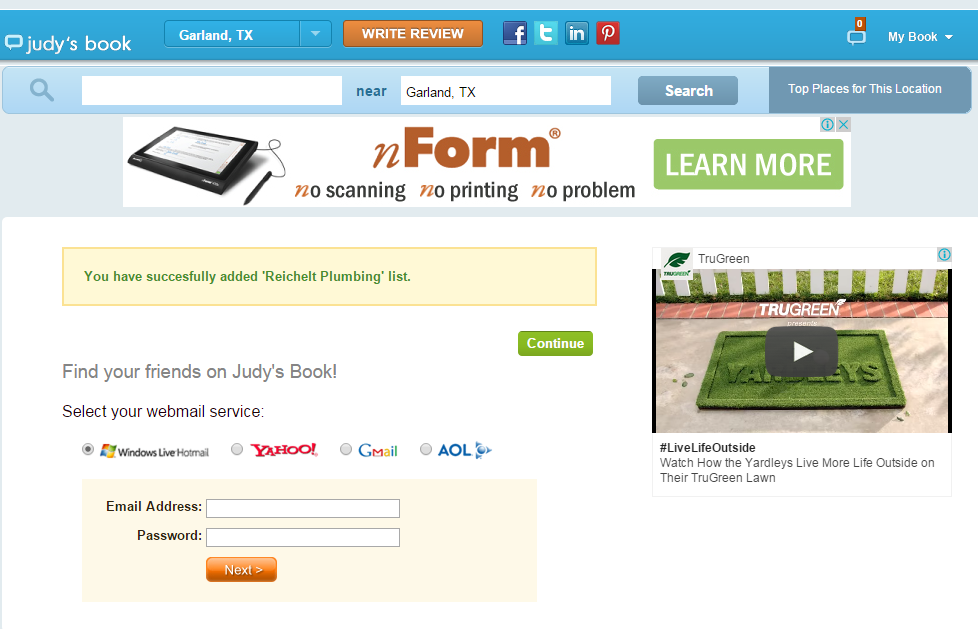 Congratulations! You have successfully added your business to Judy's Book. Now you are more visible to local customers that are more likely to purchase your goods and services.
If you would like to learn how Advice Local can help you to optimize your digital presence across the Internet, feel free to contact our customer service.