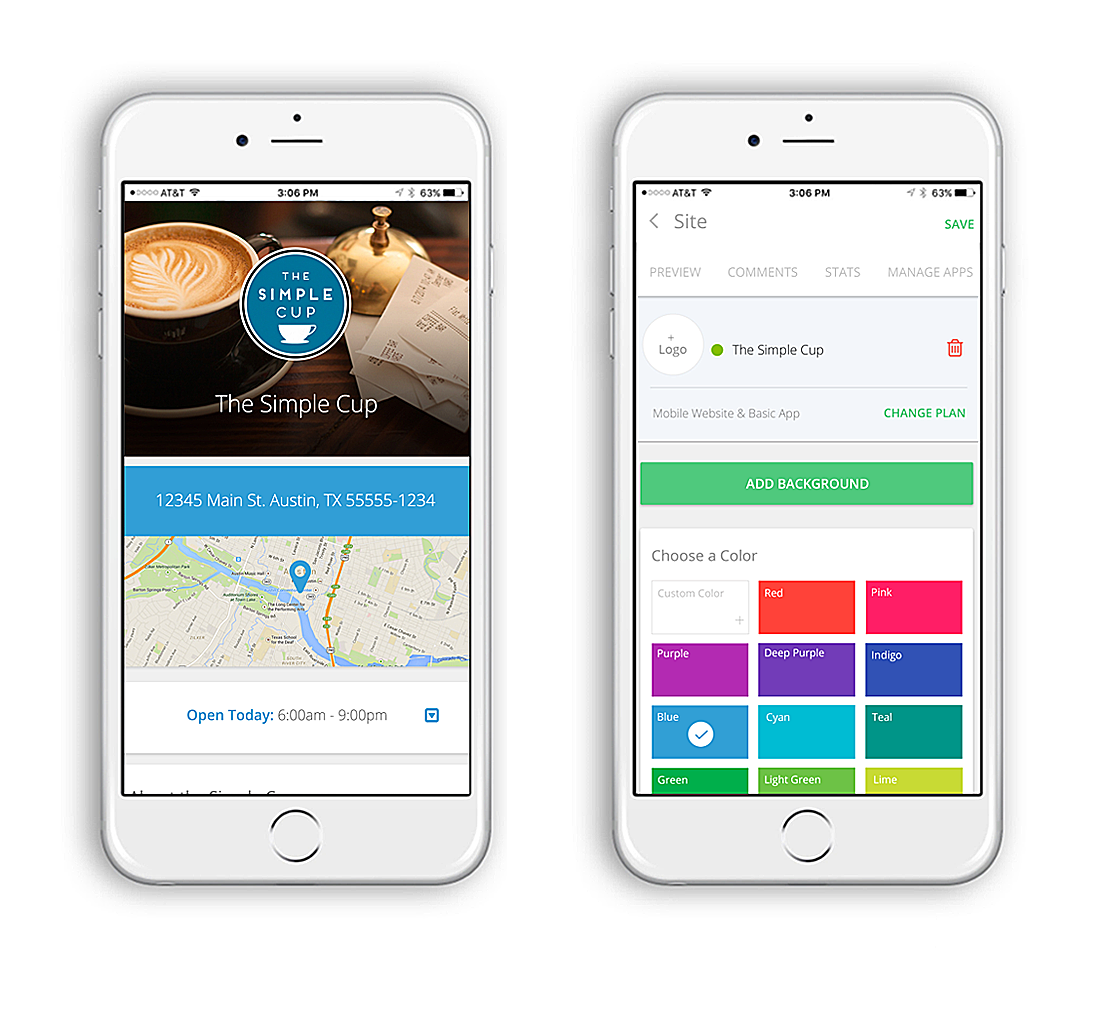 Branded Mobile Apps Made Easy!
We empower you to better service your customers. Start NOW by requesting a demo of our technology.
No Coding. No Frustration. Simple and Powerful.
Create Branded Mobile Apps On-The-Fly with Advice Mobile's App Technology
Why Businesses Need A Mobile App!
Connected consumers are engaged customers. In today's competitive mobile-driven economy, staying ahead of the competition is key to winning the sale.

90% of the time spent on a mobile device takes place in mobile apps. Businesses and brands that put their name directly into the hands of the consumer will win every time.
Start Creating Apps for Your Customers
Advice Mobile App Features
Auto Site Creation & Data Analytics

Rich Push Notifications & Email Drip Features

Private/White Label Dashboard

Real-Time Updates and Editing

Social Media Sites & Multimedia

Click-to-Call & Click-for-Directions

Marketing Assets to Generate Sales

Event Calendars

Easy Client Demo