Top Financial Institution Citation Sources
Why Niche Citation Sources Matter?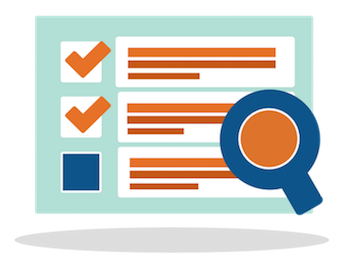 Industry Specific
Qualified traffic. Your clients want to connect with consumers who have a need for tax help, refinancing a mortgage or other money matters. Niche citations in financial directories make it easier for that match to happen.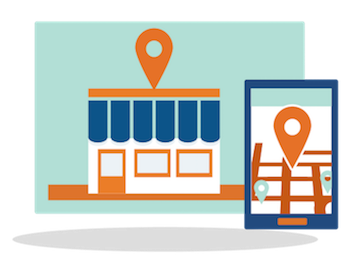 Increase Visibility
Be seen. Finance is a competitive industry, meaning your clients have to stand out in search. Niche citations give added value by strengthening the connection between your client's business and the finance category. This means their businesses come up as a relevant listings when consumers search for those services.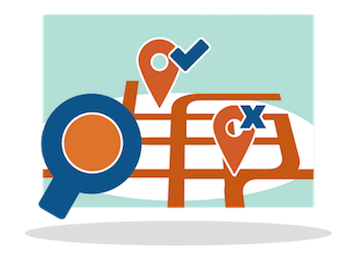 Authority in Search
Domain Authority. The high domain authority of the financial directories we submit your clients' citations to make higher placement in search results more likely. Financial specialists and institutions listed in these category-specific directories also accrue added authority.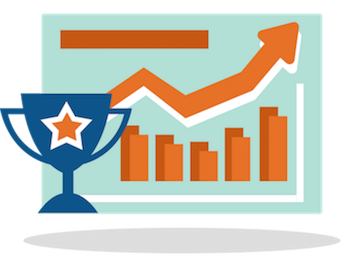 Deliver Results
Be found. Having Local Verticals for Financial Services in your local presence management portfolio will prove to be a valuable asset. Expect positive net returns for your clients follow this solid plan: Be listed. Go vertical. Acquire customers.