Top Legal Citation Sources
Why Niche Citation Sources Matter?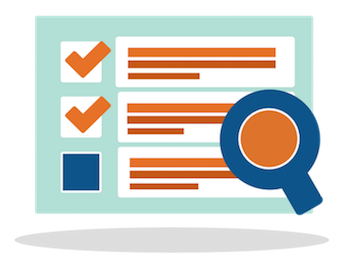 Industry Specific
Matters requiring legal representation are delicate, potential clients want to make a selection with little interference, in a timely manner. With niche citations in top legal directories, searchers can find the attorneys or law practices quickly, with fewer obstructions.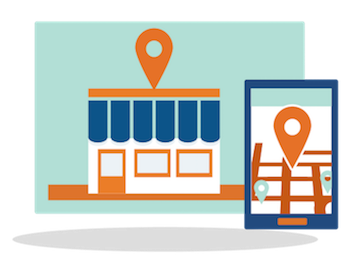 Increase Visibility
Be seen. Niche citations strengthen the association between your clients' businesses and the legal services business category. When their potential clients conduct a generic search, search engines recognize the business as categorically relevant and populate their listings in search results.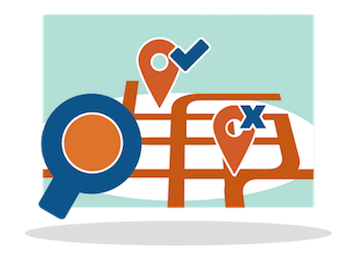 Authority in Search
Domain authority. We submit your clients to legal directories with high domain authority, meaning your client sites have help to place higher in search results. With their businesses listed in category-specific directories, your clients also gain authority in local searches.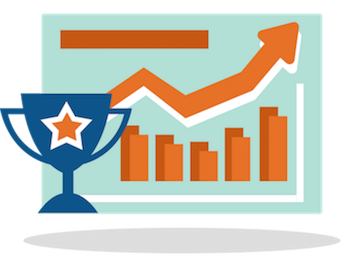 Deliver Results
Be found. 15% of consumers search specific sites to connect with local businesses, a number which is increasing. When it comes to matters of representing your legal services clients, the case for enhancing their online presence is solved. Do your due diligence: Get listed. Go vertical. Acquire customers.