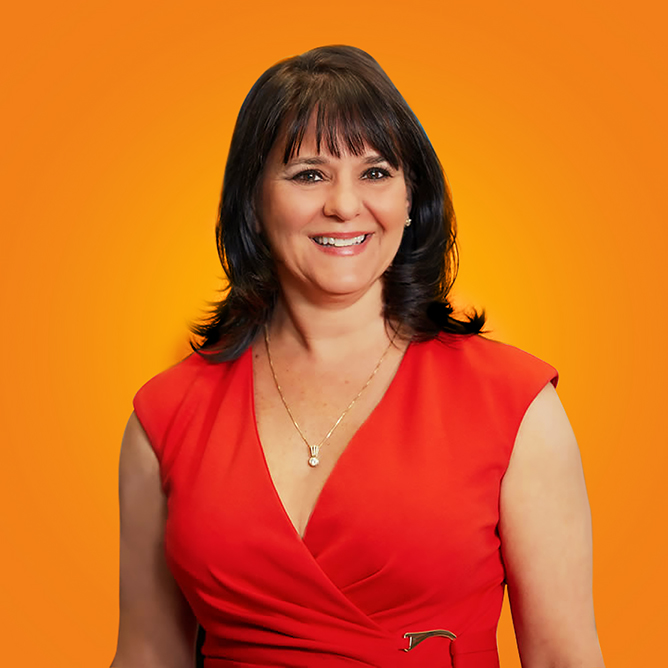 All things must come to an end – especially the ones that aren't so loved. It seems that Google+ is doomed. The technology giant made an announcement earlier this week, sentencing the struggling platform to a fate that no network wishes to embrace. In a little less than a year, the consumer-facing Google+ will be no more.
According to Google, "while our engineering teams have put a lot of effort and dedication into building Google+ over the years, it has not achieved broad consumer or developer adoption, and has seen limited user interaction with apps. The consumer version of Google+ currently has low usage and engagement: 90 percent of Google+ user sessions are less than five seconds."
Additionally, there is a bug in Google+ that shared user information – name, email, address, occupation, gender and age – with the public, even when users set those fields as private. While Google maintains that they've found no evidence of misuse of data, it's important for anyone using the platform to be aware of this situation.
Do you remember a few months ago, when Google remained particularly calm as The Wall Street Journal shed light on third-party app developers being able to read users' Gmail messages? It seems there are concerns for data privacy with Google+ – but also with Gmail.
Since it's a fair bet Google won't shut down their email service, they are making some changes to their User Data Policy, which will now limit apps and the scope of their access to user data.
Now Is the Time to Take Action – Don't Wait Until the Last Minute
While you have an entire year to help your business customers get their Google+ affairs in order, here's a punch list of what to do right now.
1. Stop Driving Traffic to a Dying Platform
Remove links from businesses' websites right away, and from any other social media platforms linking to Google+. There's no reason to drive traffic to a site that is going away, plus there's nothing worse when it comes to user experience than broken links!
2. Get the User Data To-Go
Export user data before Google+ expires. Google Takeout makes it easy to select the information to download, including Circles, Hangouts, Communities, Stream, Profile and Hangouts on Air.
3. There Is Always a Silver Lining
Google My Business is better – and more powerful – than ever. With 97 percent of consumers reading online reviews for local businesses, an accurate and strong Google My Business profile can be the difference between getting a potential customer or losing them to the competition. Optimized listings are a must! Here's how to optimize a Google My Business listing.
Five Things You'll Have More Time to Do Since Google+ Is Going Away
Stay strong – shed no tears for Google+! Put your extra time and energy into helping your local business customers get more foot traffic into their brick-and-mortar businesses – and to their websites. Here are some tips and reference links to help you out.
In the event you're still heartbroken about Google+ going away, they did hint that a version of it will still be available for enterprise use. Perhaps your company will buy into integrating it in their day-to-day activities. As for us, we will wait and see how Google rolls out new social media features to their enterprise products.

We've been making improvements to our technology behind the scenes the last few weeks.
Partners – next time you visit our dashboard via your mobile device, you'll notice the responsive improvements we've made to our charts. Also accessible through the partner dashboard, admins can now see the activity of their sales team members, such as baseline reports generated.
Two of our brands, Judy's Book and BubbleLife, got some upgrades too. Our expanded schema markup on Judy's Book is helping listings for local businesses on the site place higher in organic search. And if you don't have your clients listed on Judy's Book, now is absolutely the time. BubbleLife's crime report feature available in some of the DFW communities is new and improved. Check it out, and subscribe to the communities near you when you get a chance.
Both Judy's Book and BubbleLife are part of our Data Amplifier Network. If you are not a partner yet, request a demo and learn how to get started today.

Join #TeamAdvice at Local Impact Dallas
You know we love a good event, and we can't resist sharing! We'd like to invite you to the BIA Advisory Services event coming up on Thursday, November 8. Local Impact Dallas has a session on Voice Search and Spending Intentions of Advertisers – Preparing for 2019, that will be certifiably action-packed.
And we're not just saying that because Bernadette Coleman, the #QueenofLocalSEO, is one of the highly-valued speakers. Attendees will get insights into the impact of voice search on local businesses, and learn about the spending intentions of advertisers for television, radio, mobile and social. Plus, BIA will share findings from its U.S. SAM Survey® that reveals how advertisers plan to spend their ad dollars in 2019. Interested parties, take note.
Other presenters include Celine Matthiessen, Rick Ducey, Justin Howard, and Lisa Rigsby. Register today as space is limited. Remember to enter the promo code dallas18to save $20 off your ticket. We do hope to see you all there!
Featured Resources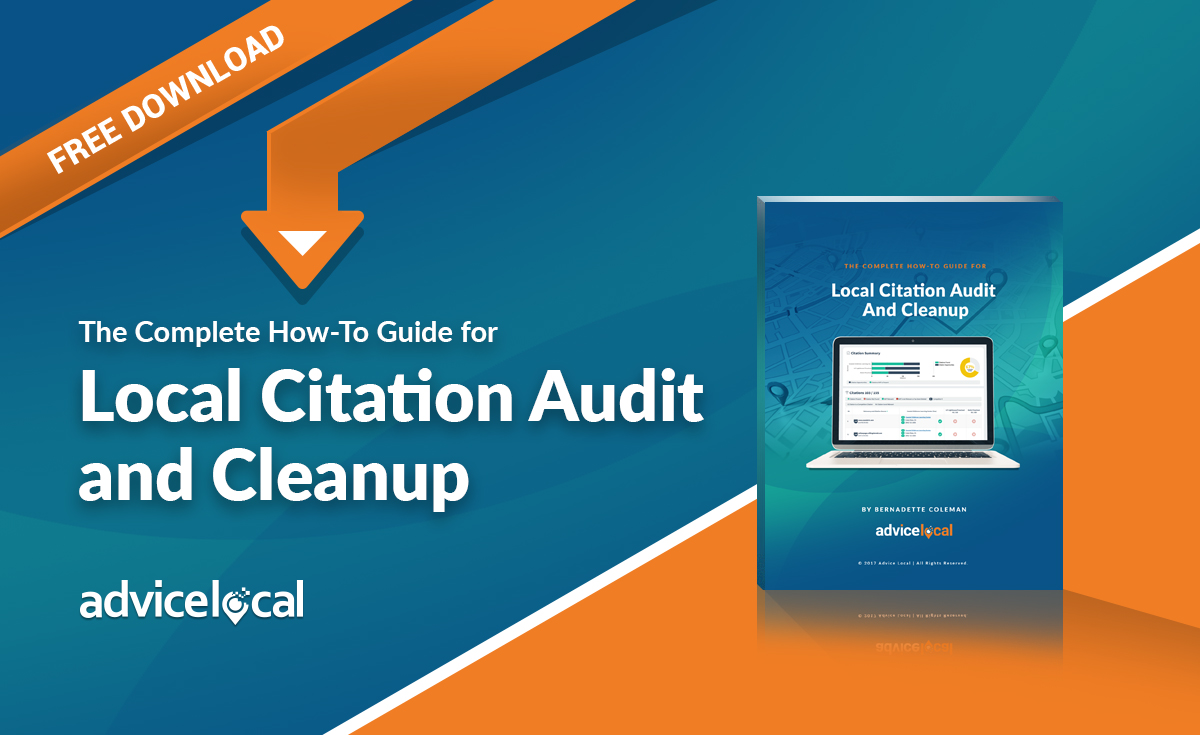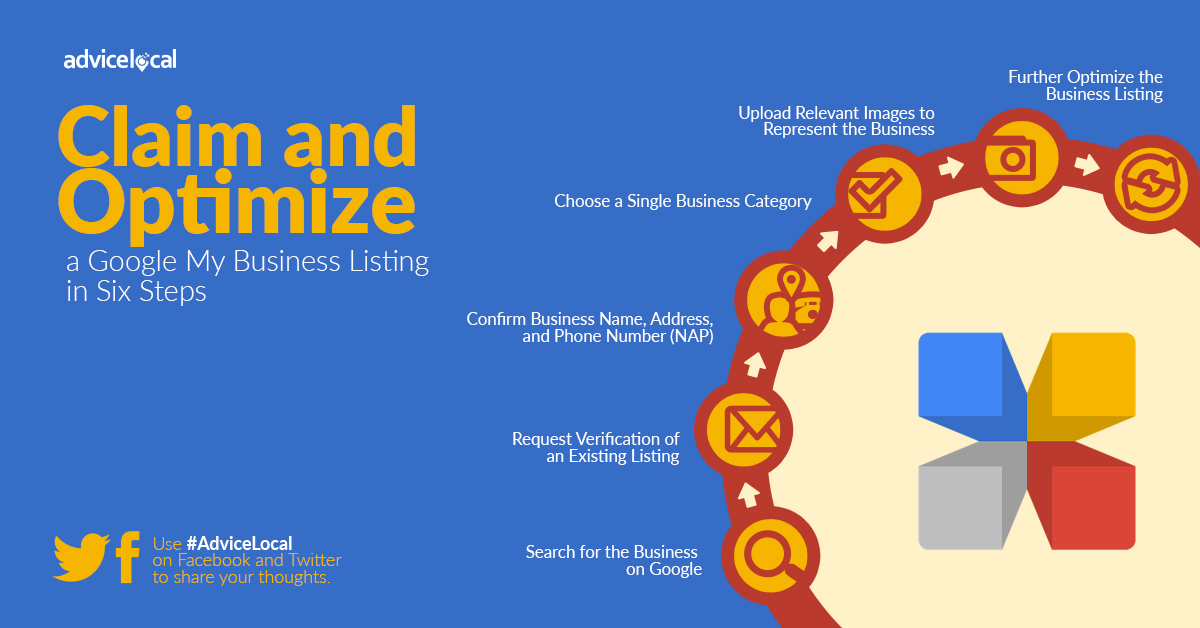 From Around the Web
1. Not Every SEO Tactic Is Great
Semantic search matters! Leave the keyword stuffing behind – along with the other bad SEO tactics exposed in this article.
2. Information Beats Sales Messaging Every Time
Putting users' information needs ahead of a sales message is a key element to building trust with an audience. See why here.
3. DuckDuckGo Hits 30M Daily Searches, 50 Percent Increase From Last Year
Users are really digging privacy-focused search engine DuckDuckGo. This milestone shows that this search engine gives users something they crave – privacy.
4. Google Sitelink Debuts New Format, Shows More Content in Search Results
Once again, Google is going after websites. This time they're using Google Sitelink, which now shows more site content without having to go directly to the site. Is the end near?
5. The Year Is Not Over for the Online Publishing and Ad Tech Industries
It's been a whirlwind of a year in the online publishing world! With significant changes already implemented, we're assured this is not over. Here's the haps so far.
6. AI, Automation and Marketing: The Perfect Recipe for Personalization
It's said that AI will revolutionize marketing tech, help marketers tap into big data, and is also the key to unlocking the marketing potential of the IoT. What do you think?
This Week's Featured Articles by the #QueenofLocalSEO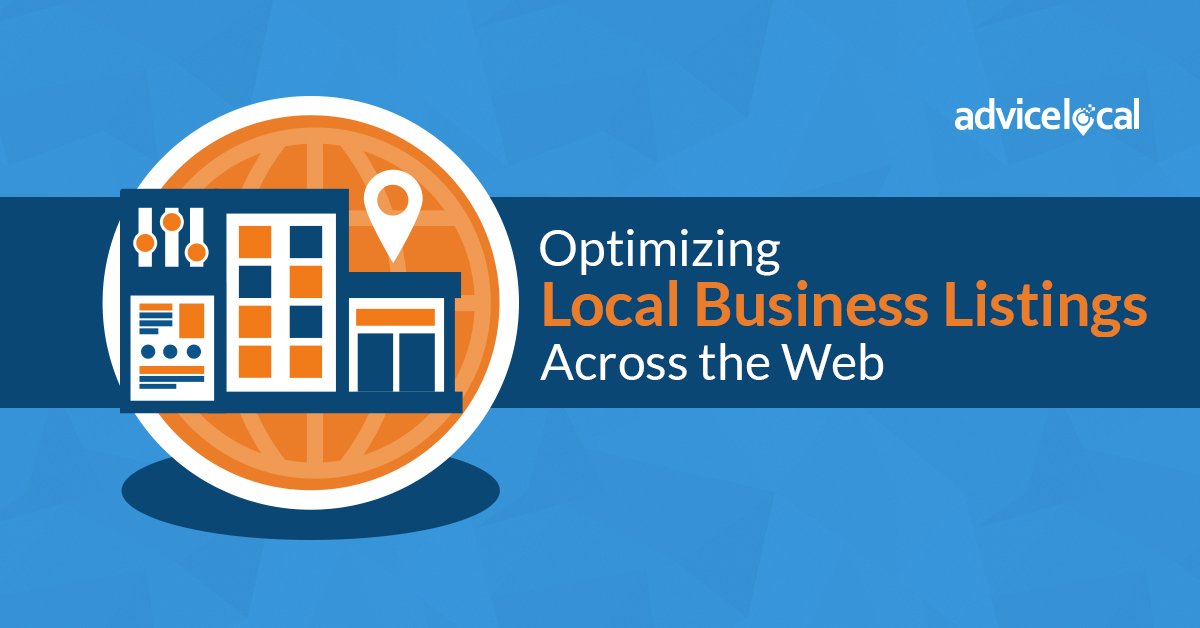 There is nothing worse for a business than conflicting data all around the web. This is why local listing optimization matters!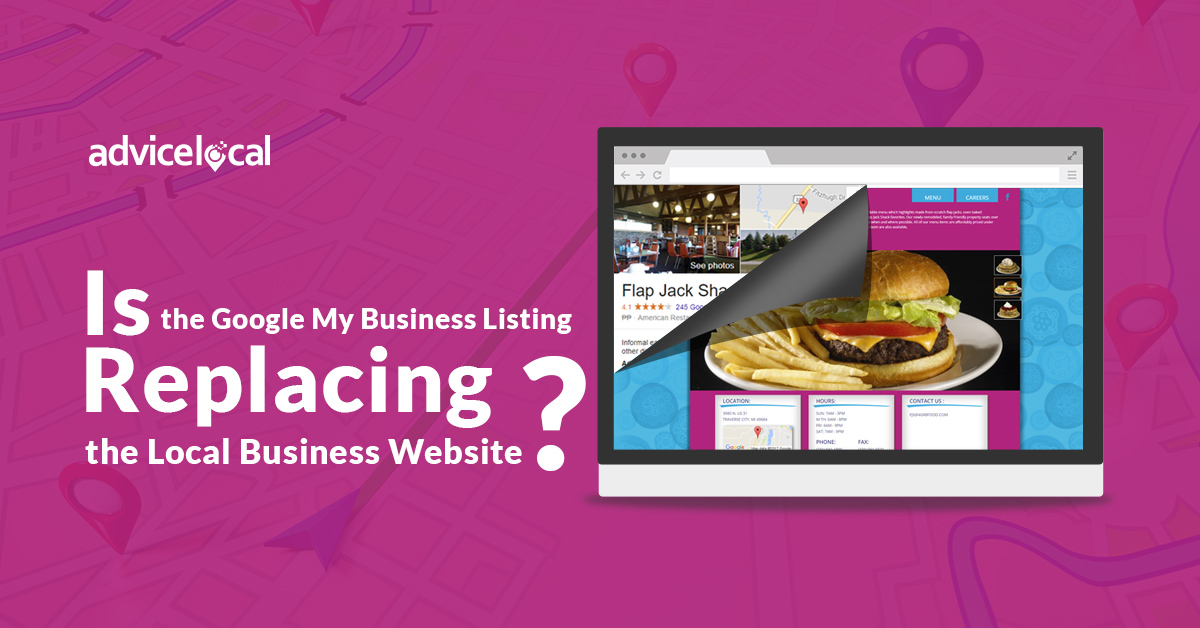 More and more platforms seem to be out to get the website. From Facebook to Google My Business, is this the end for the business website? Read all about it here.
Like what you read? Subscribe to our newsletter and get this emailed to your inbox each week.