Welcome to Brownbook! The free directory that anyone can edit! If you're a business owner you are going to want to add and create your business listing on Brownbook. Brownbook allows you to promote your business on their website by adding text, photos and videos onto your listing. You can also receive alerts anytime someone reviews your business.
The "How To's" on Creating Business Listing in Brownbook
Creating a business or organization listing on Brownbook is incredibly simple. All you have to do is follow this step-by-step guide and you will be well on your way to having your very own listing, attracting more customers and generating more revenue.
Step 1: Open http://www.brownbook.net/in your internet browser and click on "Register."

Step 2: Submit your email address & captcha code. Then press the "Next" button.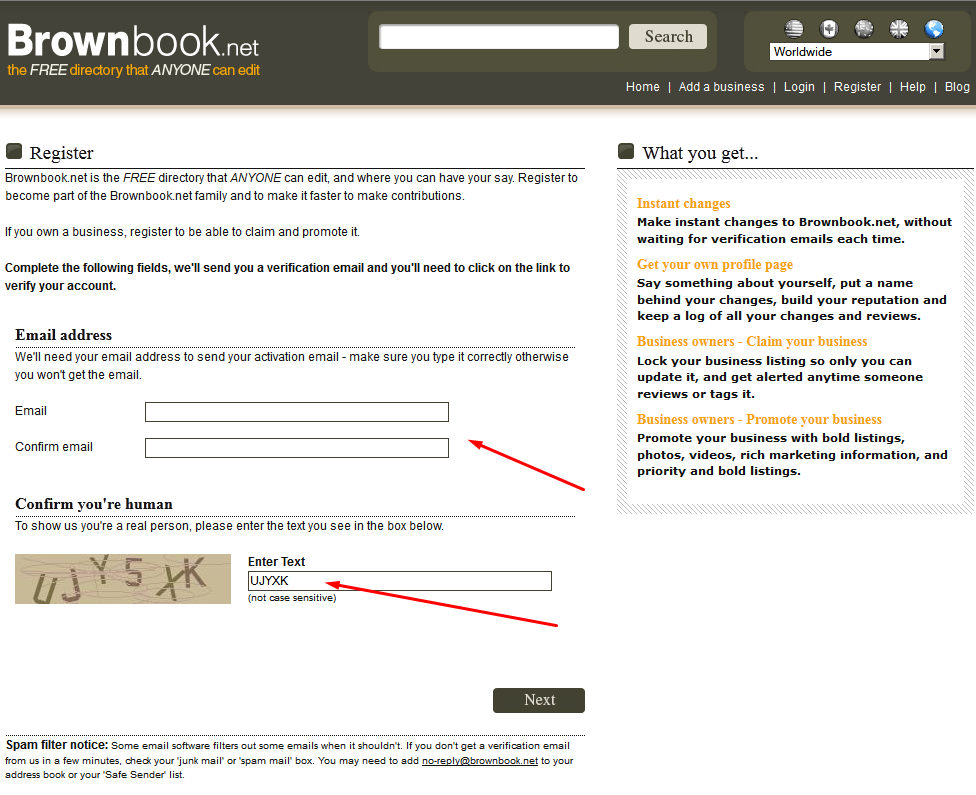 Step 3: You will receive an email that contains a verification link.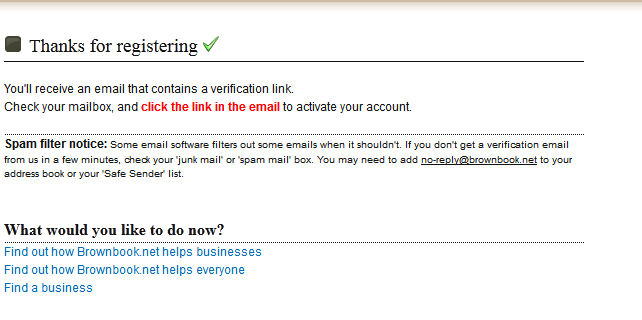 Step 4: Open your mail and click on "Activate account."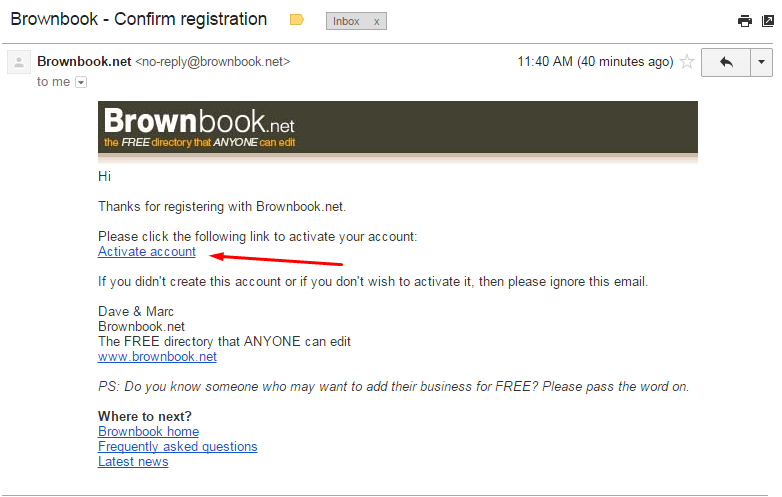 Step 5: After clicking on "Activate account" you will be brought to the "Register" page. Fill out this form with necessary information and click on "Register."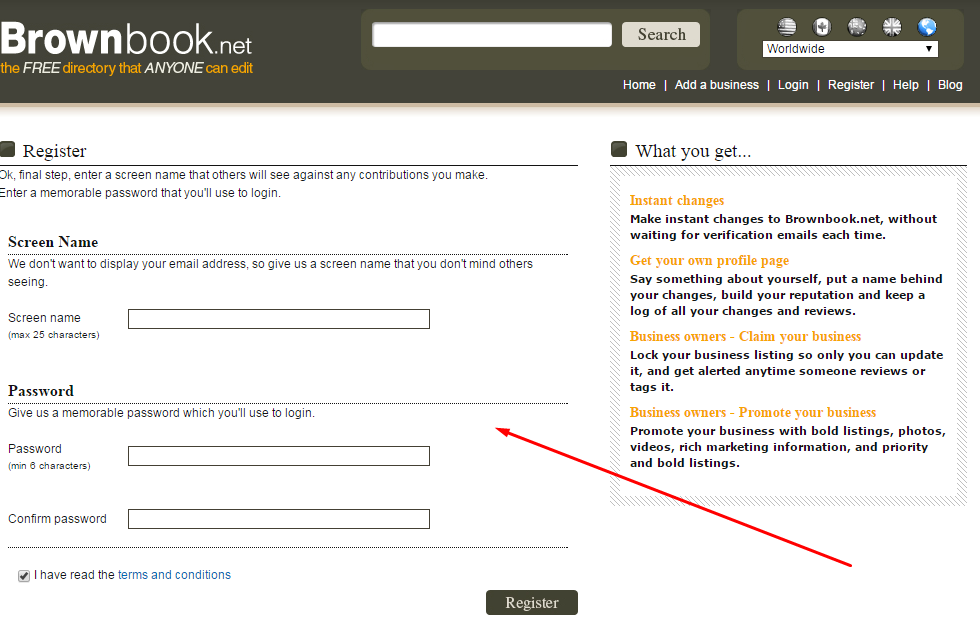 Step 6: Once you click on "Register", your account will be created.

Step 7: Return to the Brownbook home page and click on "Add a business."

Step 8: Fill out the form with your information.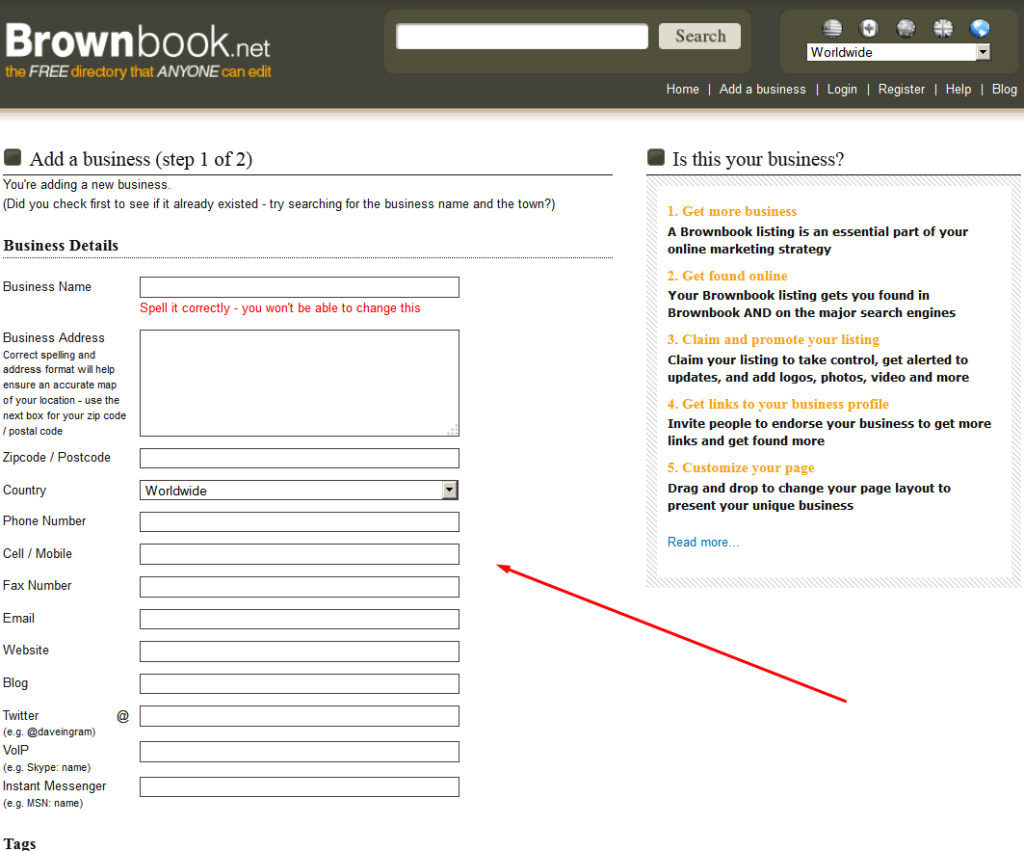 Step 9: Fill out your tag information and click "Next."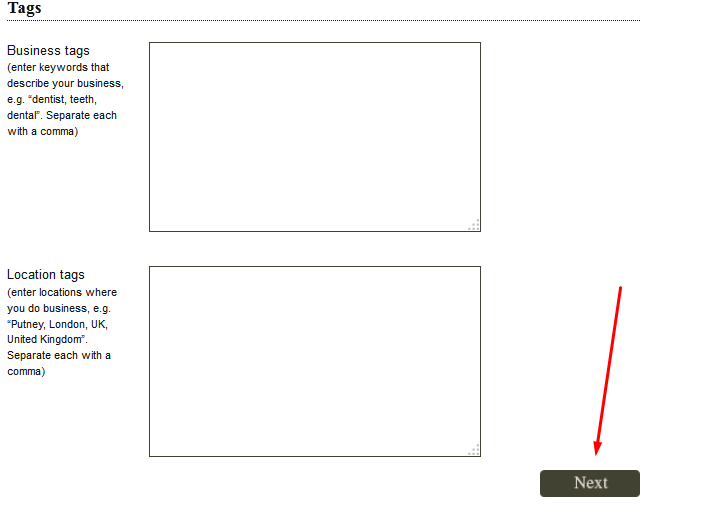 Step 10: Confirm your changes by filling in your login information.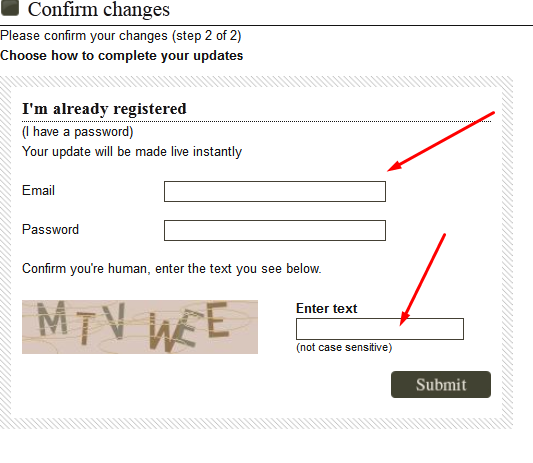 Step 11: After pressing "Submit" your listing will be submitted successfully.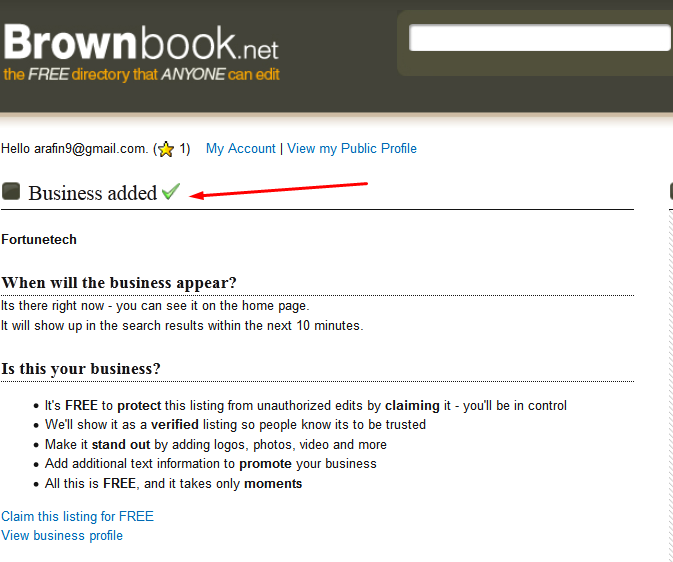 It is truly that simple! Now you have added your business on Brownbook, opening you up to more customers, generating more revenue for your business. You can claim your listing to prevent it from unauthorized edits and you can make it stand out with logos, photos, videos, and more! All for free!
If you would like to learn more about how Advice Local can help your digital presence visibility across the Internet, feel free to contact our customer service!
Trouble Getting Listed on Brownbook? Let Us Do The Work For You