With Google I/O wrapping up a few weeks ago, you can bet all the marketers will be scurrying to plan for all the new cool things coming soon. Today, I wanted to share just a few of the items Google revealed about Google Maps.
Google Maps will be getting some sweet new features. As Tech Crunch stated in their article, "Google Maps is obviously best known for helping people get where they want to go…." I think we can all agree with this.
This is 100% the reason an optimized, accurate Google My Business listing is so important. The data in the listing is what appears in maps and impacts getting placement within the local 3-pack on desktop and mobile search. If the business doesn't have a listing already created, start with this walk through.
As Google stated "About a year ago, when we started to talk to users, one of the things we asked them was: how can we really help you? What else do you want Google Maps to do? And one of the overwhelming answers that we got back was just really a lot of requests around helping users explore an area, help me decide where to go."
We all know consumers turn to their mobile devices in their "I-want to go, buy, do moments" so it only makes sense they would want maps to help them discover more things to do.
Upgrades Coming to Google Maps
1. Coming this summer, Google Maps will have a "For You" feed. This feed will include articles and local news analyzed by an algorithm to display what's new.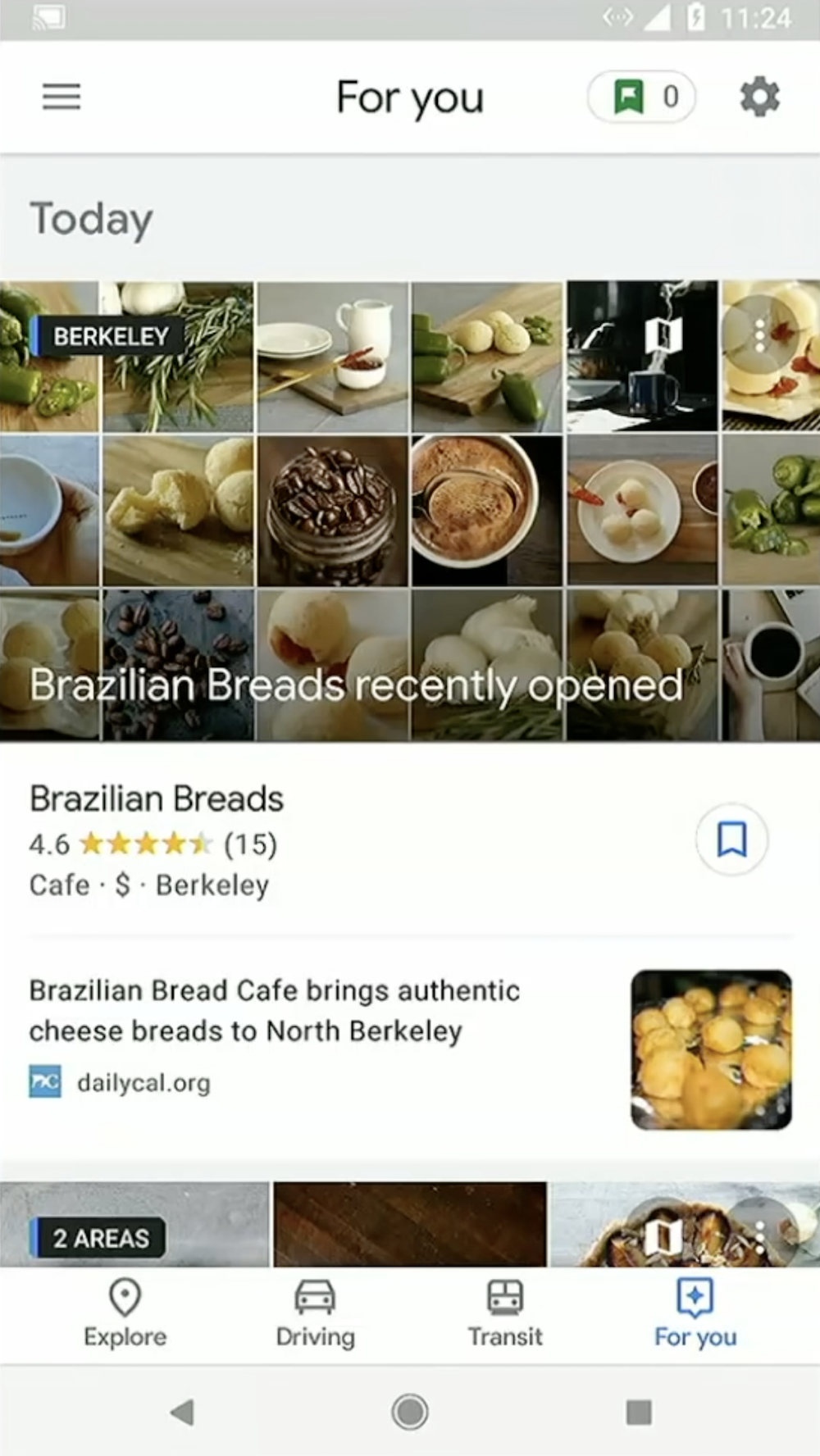 2. Maps will also feature lists created based on an algorithm that shows where the trendmakers are hanging out.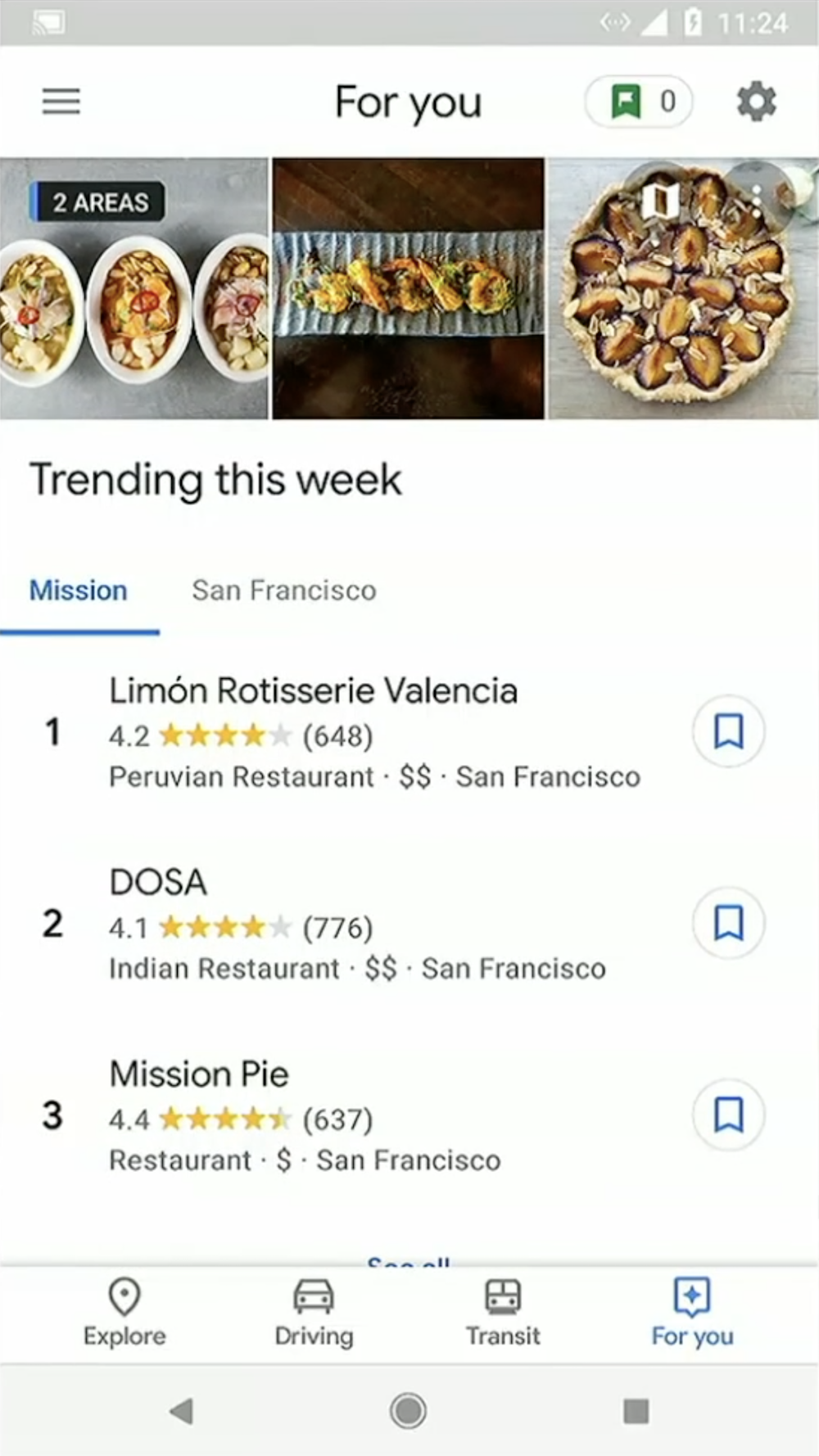 3. You'll also find "Your Match" which will calculate a percentage for restaurants the user may want to visit based on their star rating searches.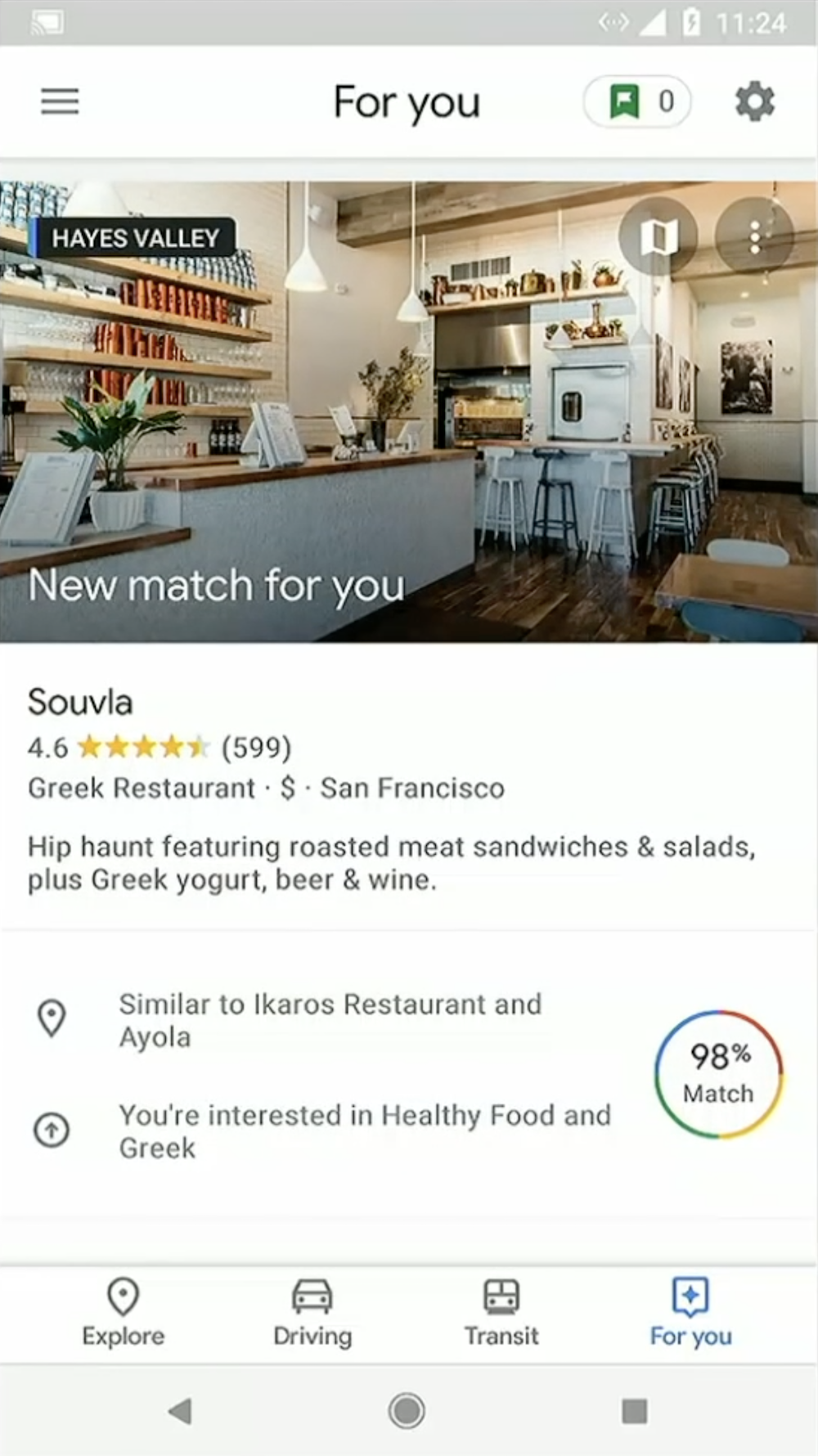 4. It seems Google is upgrading their lists feature to make it easy for the user to chat with friends and significant others about places they would to visit and things they would like to do.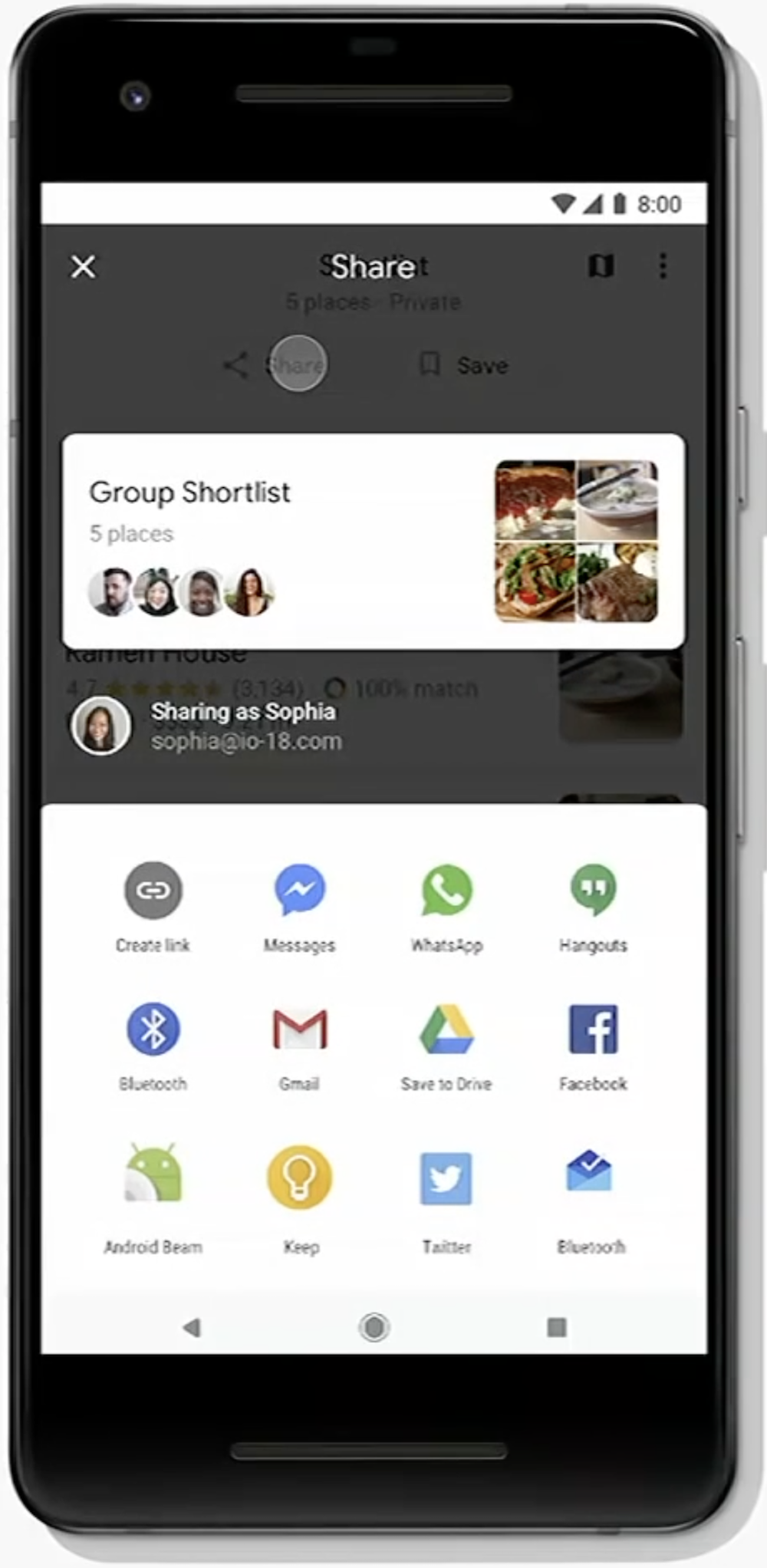 Here's the section of the video Google I/O where these features are discussed:
Get the Google My Business Listing in Shape
While these changes don't directly impact the Google My Business listing, you can certainly bet listings that lack optimization, business descriptions, images and all that is available will get less visibility. This article highlights how to take a business listing beyond the basics.
The big push toward optimizing for micro-moments in 2015 has brought us to where we are today. Consumers are going to continue to demand more from search results as technology improves. To place, the businesses you represent will need to give it to them.
Advice Local is here to help you meet these growing consumer needs. Request a demo to learn more today.