Welcome to Foursquare, the leader in helping customers find what they want and where they want it. Foursquare customers are provided with businesses they may like to visit i.e. food, coffee shops, night life, fun activities, and shopping.
Foursquare learns the customer's preference based on previously liked locations and suggest businesses that they'll love. Make your business more customer friendly and create your very own business listing. All you have to do is follow this quick and easy. step-by-step guide. Before you know it, your business will be visible to thousands of customers in your area!
7 Easy Steps on How to Submit a Business Listing to Foursquare
Step  1: Open your browser and go to https://foursquare.com/ and click on "Sign Up."

Step 2: You need to register first in order to create a listing on Foursquare.
To register, fill out the information fields and click "Sign Up."

Step  3: Go to your e-mail account and verify your account on foursquare.com.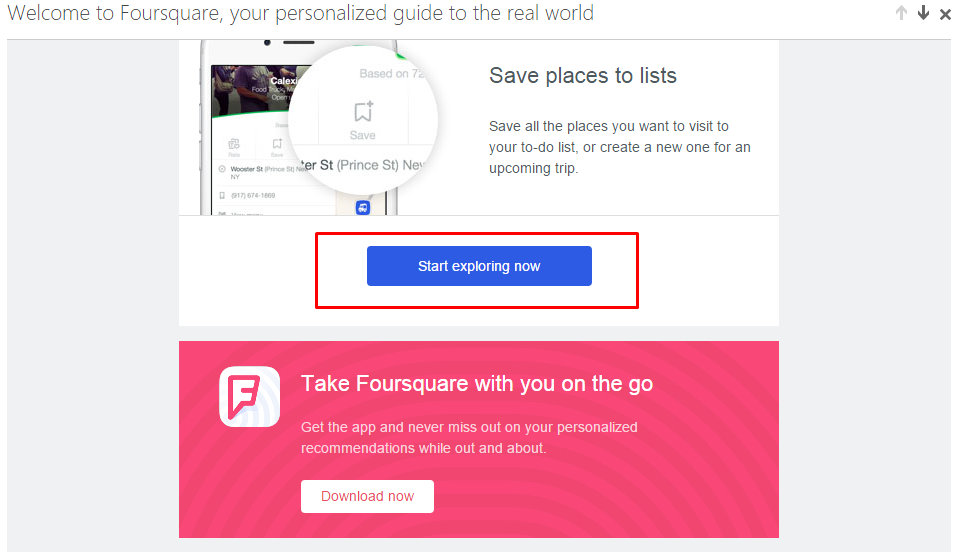 Step 4: Log in to your account and click on "Business" located at the bottom of the screen.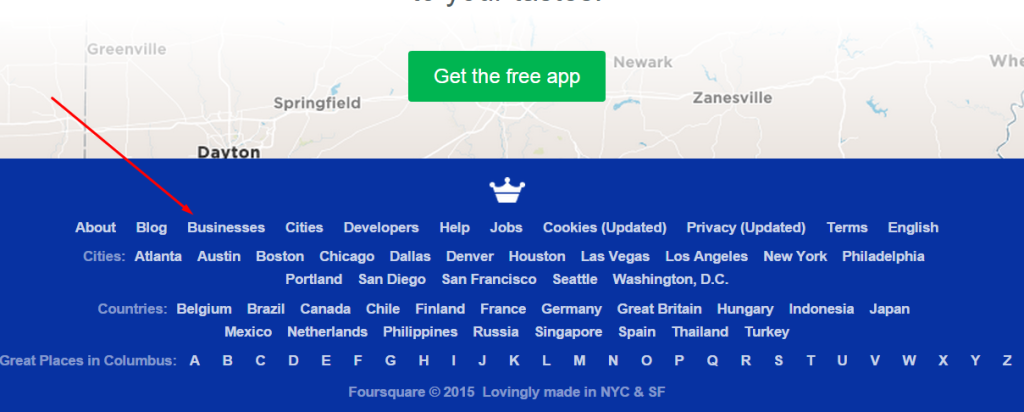 Step 5: Input your business name and location and then click the"Search" button.

Step 6: If you are not on Foursquare, you will not have a listing. To add your listing, click "Add My Business."

Step 7: Fill out the fields with your business information and click the "Save" button.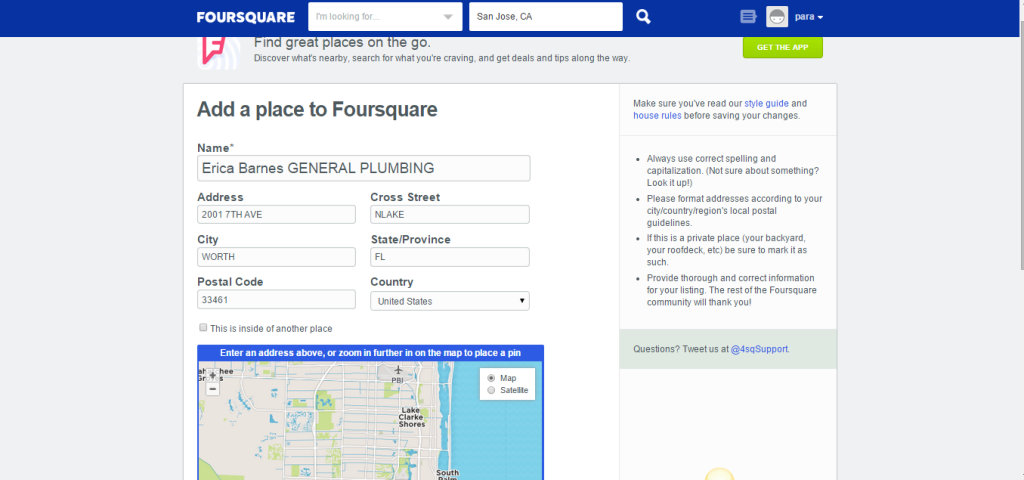 Step 8: Congratulations! You have created your listing.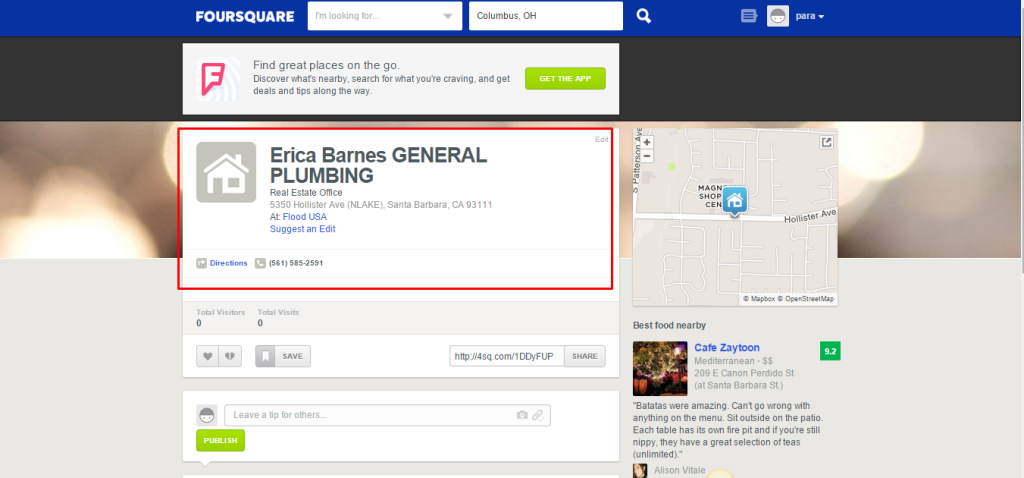 Creating your own listing truly is that simple. With increased visibility in your local area, customers are much more likely to find you and be able to purchase your goods and services.
If you would like to learn more about how Advice Local can help you with your business optimize their digital presence across the Internet, feel free to reach out and contact our customer service!
Trouble Getting Listed on FourSquare? Let Us Do The Work For You