Meet the New Google Maps
In part two of our Google I/O Developer Conference overview, we'll be delving into Google Maps updates and changes and what it means for you. If you missed our last post about the new Google+ features, read about it here.
Attendees of the conference have been granted access to the new Maps already, however you, too, can join in the fun by requesting an invite here.
Updated User Interface
Most notable are the Google Maps visual upgrades which center on a Cards aesthetic inspired by Google Now. Cards are a sleek  and easily digestible way to consume information, so Google is implementing the theme to some of their biggest updates including the latest Google+ design overhaul.
The current version of Google Maps shows search results in a box on the left and the map on the right. In the new version, the map encompasses the entire screen and becomes the user interface. Google's goal is to create a whole new user experience, one that is visual and customized to the user. This will have an interesting effect on local search which we delve into later in the post.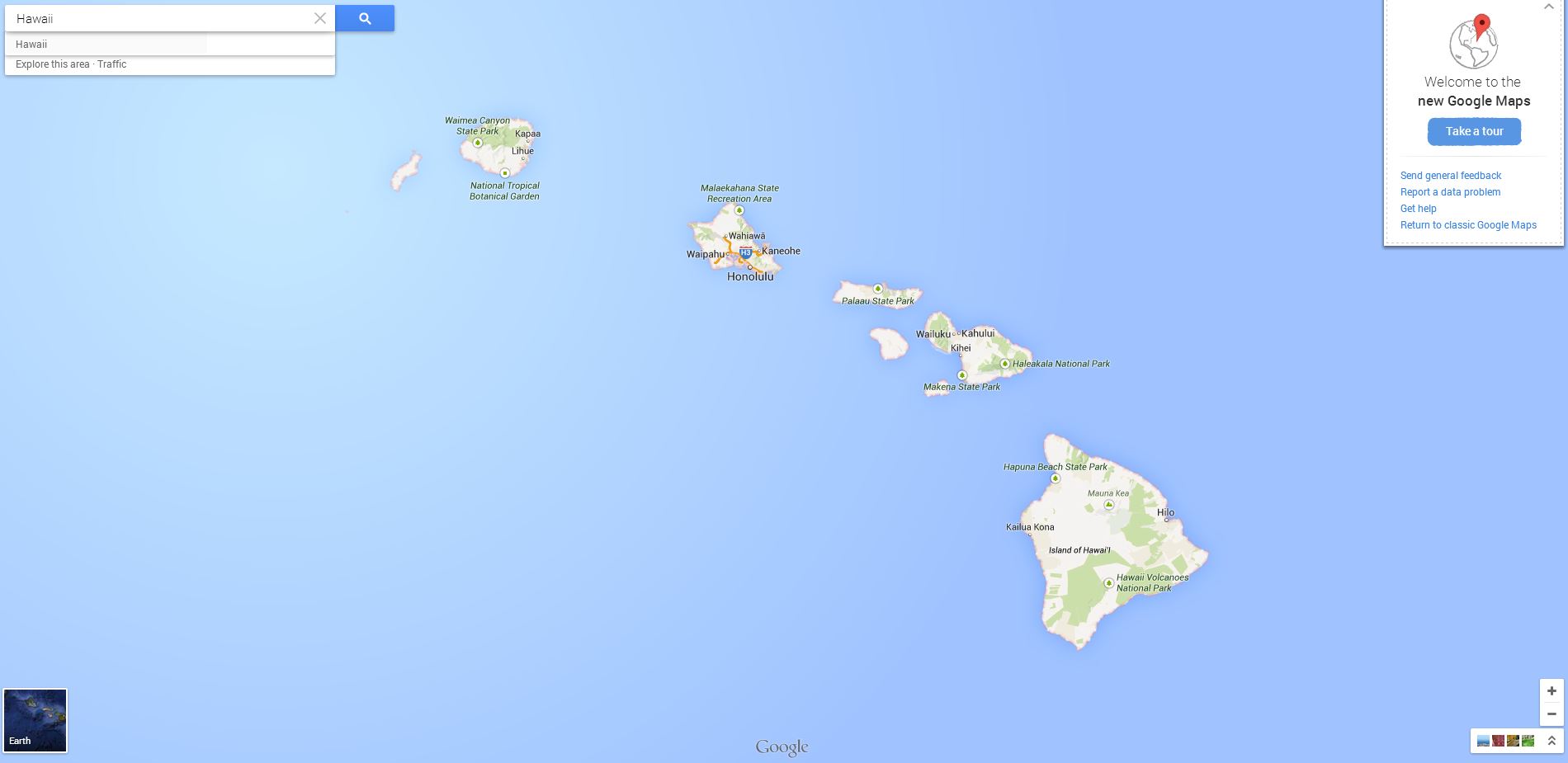 More Coverage and Imersive Imagergy
200 countries are now available in Google Maps, including North Korea. Street View imagery now covers 50 countries and 50 million miles of street and ocean view. They've even archived images of the Great Barrier Reef.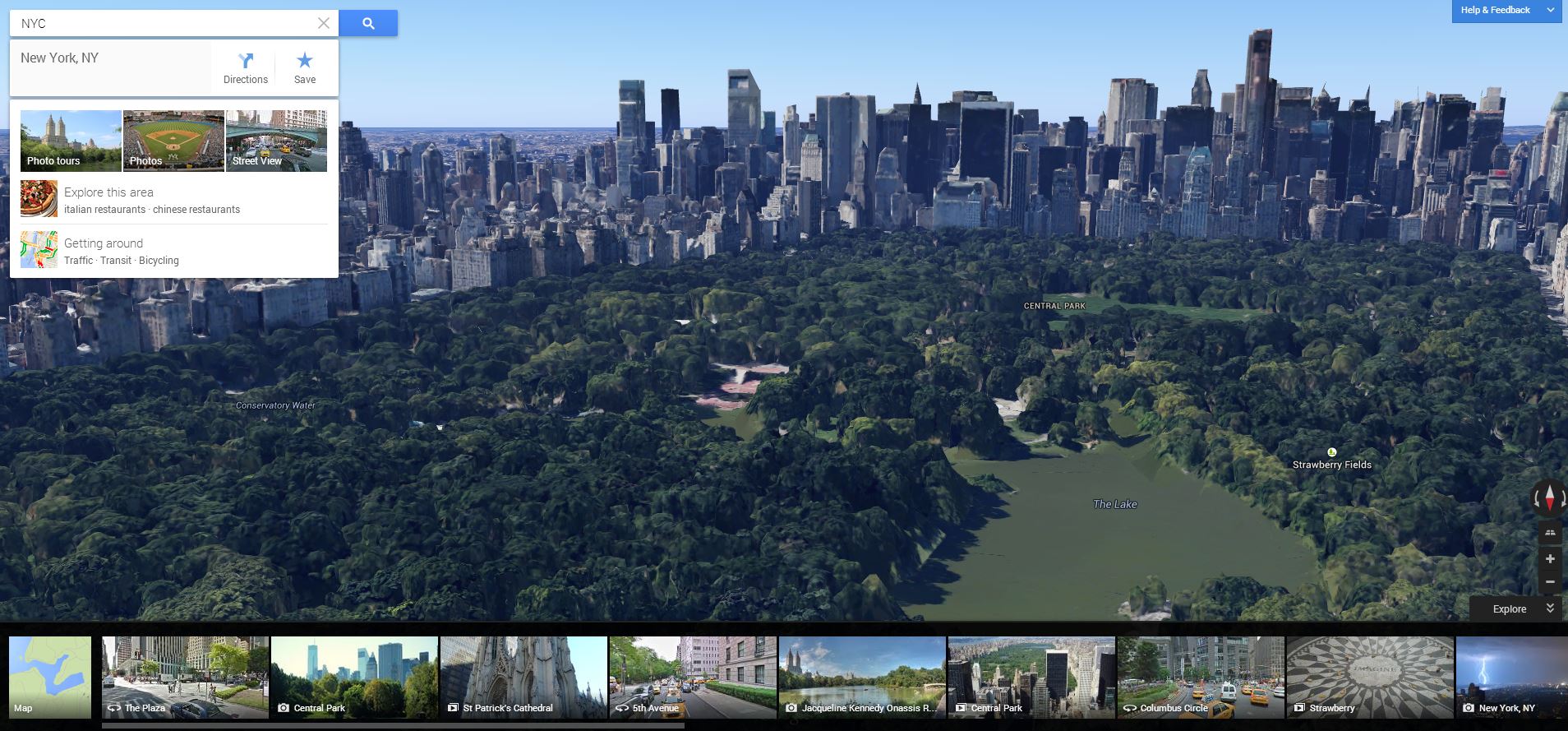 The entire map is now interactive and not limited to pins on the page. You can click anywhere to view a location as well as related places in the area. In Street View, users can view popular destinations and landmarks around the world, all 360 degrees of it in what Google calls "immersive imagery".
New Offers
Google will feature their retail partner's special offers when a user performs relevant searches. For example, if you search "coffee", don't be surprised if a coupon for Starbucks pops up.
Directions and Navigation Updates
Google will offer live coverage of traffic conditions and dynamic rerouting for navigation, so if there's a wreck up ahead, Google will automatically offer a different route for you. They'll also be offering more route comparisons that consider more modes of transportation, including by car, bus, subway, tram, walking, biking, and air. Maps will also automatically change the travel modes depending on the two destinations. For instance, it will revert to "walking" if the two destinations are close enough.
Google Earth
Google Earth is now integrated directly into Maps, allowing users to zoom in and out on landmarks, buildings, streets, and the like without the plugin! Even better are the 3-D photo tours generated from user-uploaded images. You can now look inside of some businesses and landmarks and take a virtual tour. The Google Earth experience is complete with real-time cloud movements (Everybody oooh and ahhh).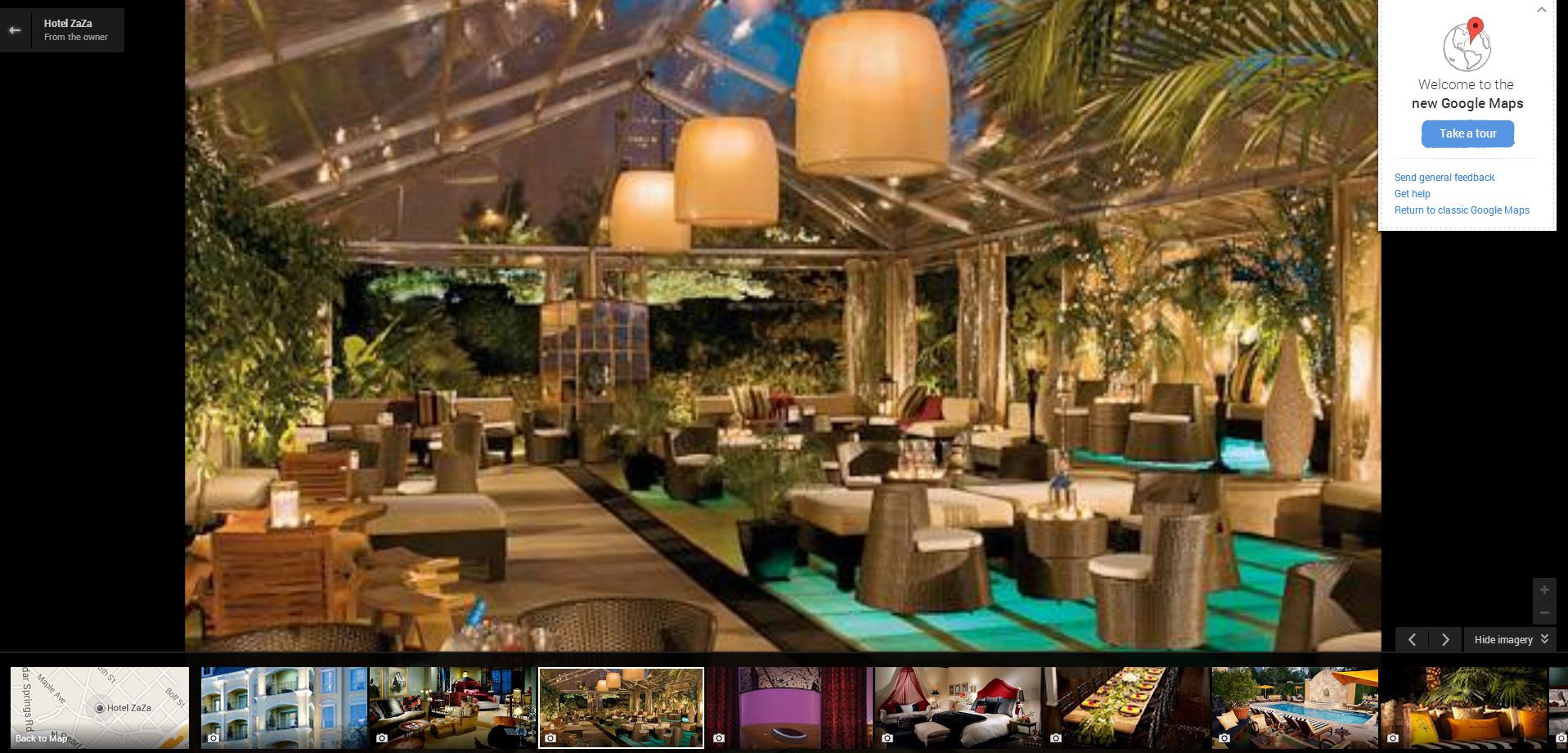 Tailor-Made Search Experience
Now, your Google Maps results will be affected by your friends' reviews, information gathered from your Google+ profile, and your previous search history. If your best friend has rated the pet store down the street, it's more likely to show up on your map than it would on my map, so each person's map will be a little different, displaying results that are customized for them. With each search you perform in Maps, Google will give you results catered to your interests and previous search data to tailor the search experience to you. Neat!

Explore Experience
Google announced their "Explore" experience to be released this summer to Android and iOS devices. No longer will you use Google Maps to get only directions. You'll use it to explore the location to discover local lodging, cuisine, cultural landmarks, and more to visit the city before visiting the city.
What it Means for Local Search and SEO
So, what's it mean for local search and SEO? There are a lot of implications involved, but here are some of my takeaways:
There is an emphasis on user interface and user experience like never before. It's all about the user, so when designing your next website or creating your next landing page, think about the user before you think about search engines. If Google's goal is centered on the user, yours should be too, and you'll never go wrong.
Focus on personalization and the individual user. This is sort of a reiteration of my first point but worthy of being repeated. Google Maps learns from the individual and customizes search results to fit their needs. Keep this in mind when capturing your own data and use it to your advantage. Learn people's names, businesses, and interests and tailor campaigns around that such as your newsletter.
Since the map is the new interface, there are more opportunities for your business to be seen. It's not limited to 10 search results listed in the sidebar. Now, your business will show up with an icon on the map, and the more relevant your business is to the user's search, the larger your icon will appear on their map. For instance, if I were to search for restaurants in Dallas, over 25 business appear with a food icon.
Reviews, reviews, reviews! Testimonials have always been important, but now they're crucial to your local search campaign. Even your friend's reviews count.
How do you think Google Maps updates will affect search?