It Really Is All About "the Google" – Here's Why You Can't Ignore Them
Whether you love Google or love to hate them, we can't get around the fact that they rule the internet—they have over 90 percent of the search engine market share worldwide, after all.

In fact, as of today, Google has 86.39 percent of the market in the United States! Needless to say, no one can afford to ignore "the Google."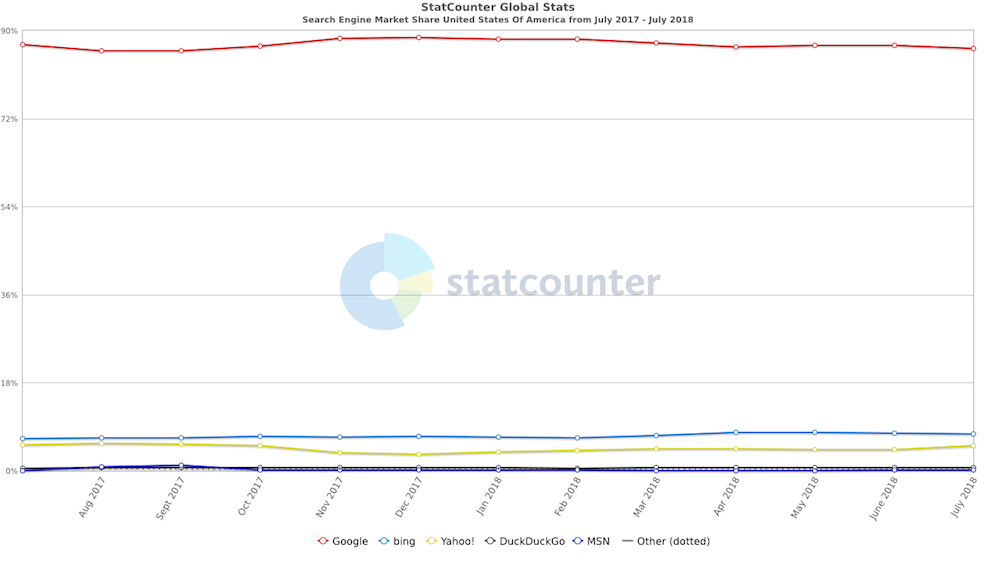 But what does this mean for local businesses' visibility? It means that they have to use Google's products and tools, and comply with their every whim. The good news is, it seems Google had a whim to make using Google Business Profile (formerly Google My Business) easier, which I think we can all agree makes us love them today.
Google Business Profile Made Easy
Today, I want to talk to you about the most recent update to the Google Business Profile (GBP) API. Update 4.2 has some amazing perks! Here are a few I would like to highlight.
1. Verification via API? Say What?!
If you have ever verified a GBP listing, then you have probably received a PIN code via a phone call or postcard. This process is frustrating, especially if you are a digital marketing company verifying a GBP listing for one of your clients. How many times have you had to request the PIN code because the client didn't take the call or lost the postcard?
A few years back, Google made the process easier by letting companies like us become Google Trusted Verifiers. We are one of those trusted verifiers and happy to help our partners get through the GBP verification process more seamlessly. Verification is part of the GBP optimization service we offer.
With the API 4.2 update, listing management companies like us can trigger and complete the verification process without even logging into the GBP dashboard. We have the ability to optimize the GBP listing via API right now! Once we get this new feature integrated into our technology, our partners will love us even more.
2. A Win-Win for Multi-Location Brands
Google decided to give big brands some love. Multi-location brands and businesses have always struggled with a way to tell Google that a specific group of locations are connected. The 4.2 update includes new fields that will allow us to tell Google when a GBP location is part of a specific chain. This is a win-win situation because now, when a consumer searches for a brand name, they will be more likely to see the individual locations appear instead of just the brand.
3. Google Posts for Products via the API – Yes, Really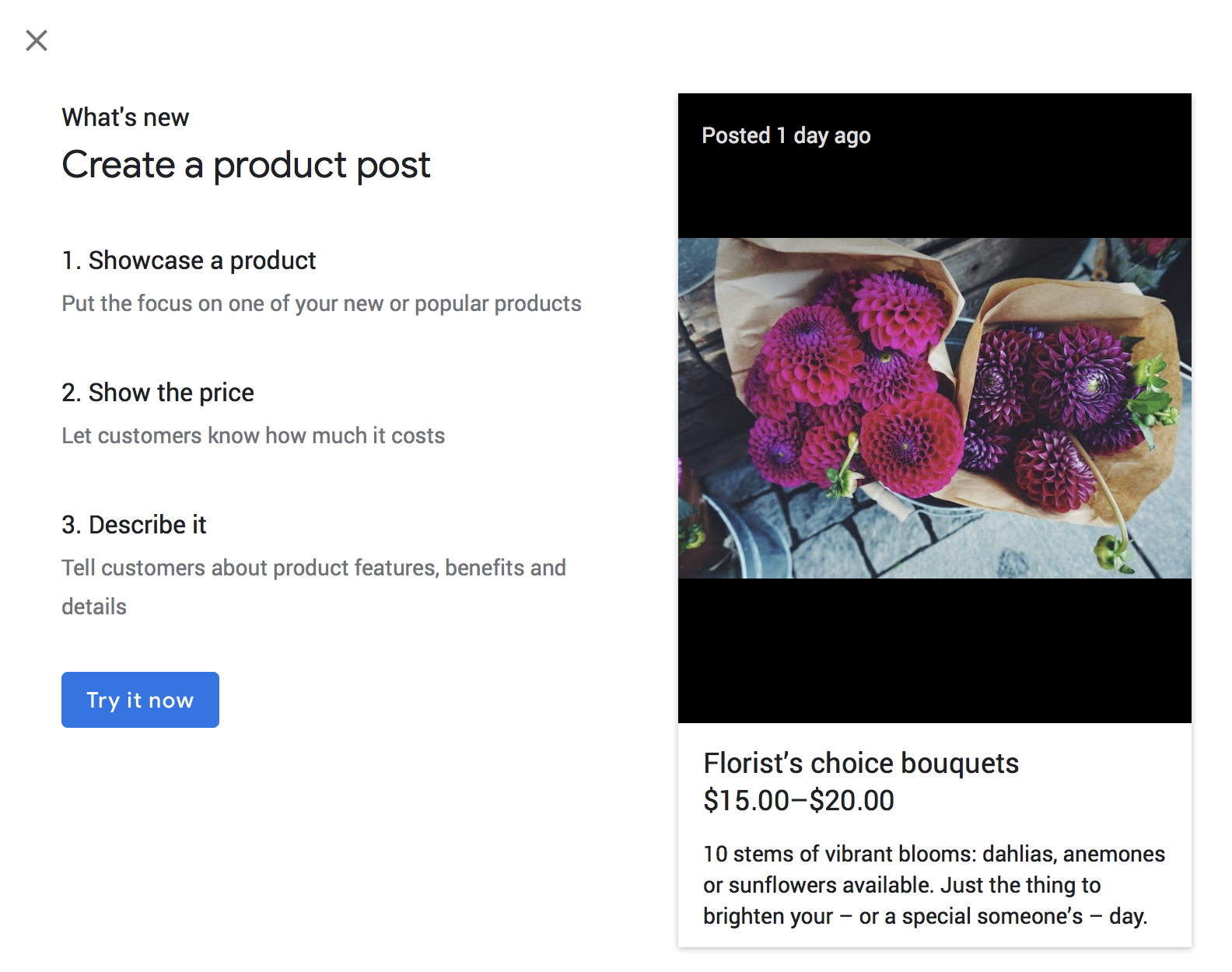 Another exciting feature available in this update is product posts. This new type of Google Post is a great way for a business to highlight new products and shine a light on existing ones. Right now, if the account has 10 or more locations in it, they can't submit these types of posts via API. Hopefully this will change soon. Fingers crossed!
Don't worry though, for our agency partners, franchises and the brands we represent, we can publish these product posts via the GBP dashboard with a little extra effort.
If you want to know more about this Google Business Profile API update here's the link.
We're Here to Help
What's next?Nobody really knows that when it comes to Google, but you can bet it will keep us growing and going! If all this API mumble-jumble has you baffled, don't worry. The Advice Local team is here to help. We stay on top of the latest and greatest, so you can focus on sales. Let our team do the heavy lifting. Request a demo to learn more today.