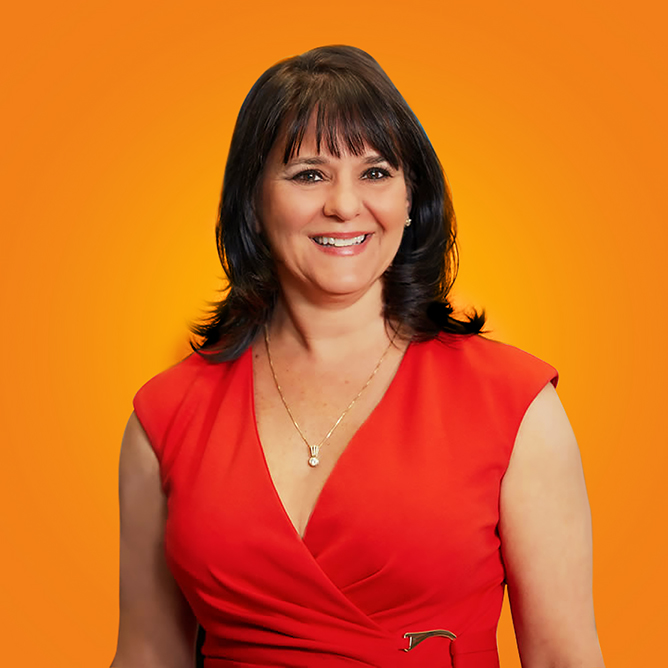 Find Out How to Win With Google This Week
It's been an interesting week in the local search space; it's also been an interesting week in the social space. Wow, even in the area of reviews! Which one impacts you the most? Keep reading to find out.
John Mueller Says "Use Those Reviews"
It seems we have the official blessing from Google's John Mueller to post reviews received on third-party sites on the local business websites we manage. John does caution to make sure the structured markup is not applied on these copied reviews and to give credit to the source site. Not sure how happy this approval will make Yelp and other third-party sites, but Google is fine with it.
Brand Pages No Longer Accessible Through the GMB Dashboard
A few days ago, it was announced on the Google My Business (GMB) Community that the brand pages will no longer be accessible through the GMB dashboard. Page managers and owners will have to access them through their Google+ account.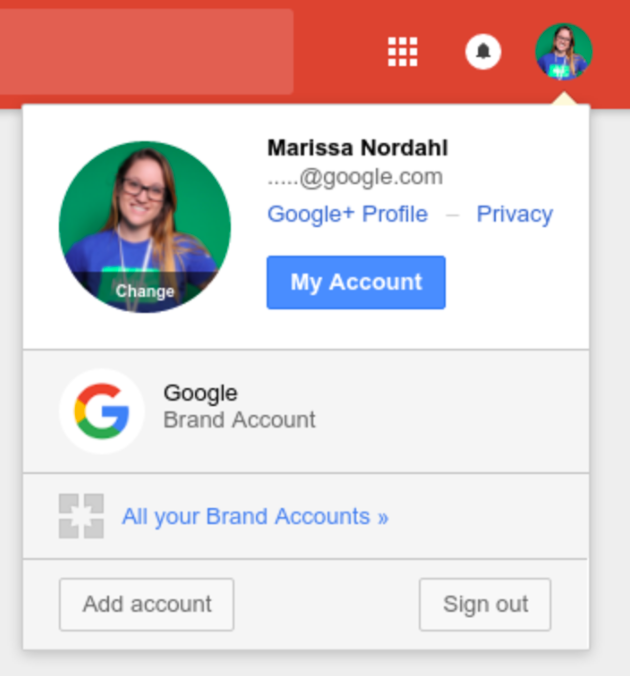 Secondary Links in a GMB Listing Can Deliver Results
A community manager on the GMB Community reminded everyone that adding additional links to the GMB listing is recommend for some businesses. The options vary based on the type of business. As an example, for our GMB listing, we have the option to add an appointment URL.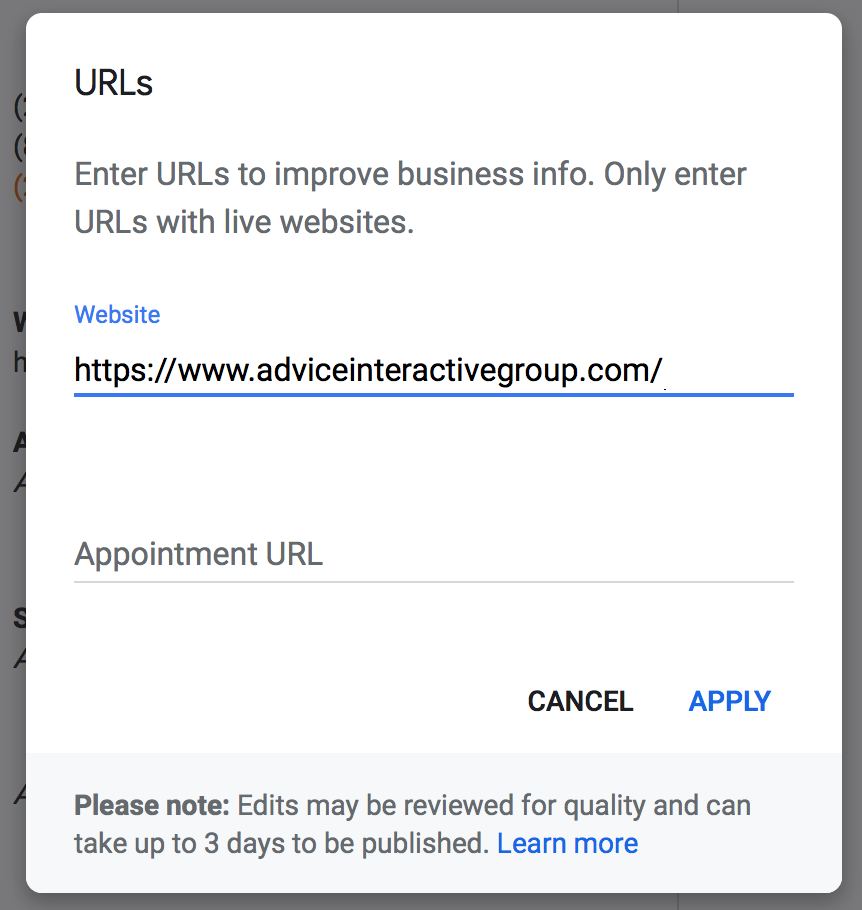 As they pointed out, "these links make it easier for customers to take action directly from Google Search or Maps." The point that caught my attention was how some GMB listings will include links to third-party booking services automatically.
The downside of automatically including third-party links is that the local business will have to contact the provider and opt-out of their service to get the link removed. It can take several weeks to get the link removed and that is only after the provider has notified Google of the opt-out. In summary, a reallylong time, which is not ideal.
Facebook Users Are Hitting Delete
It seems that over 25% of Facebook users report they have deleted the app from their phone. I have a few theories about it. Could it be because of all the bad press Facebook has been getting lately? Maybe it's the privacy issues that seem to plaque this popular social network; or have smartphone users just decided they have better things to do with their time? It could be that many are starting to look at it as a search engine – I've talked about this before. Do you still have the app installed? If not, why did you delete it?
Change Is Inevitable
If you follow this email weekly then you must have realized that change is inevitable. Google will continue to change. Consumers will continue to change. Technology will continue to change.
It doesn't matter how many times things change, you can count on us to help you make a smooth transition. If you are not already a partner, request a demo today to learn why our partners love us.

iBegin joins Advice Local's Data Amplifier Network this week. This directory services the USA, Canada, the UK and New Zealand. They have a long list of cities you can browse on their website.
Did you know we select the directories that make it into our Data Amplifier Network based on 23 different metrics? Citations are important, and it's about quality, not quantity. Here's why.
Feature Resources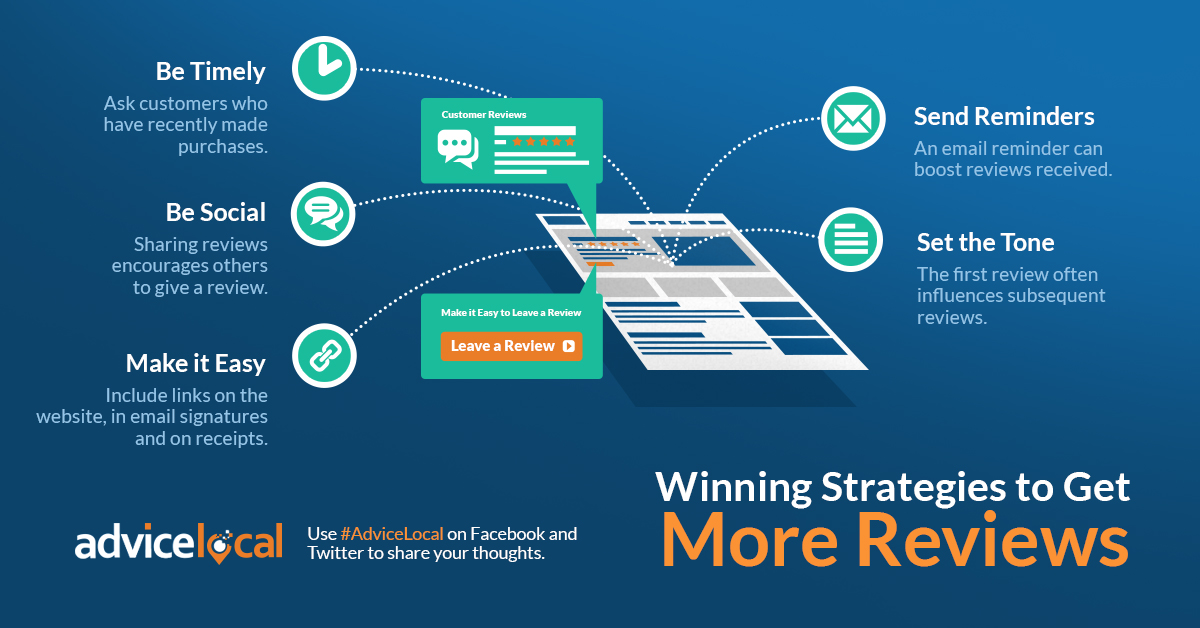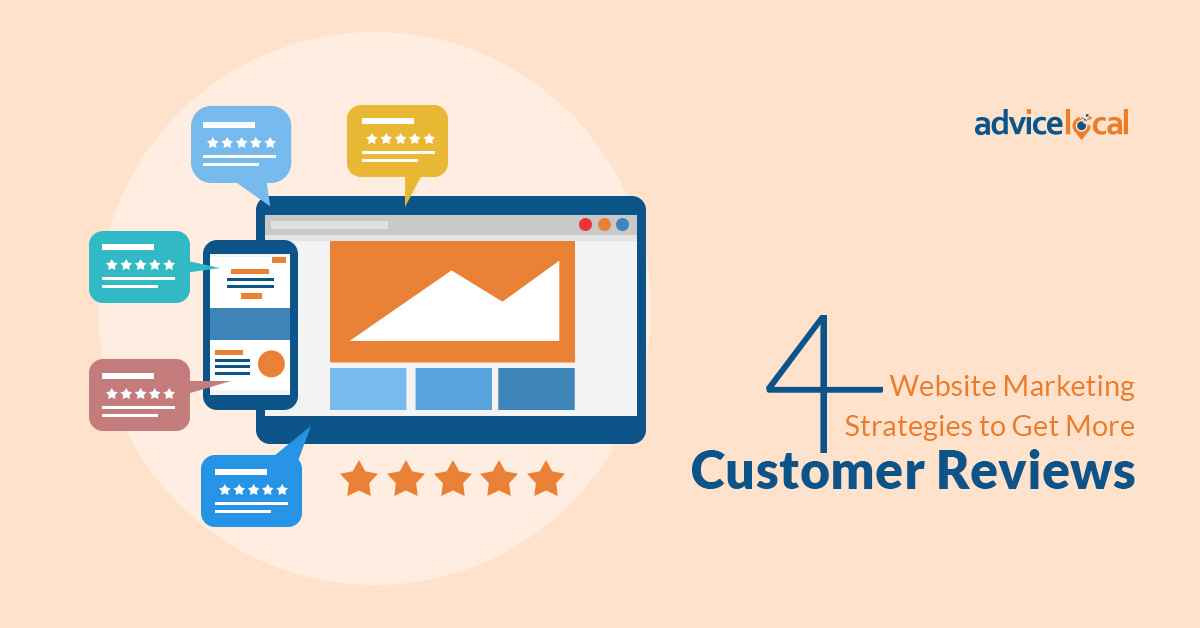 From Around the Web
1. Why Semantic Search Is One of the Most Accurate Search Methods to Date
Businesses should stay ahead of the game by leveraging semantic search. It gives users tailormade results based on their browsing history and more!
2. Please Don't Write a How-To Guide Advising to Break Google's TOS
Google's John Mueller ran into an article from a big online publisher on "how to scrape search results." It didn't go so well for the writer. Awkward.
3. How the "Near Me" Search Can Transform Into Real Results for Local Businesses
There is nothing more powerful for local businesses than the "near me" search. Businesses can thank the 82 percent of mobile shoppers using the term daily.
4. Will Instagram Be the New Force to Be Reckoned With in the E-Commerce World?
Facebook is looking for a way to compete with Amazon. The answer? An Instagram standalone shopping app is under development.
5. Bot Labelling Might Be Coming to Twitter After Senate Grilling
Twitter's CEO Jack Dorsey confirmed for the first time that his social media platform might start labelling bots, but this might prove harder to do than it sounds. Read all about it here.
6. Local Businesses Mostly Affected by Google's Big Algorithm Update
From on-site content quality to local and organic results affected, see all the ways in which local and small businesses were affected in early August.
This Week's Featured Articles by the #QueenofLocalSEO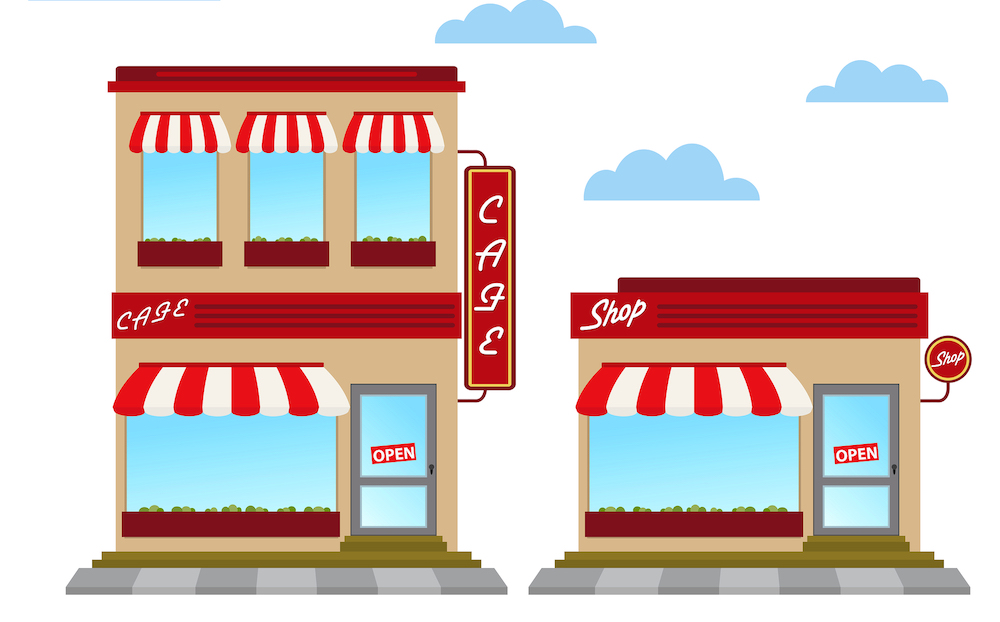 5 Online Behaviors Local Businesses Should Avoid at All Costs
It's easy to fall down the rabbit hole while trying to "fix" a business' online presence. From having the wrong content to low-quality backlinks, here are 5 behaviors to stay away from!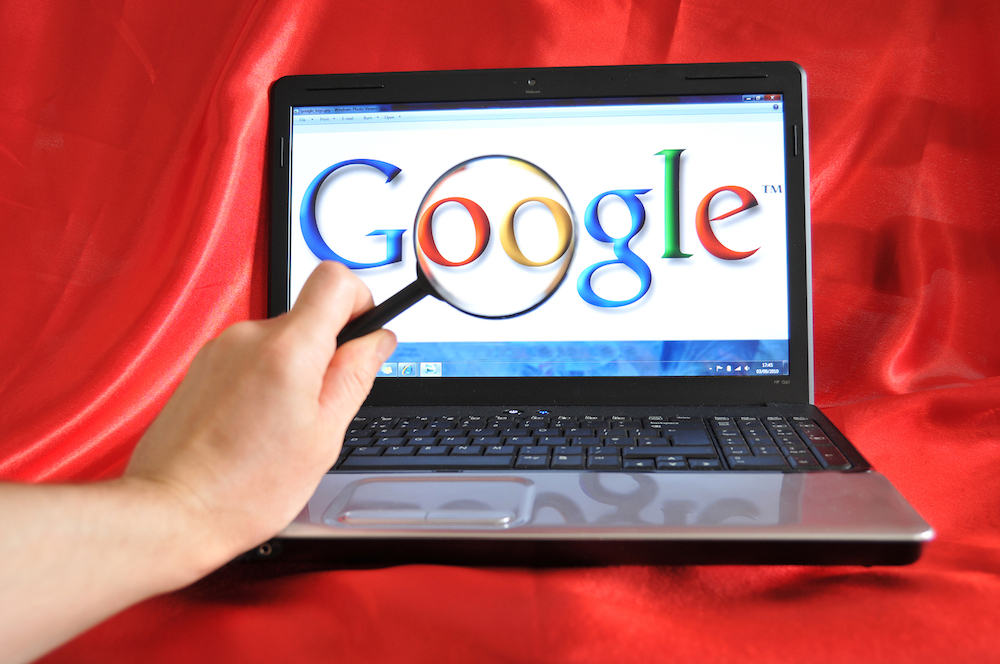 How a Local Business Website Can Build Trust
If there is anything a local business should know is that online trust is earned. Expertise, authoritativeness and trustworthiness can go a long way!
Like what you read? Subscribe to our newsletter and get this emailed to your inbox each week.