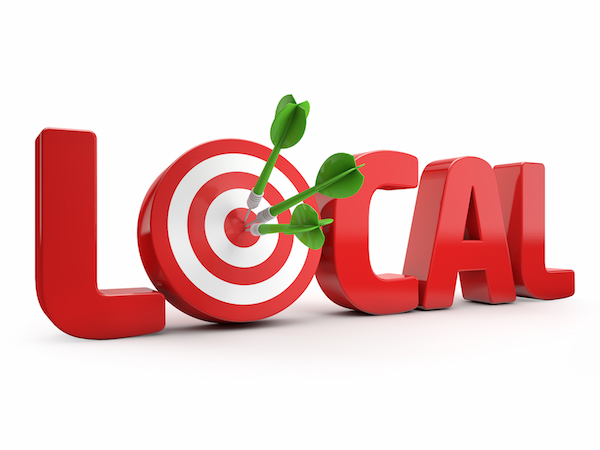 So you're ready to get your local business on the map – Google Maps, that is?
That's great! All it takes is a few simple steps to get your business online and in front of your local customers.
In this post, I'm going to walk you through the process and show you how to mitigate any issues you may encounter. Let's get started!
Verify Your Local Business 
To start, you need to verify your local business on your Google Business Profile (formerly Google My Business) page so you can claim your address.
Go to google.com/business and follow the directions.
When you begin the verification process, Google will tell you whether your business is indexed or not.
If your business is indexed, you will have the option to verify over the phone. If you choose that option, you should disable any automated answering system your business has in place. Don't worry – you won't be off-line for long. Within 10 seconds after you click "Verify by Phone," you will get an automated call with the PIN code.
If you do NOT have the option to verify over the phone, or choose not to use that method, then you can request a postcard with a verification PIN number. You will receive the postcard by mail within 1-2 weeks.
If your business has 10 or more locations, you don't have to verify via phone or postcard. Instead, Google will automatically check your locations and verify them within 1-3 days. Go to My Business Locations to go this route.
Having Trouble? Call Google Support 
If you're having issues with your verification, whether by phone or postcard, call Google Support to speak with a customer service representative.
I've found Google Support to be very helpful in solving verification issues. The representatives respond quickly and offer friendly, effective service to help speed up the verification process or suggest next steps. As a bonus, I've even received emails from Google representatives with tips on how to optimize my Google My Pages.
Get Google on the Phone
Google offers live customer service Monday through Friday, 6 a.m. – 5 p.m. PST. To talk to a Google representative, go to this link and click the "Contact Us" button at the top right.
Next, click "Call Us" and fill in the requested contact information (name, email, and phone number).
Google will then call you and put you on hold. Normally, you won't have to wait more than a minute or two before you can speak to a representative.
Be Friendly 
When calling Google or any company for support, treat the customer service representatives like human beings. Ask them about their day. Be polite, and avoid whining or yelling. Most importantly, clarify your situation.
Whether or not you end up having to contact Google for assistance, you should be able to complete the verification process quickly and easily. If you ever have any issues with your business listing, just call Google and ask!
Congratulations! You've taken your first big step to reaching out to your local customers via the Internet.