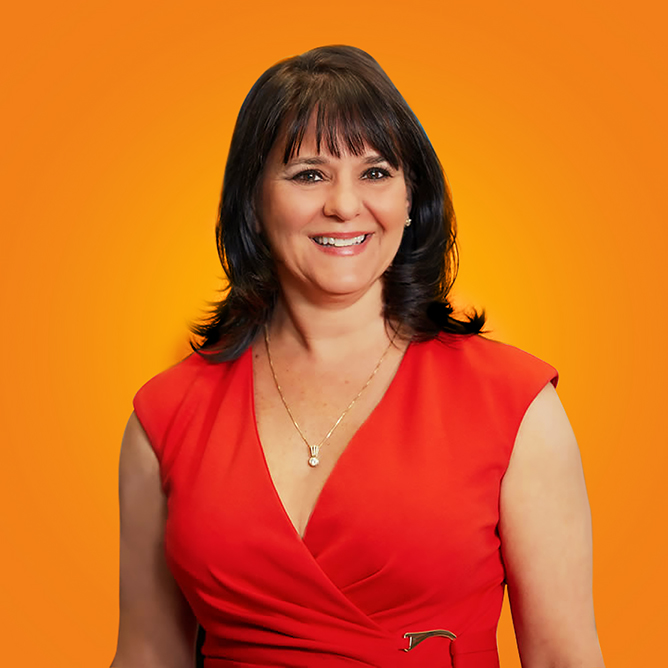 It's All About Local – And That's Not Just Because Google Says So
We live in a local-driven world, I'm sure you haven't let that slip your mind. Google knows it, which is why they are focused on serving local results; just like consumers are focused on eating and shopping locally (for the most part.)
I mentioned before that "near me" searches are up by 900%. I think it is safe to say consumers want things now, they want them fast and, obviously, as close as possible. If you Google "localized" you'll find a few interesting articles on the topic. They have some important insights to consider, even though not all of them are recent.
On Rank Ranger's website there is a detailed studied about Google's Local Pack distance patterns. Check it out, if you haven't already.
On the Moz blog, you'll find an article on geomodified searches, localized results and how to track the right keywords that is also worth a read.
Just this week, Barry Schwartz at Search Engine Roundtable shared some interesting thoughts on how Google My Business adds localized business names. A feature, by the way, that seems to have been out for a while but that not everyone has been able to access. This feature  – not accessible through the GMB dashboard – will let you edit the name of a business directly in web search. The example Barry used is McDonald's, but spelled in the Russian language. It's a country-specific feature.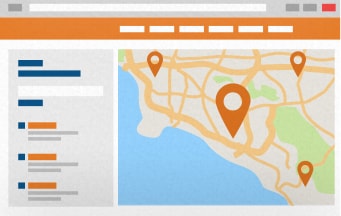 What's the Point of These Examples?
"Localized" can take many different directions and mean different things to different people – and to search engines, obviously.
This is why when a consumer searches for "wine bars near me" or "best plumbers near me" the answers will always vary. The answers are based on location, obviously, but also on the optimization of the business' listings, reviews, website content, landing pages, local presence and any ads that might be running.
Did you know that for intent searches (someone looking to buy a product), paid ads get 65 percent of clicks? On average, 41 percent of clicks go to the top 3 paid ads on the search results page!
To capture market share over competitors, it's important to track all the business' keywords, and write headlines and descriptions that compel the local searcher to click; and once the searcher clicks through from search results, to keep them on the page or clicking through to another one. Ideally, these posts will take them to a page to perform a clear task, whether buying, scheduling a visit or a consult, or taking other type of real-world action – one that generates a sale or a lead at the minimum.
Take Action Now
I have so many methods to drive local traffic that putting them all here would make this newsletter too long! Instead, you can read more about them in these links:
You'll find a theme through each of these articles, and it all starts with trust. Remember, 73 percent of consumers lose trust in a local business if they display inconsistent information online and 67 percent lose trust if they get lost en-route to the local business.
Local SEO is powerful and important. Take a look at BrightLocal's 2018 Expert Local Citation Survey, I chimed in on the impact and importance of local SEO, along with 21 other SEO pros.
What Are You Doing to Help Your Local-Business Clients Get More Local Traffic?
At Advice Local, we have the team and the talent to help you. Request a demo to learn more today.
P.S. What are you doing next week? On September 19-20, the Local Marketing Institute will bring you 20 video sessions on digital marketing tactics for local search (SEO), online ratings & reviews and more. You can watch from anywhere in the world on just about any device. I'll be presenting along with a ton of other industry experts. Here's the link to register for free.

Join us in welcoming InfoBel to our Real-Time Data Syndication Engine. While InfoBel has been one of the sources available within our Data Amplifier Network, they are now real-time. No more long waits to see this listing go live for our partners! Starting now, InfoBel will be available to partners who place new orders with us.
Judy's Book is on the rise.We have been fine-tuning this powerful directory site. Businesses listed there could see a rise in their listings on local search results. Foursquare has been refactored, and faster results are coming from there too.
In the world of reporting, our downloadable/printable PDF report now displays segmentation of the data sources.
If you haven't partnered with Advice Local yet, it's time to get started. Our listing distribution & management services are top-notch.
Featured Resources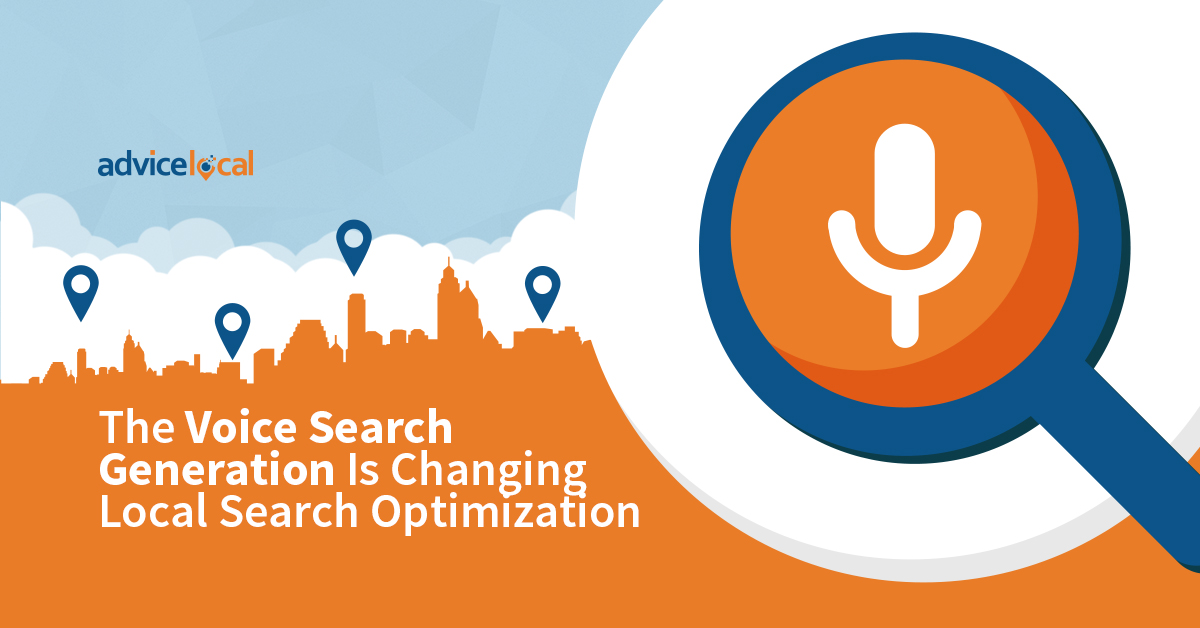 From Around The Web
1. Could Artificial Intelligence Be Responsible for Content Creation?
This is a scary fact! If something as human as writing or creating content could be done by robots, what couldn't they do? Take a look at what these content robots are already doing.
2. Personalization Is Key for Local Consumers
We've said before that consumers want their online experience as personalized as possible. Here are a few ways local businesses can make that happen. It's all about strategy!
3. Local Search Forum Says Goodbye to Key Player
Linda Buquet, founder of Local Search Forum, has said her final goodbye as she sold her company to Joy Hawkins. Joy is a SEO genius, so the forum is in good hands!
4. Blocking EU Users Over GDPR Turning Into a Google Nightmare
Instead of dealing with the data privacy regulations in Europe, some companies have resorted to blocking EU users from their websites; but Google is still showing snippets. Maybe crawling from Europe is in the near future?
5. This Is What's Happening With Voice Assistants
These stats and facts will help business owners make smart decisions when it comes to voice search optimization and content. Spoiler: voice assistants are here to stay!
6. Consumers Want Brands to Be Responsible for Using Technology in the Right Way
A recent study shows that consumers expect technological innovation from brands, but if they cannot do it ethically, the government should step in. What do you think about that?
This Week's Featured Articles by the #QueenofLocalSEO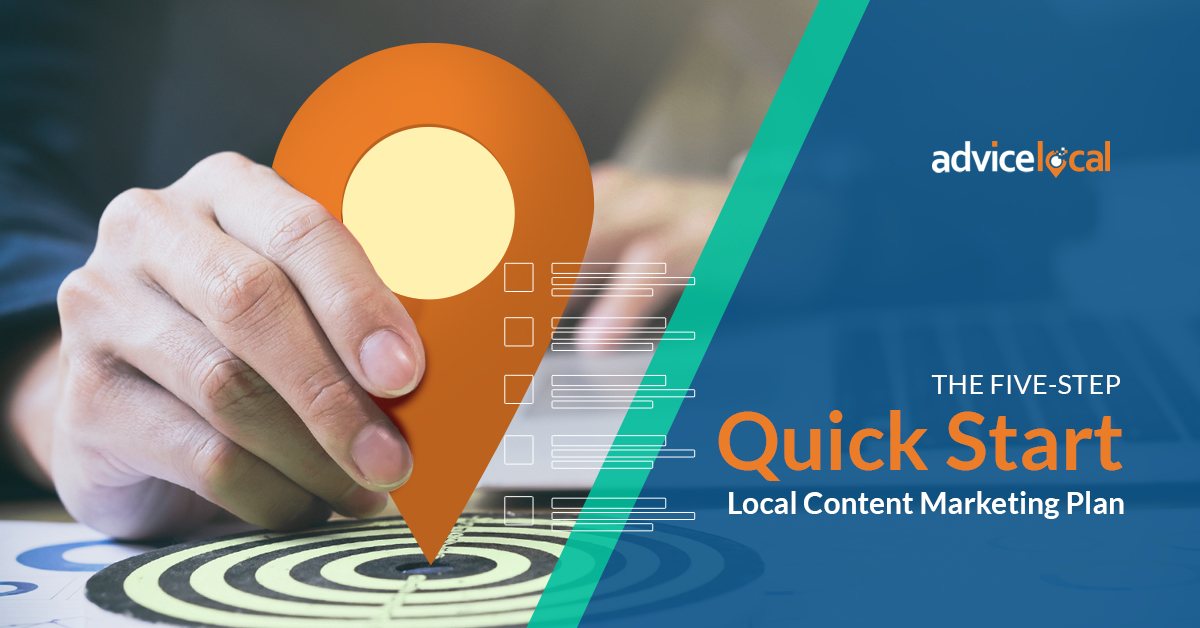 How to Start a Local Content Marketing Plan in Five Simple Steps
A goal is the first thing a business needs to start a content marketing plan; then comes the audience… and everything else!

Marketing 101 for the Local, Small Business
Learning where to market is essential for businesses. Not all searches are created equal! Local, small businesses need to target the right audience in the right places to see results.
Like what you read? Subscribe to our newsletter and get this emailed to your inbox each week.