Welcome to Hotfrog, the leader in business differentiation on the web today. This tool allows small business owners to create more demand for their business. Hotfrog allows businesses to also promote their products and services through images and coupons.
Adding your business is the first step in increasing visibility and attracting more customers. Creating your own business listing is simple and a no brainier for business owners to increase your demand.
5 Quick and Easy Steps on How to Add Your Business to Hotfrog
Just follow this simple step-by-step guide and then you will be on your way to having your own account.
Step 1: Open http://www.hotfrog.com/ in your browser and click on "Add your business."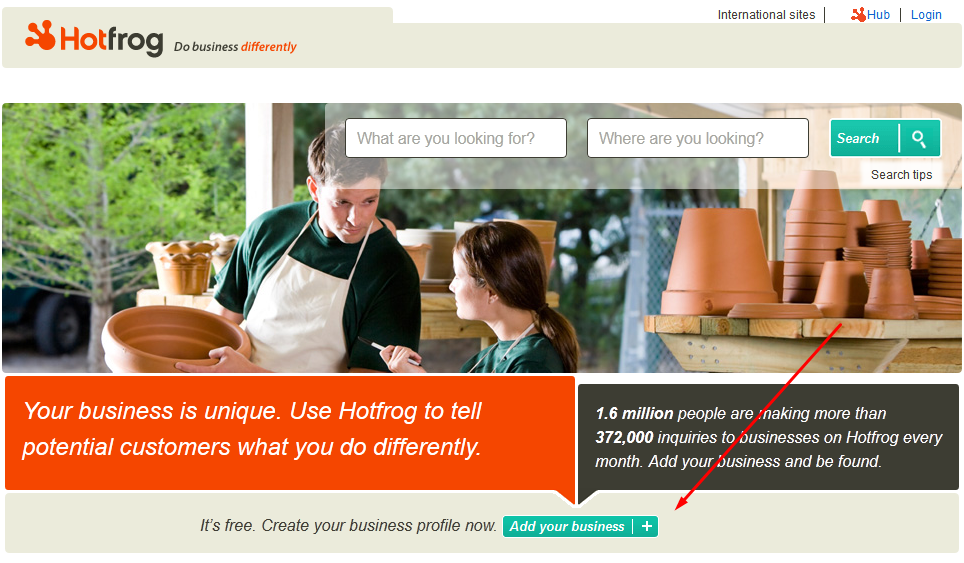 Step 2: Fill out the form with the required information and click the "Submit" button.

Step 3: After submitting your information, check your email to confirm your registration.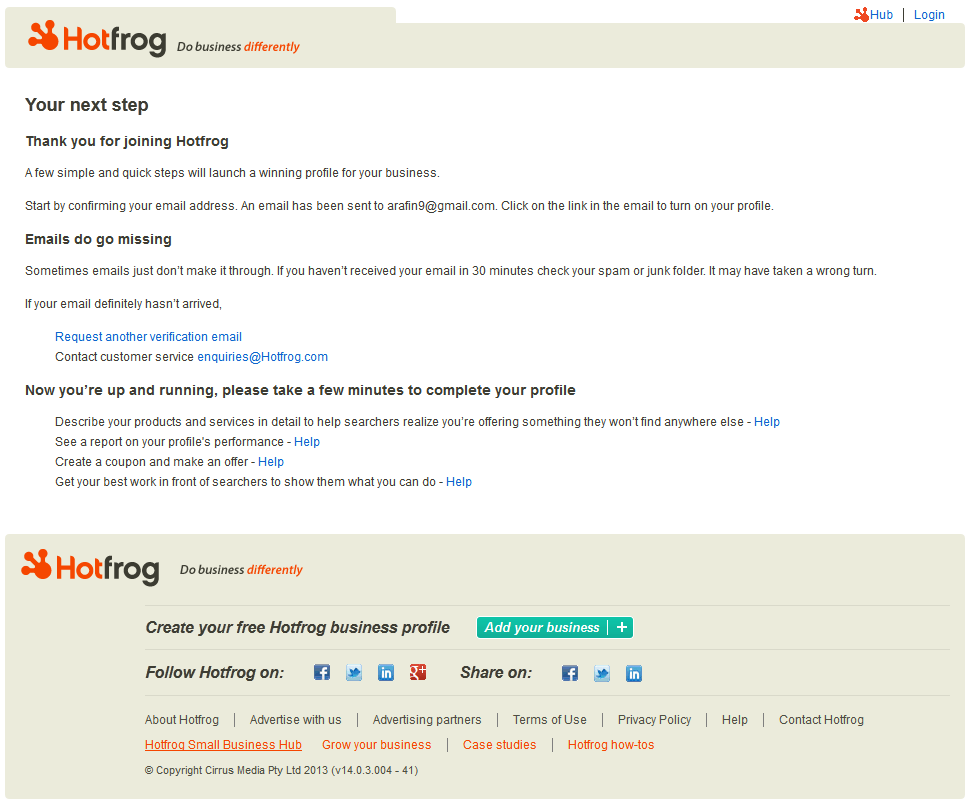 Step 4: Click on the link contained in your email to verify your account.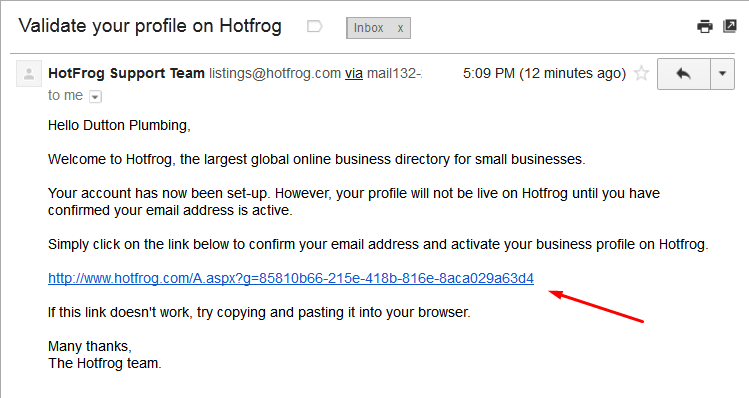 Step 5: After clicking the verification link, you can see your new listing.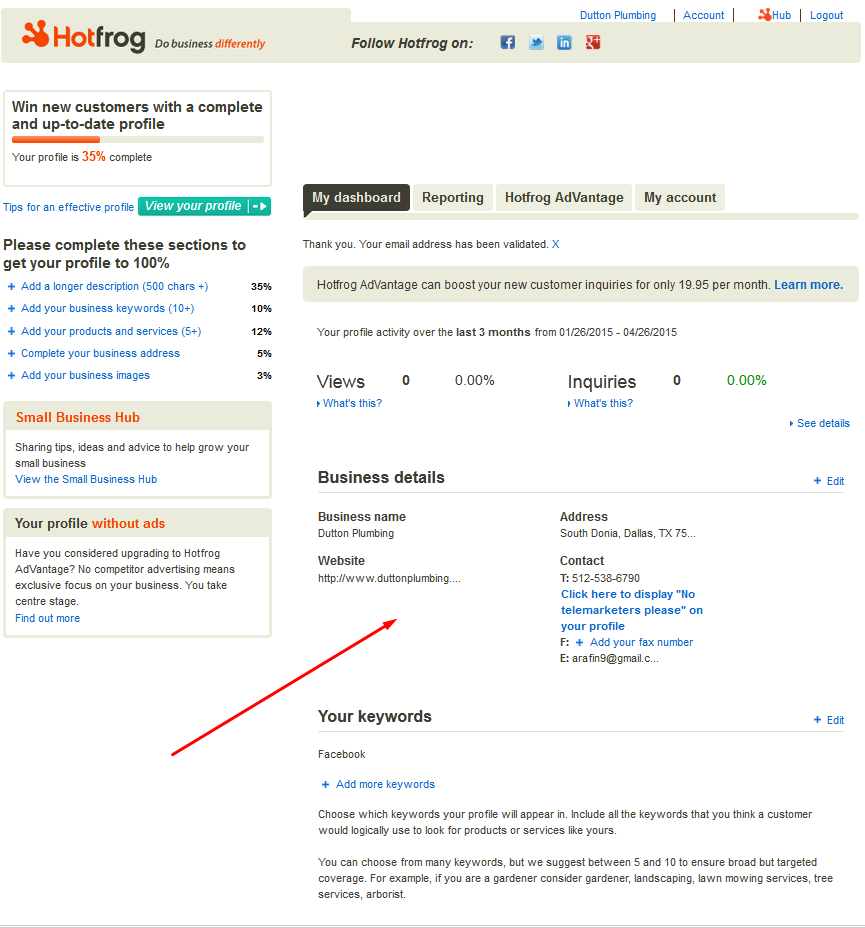 Yes, creating your very own Hotfrog account is just that easy! Now you are more visible to customers who can make inquiries into your business. These inquiries will help distinguish you from competitors and compete in the local marketplace.
If you would like to learn how Advice Local can help your business optimize visibility and grow your digital presence across the Internet, feel free to contact our customer service!