Welcome to Amfibi, the leader in business directory listings! Creating your own listing is incredibly easy and can lead to an impressive increase in your customer acquisition.
The 1 2 3's on How To Create A Business Listing on Amfibi
Use this step-by-step guide to quickly and easily create your own business listing.
Step 1: Open http://www.amfibi.company/ in your internet browser and click on "Join Us"

Step 2: Register by filling out your information.

Step 3: Once you click "Register" located below the information fields, you will be successfully registered.

Step 4: Check your email to confirm your registration.

Step 5:
After confirming your registration, login with your username and password.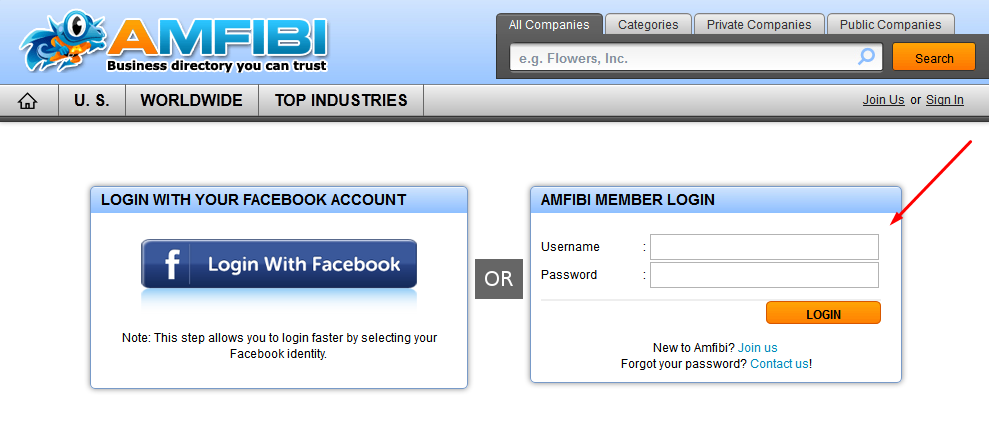 Step 6: In the top right hand corner, you can see the "Add your company" button. Click it.

Step 7: Fill the form out with your business details and then click the "Add Company" button. Then your company is listed!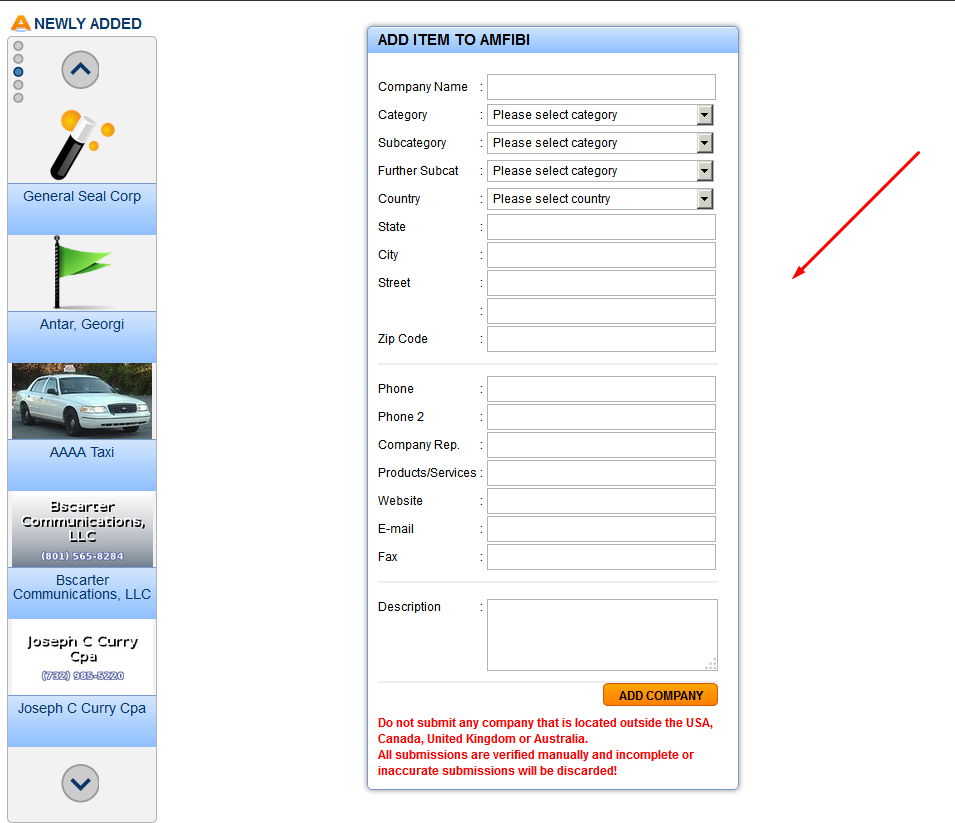 It's just that simple! Now your customer has increased its web visibility, which will open you up to more customers that matter!
If you would like to learn how Advice Local can help you to optimize and grow your digital presence across the Internet, feel free to contact our customer service.