Today will mark the fir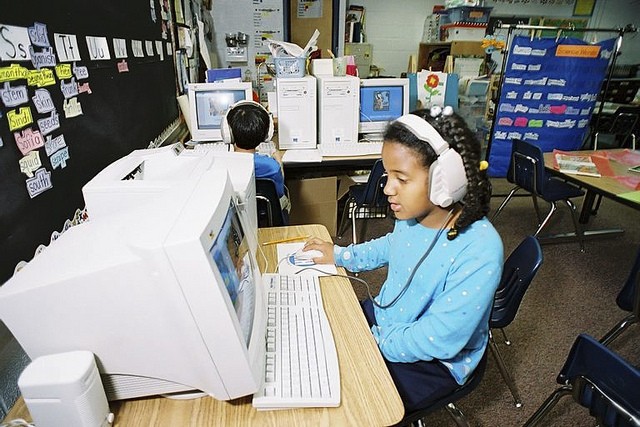 st day of the two-day Dallas Digital Summit (#DDSum12). As I sit and ponder all of the events, conventions, and summits I have been to across my technology career, I wonder what makes those events special and fruitful—I wonder what will make the first-annual Dallas Digital Summit different from all others?
What makes them good?
Information that would not ordinarily be available or understood through SlideShare, Go-To-Meeting, or online article can be brought to life by a passionate presenter.
Success is the connection of some top-level tangibles (great location and good food) and some deeper-level intangibles (like-minded passionate individuals, excellent networking platforms for key-topic discussions beyond the classroom, and business development opportunities with great brands poised for a new innovation to impact their visibility and reach).
What makes them bad?
I was born a sales guy and posses a pretty healthy ego. In saying that, with these traits brought to the table, egos can kill the substantive nature of these events and put the listener in a frustrated and often discouraged place—no more so than when one of these self-aggrandizing personal sales stories occurs at the beginning of the event.
Wrong information can also deflate the atmosphere and purpose of these events. (Note: not controversial information, but wrong information.) I'm all for completing a journey at a destination that is paved with many different paths, but pure wrong information learned and then spread isn't helpful to anyone.)
What will make the first-annual Dallas Digital Summit different from all others?
The equation for a good event is a great location, top-industry speakers presenting depth of topic, a well-organized event, and under 1,000 attendees. Dallas Digital Summit has all of these. True innovations come from surrounding yourself with thought leaders and entrepreneurs who have toiled to attain success through sweat and continually-changing technological goals.
A great event can have many different metrics for success. Perhaps the only thing that matters is one person walks away inspired to build the next interactive innovation—an innovation that changes the way we speak across all events, conventions, and summits for years to come. We must wait and see.
About The Speaker:
Jon Kaufman is the President of Advice Interactive Group, headquartered in Dallas, Texas with locations in California and Florida. He will be speaking at the Dallas Digital Summit about local search in a presentation entitled "One Million Years vs. Marketing."
The topic will speak to the advanced usage of local SEO as a fundamental component of your online and offline marketing initiatives. Advice will explore and reference real-world application for local search trends, will identify the top five things not to do within local search, and the top online and offline recommendations for application to make immediate impact within your current programs.
About Advice Interactive Group:
Advice Interactive Group is a digital agency focusing on improving visibility across the digital universe through search, social, design, and development. We are recognized as one of the fastest growing interactive agencies in the U.S. by Inc. 500 and have built our reputation through successful partnerships with top brands. We are built on a foundation of proprietary technologies and strategies delivered through a handpicked team of experienced digital experts. Our strategies and solutions have pioneered the way brands execute and view digital marketing.
About The Dallas Digital Summit:
Dallas Digital Summit is presented by TechMedia, an events and media company that has been highlighting and networking the entrepreneurial and venture community of the Southeast and Mid-Atlantic since 2001. Through events and media, TechMedia's goal is to help educate, network, and build the region's technology economy. This year's convention will focus on digital marketing and business strategies, with discussions about mobile marketing, web analytics, content creation, among other topics. More information, including how to purchase passes and the daily speaking agenda, can be found through the official Dallas Digital Summit website.