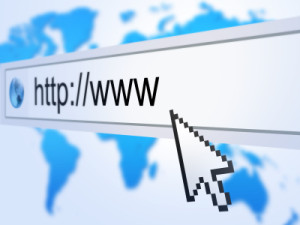 Without proper ranking among search engines, your great product or service could easily become lost in the shuffle. Fortunately, Advice Local is dedicated to ensuring that your business receives the exposure it deserves. Using our local directory submission process, we vow to hand deliver your business credentials to all relevant parties. In turn, you can ably reach interested consumers far easier than with other methods.
How Does Submission Work?
Unlike other companies, Advice Local manually delivers relevant company info to local directory listings. This is in stark contrast to most other companies, who choose to utilize shortcuts when submitting company specifics to different directories. The difference can be profound. Our painstaking local directory submission method can have quite on impact on future success.
Instead of simply languishing among a sea of competitors, our system guarantees your company will be included among top search engine results. This can be essential to allow a promising company to make a name for itself, which can often be the determining factor to a company's future success.
Submission Is Simple and Effective
The best thing about our local directory submission process is how simple and effective it truly is. We take the guesswork out of the submission process by utilizing the following commonsense steps:
Enter relevant business info via a simple online form.
Choose the submission package that works best for you.
Transmit payment information via our safe and secure website.
Receive a completion report detailing the transaction within ten business days.
It truly is as simple as that. As a result, prospective customers will have far greater access to your business thanks to the innovative submittal process. For more information on all that Advice Local can do for your business, please feel free to contact us at (855) 714-7634.