This week I'm continuing our discussion on the features and benefits of using a listing management partner for your agency, brand and/or franchise. Last week I shared some key questions to consider when selecting a listing management service. Today I'm going to cover another feature that you'll want to consider… Yelp.

Advice Local Completes Yelp Public Edits for Free
At Advice Local, we offer Yelp as an add-on service. We include public Yelp edits for free for our Advice Local platform partners. We also offer Yelp creation and claiming as an add-on service for an additional fee. If you are not yet claiming your clients' Yelp listings, I highly recommend you do so.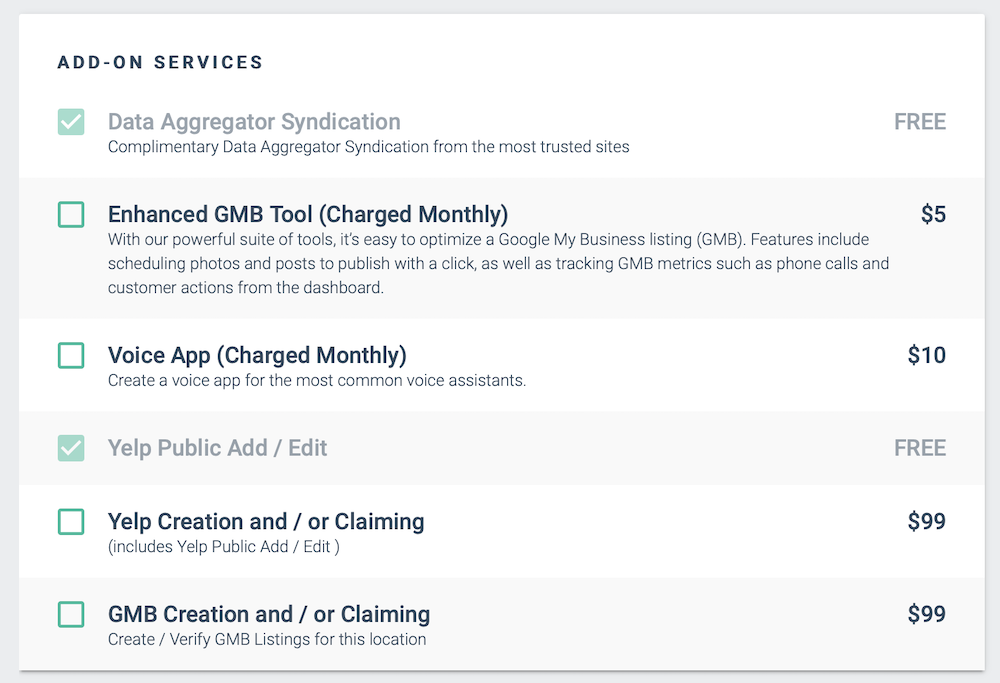 There are additional optimizations that we don't include with our service (such as COVID-19 updates) that you will want to complete once the public edits and/or Yelp creation claiming is completed. There are additional fields available within the About the Business section too.
Include COVID-19 Updates on Your Clients' Yelp Listings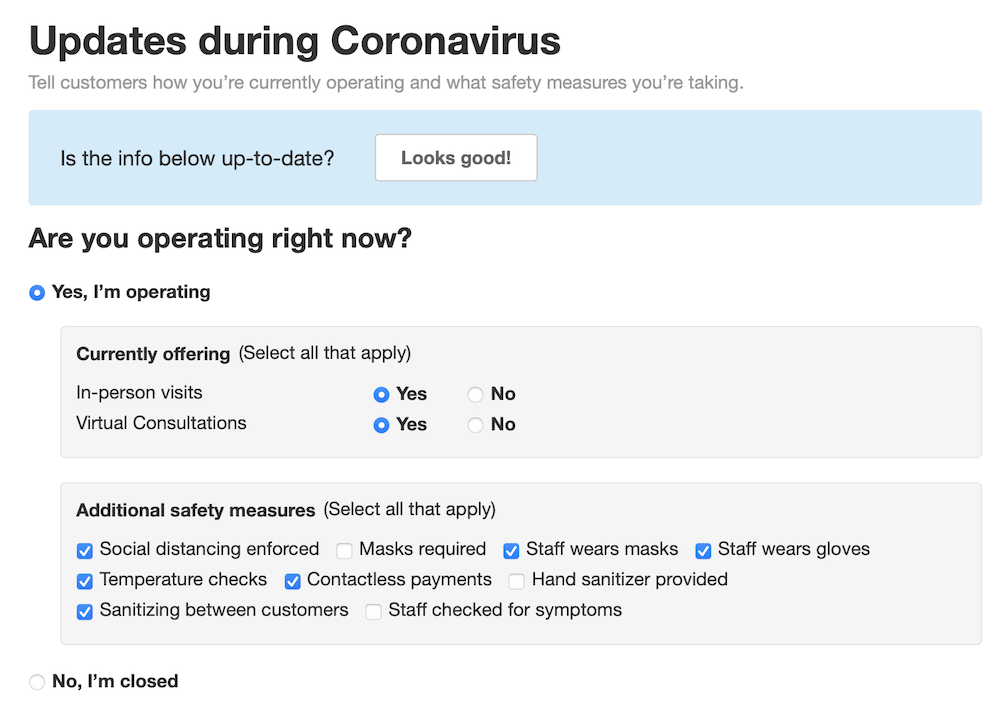 Adding how the business is handling COVID-19 is an excellent way to help that business stand out from the crowd. In fact, many consumers are actually looking for this exact information before visiting a business.
Complete the About the Business on Yelp, Too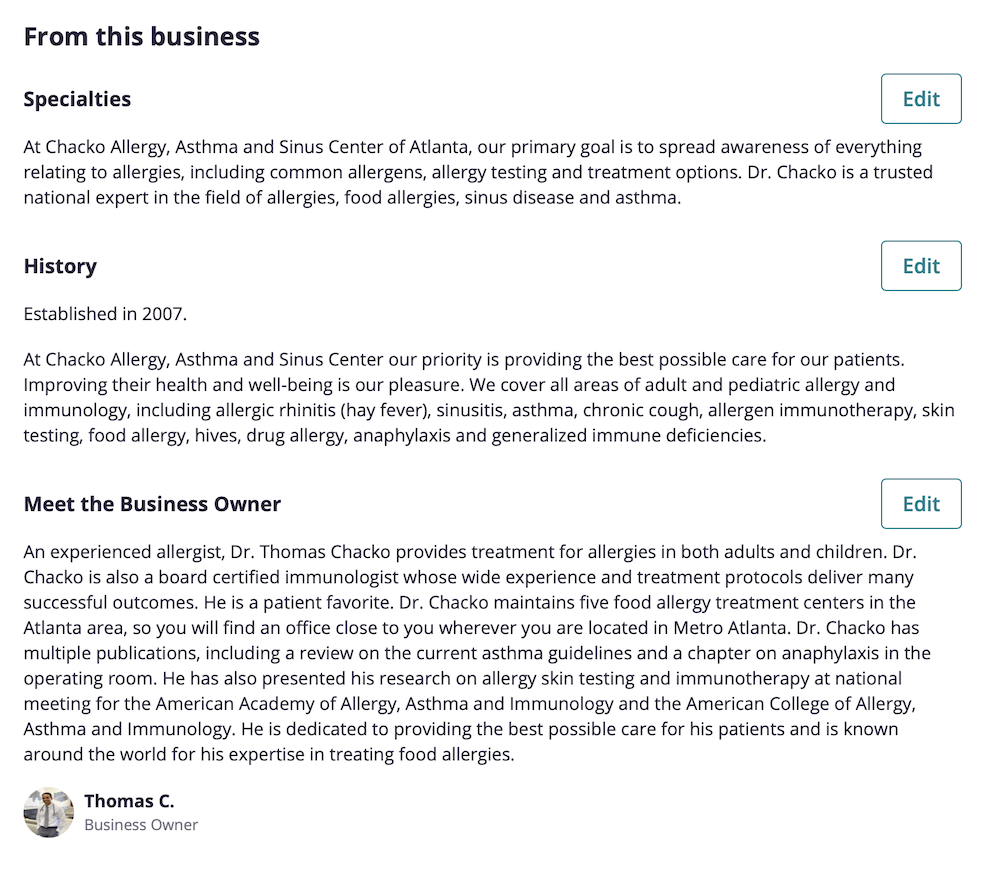 I highly recommend you also complete these items that fall within the "About the Business" section:
Specialties
History
Meet the Owner/Manager
Of course you'll want to make sure all the basics such as the business name, address, phone number, website link, categories and business hours are completed. We take care of these as part of the public edit. Because Yelp doesn't allow for the uploading of photos as part of the public edit, you'll want to make sure you add photos to your client's Yelp listing separately, after it has been claimed.
Ensuring these additional sections are completed is a great way to help the business listing stand out from the other businesses. And once you get the Yelp listing claimed, you'll want to see what other features are available to make the listing stand out even more. We share additional Yelp optimization strategies to help with this.
Getting a Little Help With Yelp Is Easy With Advice Local
Now that you have more understanding on how we tackle Yelp optimization at Advice Local, it's time to ask yourself:
What Yelp services are offered by my current listing management company?
What are the costs associated with their Yelp claiming?
Do they offer Yelp public edits for free?
Request a demo today to learn about all the listing management services we offer.