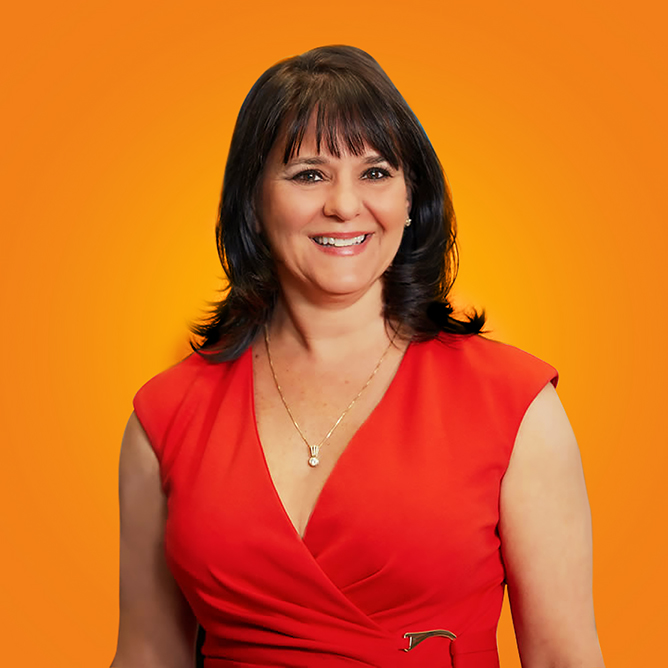 Will SERPs Be the Final Destination for Consumer Questions in the Future?
At the end of last year, I asked, "Is the Google My Business Listing Replacing the Local Business Website?" It seems I should have asked, "Is Google Replacing the Website?"
I'm not the only one thinking this. Here's a conversation between David Mihm and Mike Blumenthal about "Google's Path to Becoming the Transaction Layer of the Web."
In November 2017, Rand Fishkin revealed this scary thought in a Whiteboard Friday. He mentioned how local SERPs have been getting so smart that they "remove almost all need for a website." Back then, Fishkin also said that "Google has made it harder and harder to find the website in both mobile and desktop versions of local searches." Was that a bad omen or a reality check?
I'm sure you have noticed all the moves Google has been making to keep consumers on SERPs. Businesses that participate in Reserve with Google will allow consumers to check availability via SERPs. With home service ads, they can get quotes. Google's shopping integrations allow consumers to check inventory at local stores. All of these changes can mean fewer website clicks.
Am I Saying the Website Is Dead?
No way. Websites are providing all the information Google is displaying on SERPs.
Gary Illyes from Google revealed at Google Dance Singapore that SERPs will soon display FAQs, Q&A and how-to content. Users will not need to click through to the website, because if the changes roll out as revealed, almost the entire mobile view will be taken up with the answer.
What Does This Mean for Local Business Websites?
Local businesses should utilize all the tools and features available through Google by optimizing their Google My Business listing, creating content that will populate in answer boxes and featured snippets, and implementing schema. This is the way to continue to get visibility for local businesses and brands in SERPs. While site traffic may decrease in the future, this doesn't mean there will be less foot traffic into local businesses. At least Google doesn't have its own version of Amazon yet… Eeek.
Be Ready. Be First. Don't Wait.
I get it. You may not have a team to back you up. We do. The Advice Local team is here to help our partners. Request a demo to learn how we can help you, too.
P.S. Remember how last week we talked about changes to the Search Quality Evaluator Guidelines? It seems to prepare for broad core algorithm updates like the one rolled out on August 1. Google's Danny Sullivan points his followers to the guidelines for "How to do better with a broad change."

Wondering what's new to our dashboard this week? Here are some tech updates sure to make our partners smile.
Lead Gen at Its Best
We're excited to share a new feature available through bulk upload. Got a big lead list? You supply the NAP and we provide the baseline – reports, that is. Contact our account management team for specifics.
Dashboard Quirks Got You Down?
We have some new tools in place that enable us to track down quirks in the dashboard and resolve them more easily for our partners. We're making progress! What about you?
Featured Resources

From Around the Web
1. Search Personalization Optimization and How Businesses Can Use It to Their Advantage
Google says search results' personalization is limited to language and location. But browsing history and social media matter, too. Learn how brands can use SPO to their advantage.
2. Digital Marketing Spending Continues Shifting to Support Local Retailers and Resellers
Only 30 percent of multi-location brands' budgets go to local marketing; but 38 percent of businesses are seeing a clear increase in local budgets. See the full survey.
3. Adults Are Spending Almost 6 Hours Per Day Watching Video
Video content has grown exponentially in the United States, and so has its audience. Should a business' marketing efforts now include streaming?
4. Brands Protected From 'Influencer Fraud' by Marketing Platforms
It's not all about the number of followers anymore; influencer marketing platforms are now evaluating engagement and other metrics to determine risk of fraud. Find out more.
5. Google's Latest Algorithm Update Released on August 1
Google's broad core algorithm was updated on August 1. Google's Danny Sullivan insists this update won't affect current SEO best practices. His only advice? Have great content.
6. New Features Are Coming to Google – Here's How Agencies Should Prepare for Them
AdWords is turning into Google Ads, but the name is not the only thing that changed. The new platform will encompass all of the company's ad channels. Learn more about it here.
This Week's Featured Articles by the #QueenofLocalSEO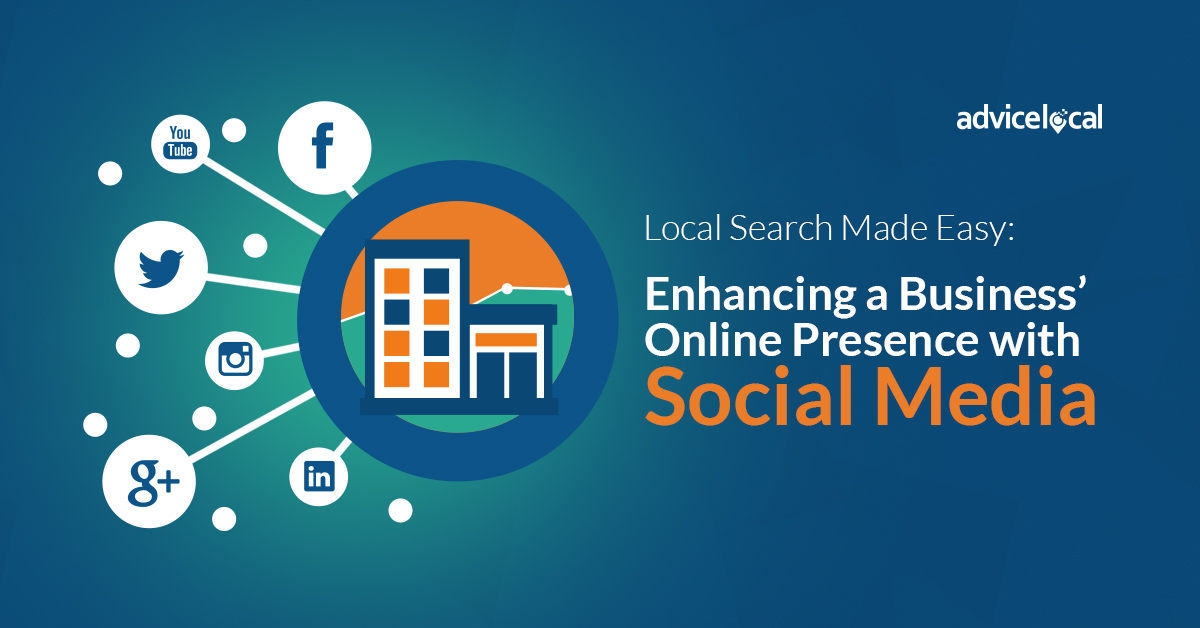 When you think of social media, your first thought might be cat videos. But for brands, social media can mean enhancing their online presence. Here's how to make that happen.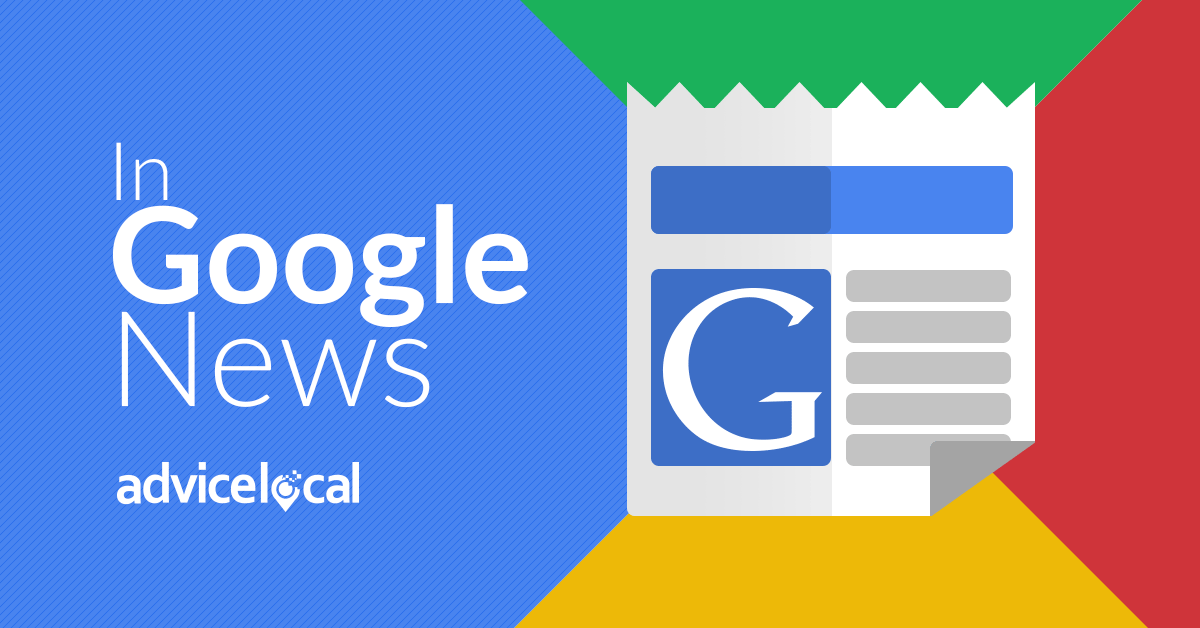 Local businesses and brands just got some intel from Google My Business. The terms used to find each location can now be found within the "Insights" tab. See what else is new!
Like what you read? Subscribe to our newsletter and get this emailed to your inbox each week.