In a drastic move, Google has announced that they are stopping all side page ads for a more aesthetically pleasing user experience. Now only ¾ ads in top and bottom will be available for advertising real estate space. Now, why is this important? Well, it looks like it could impact organic and the local pack in a big way. While it is still very early, the team at Advice Local is keeping a close eye to predict how this change will affect our clients. Here is a bit of what we think will happen with this shift in Google ad space.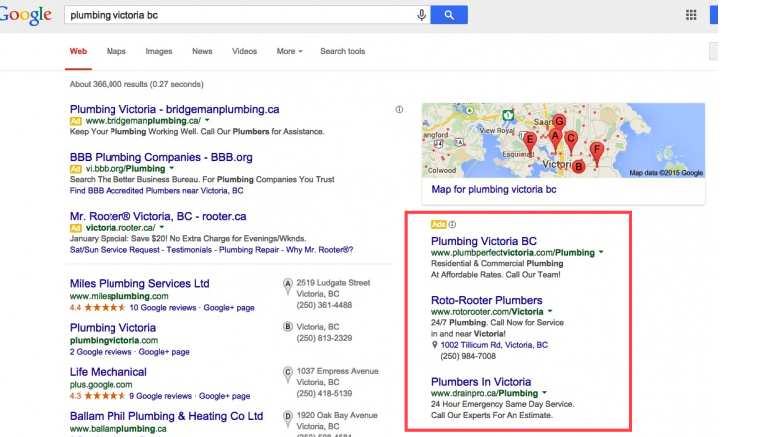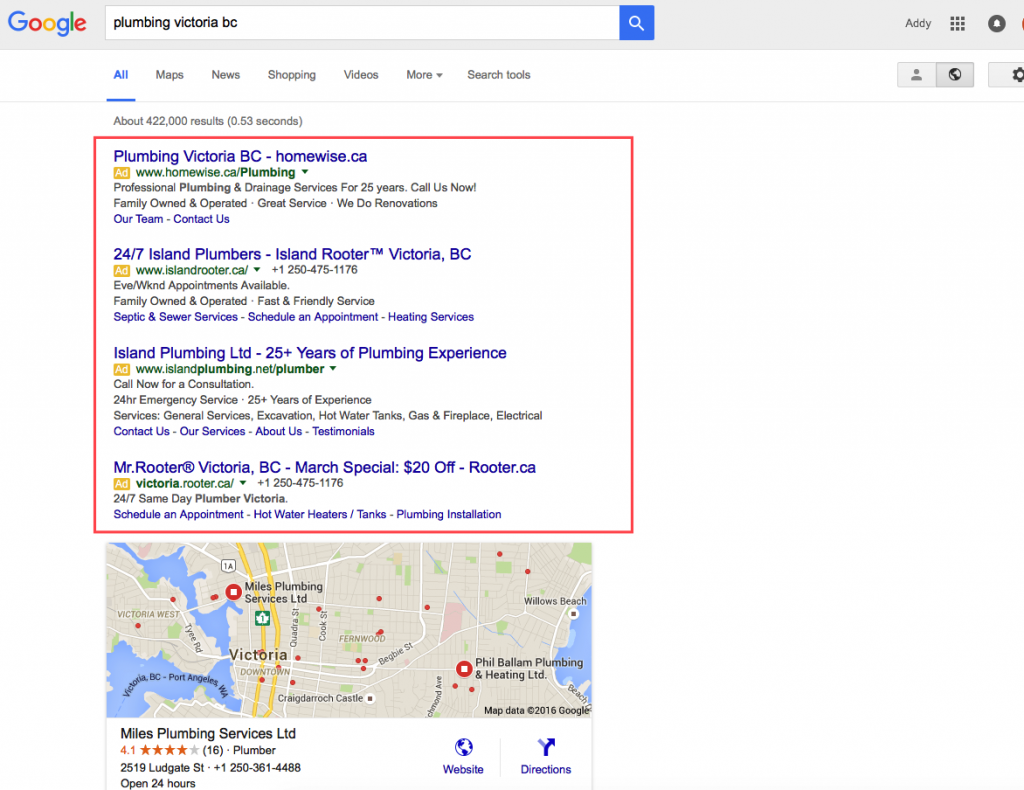 Increased Competition
Sponsored ads will make up the first four and last four of search queries, with organic listings being sandwiched between them. Users are unlikely to scroll far after finding what they are looking for in the first few listings. This will inevitably lead to increased competition between both organic and sponsored listings, each fighting for those top spots in their respective areas. It looks like organic listings will receive 40% of the SERPs page real estate, while sponsored listings will make out with a cool 60%. If you aren't paying for advertising, the local organic pack ranking will be of much more importance when compared to the organic pack. Based on what we know about user behavior, people rarely click on the listings from the general organic pack. If you aren't targeting local keywords, you aren't going to be able to compete with this new change.
The Google Maps Exception
This change in ad space is not going to apply to Google Maps search. As always, if you make a search query based on a popular keyword, you will receive the ten pack organic listings and just a few ads on the top. We did not notice any changes to Google Maps, so we have a strong feeling that they will not be affected for the time being. Local SEO has never been more important than now. Without a solid local SEO plan, smaller companies will fall by the wayside.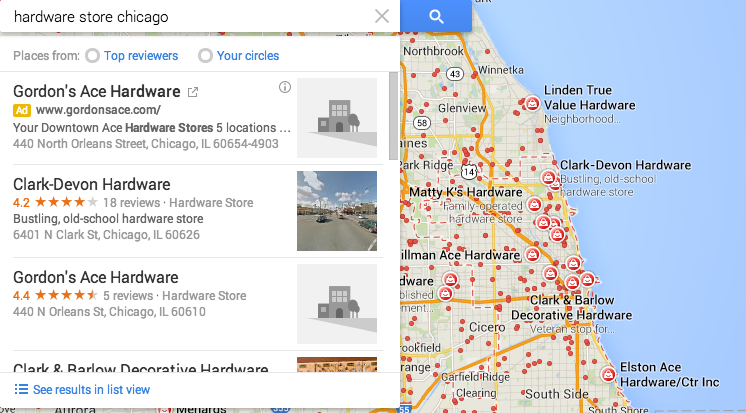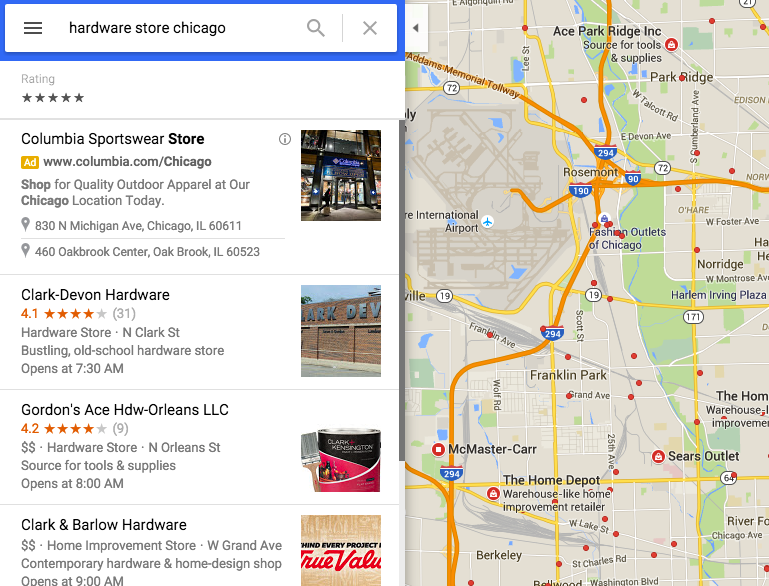 What Is the Overall Impact?
The impact on clients with a smaller advertising budget will be notable. To get to the top of the most competitive keywords, you will need high keyword bids. Clients with a smaller budget may have to accept having a lower ranking. For clients that are already sitting at the top of the search results, they are going to either have to raise their advertising budget or stop paid advertising entirely. This is because of the increased scarcity of ad space, cost per click will increase sharply across the board. This change will make it harder for smaller businesses to compete with large companies with the financial resources to cover the increasing costs of Google advertising. Smaller companies need to put a priority on local SEO to be able to compete in this new market.
This is indeed a big change and something that needs to be watched carefully. Advice Local will continue to follow these changes and implement the necessary tactics to keep our clients competitive.