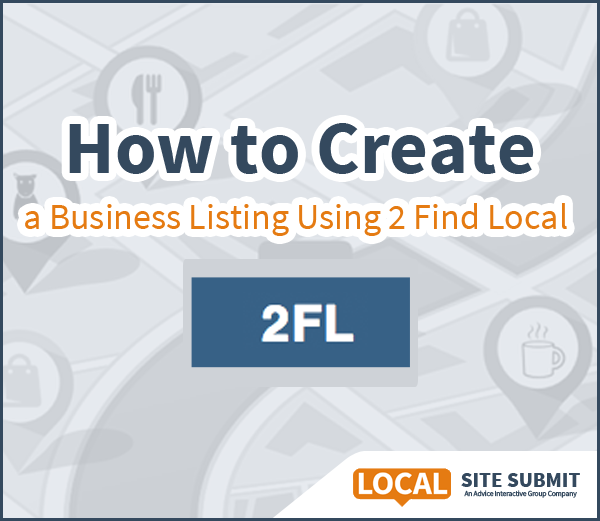 2 Find Local is a great way to make your business much more visible to prospective customers. This tool allows businesses all over the country to add their business to a nationwide listing. This could come in handy when you are on vacation and you aren't familiar with the area and/or businesses around you. This is also a great tool to use if you are looking to find a new business in a competitive industry.
The listing will include your business contact information, location, reviews of your business, and a small description of what your business is about. Start creating your very own business listing, it's fast and simple!
9 User Friendly Steps on How To Create a Business Listing Using 2 Find Local
Just follow this process step-by-step and you will soon have your very own business listing that is sure to take your conversions to the next level!
Step 1: Go to http://www.2findlocal.com/ and click on "my account"

Step 2: Click on  "Create an account"

Step 3: Fill in your information in the fields provided.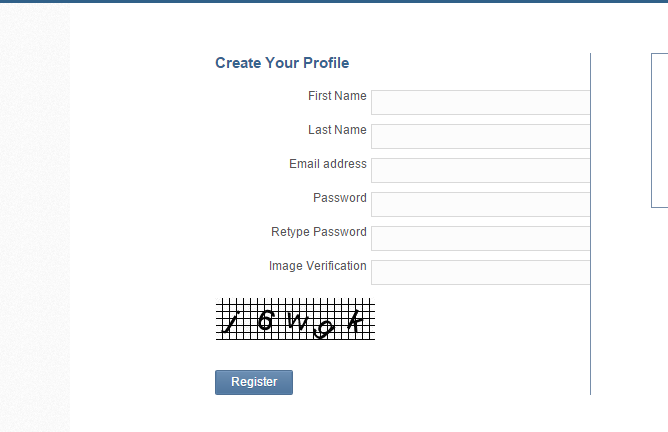 Step 4: Confirm your email by clicking the "verify" link within the e-mail message.

Step 5: Click on  "SUBMIT YOUR BUSINESS" located at the bottom of the page.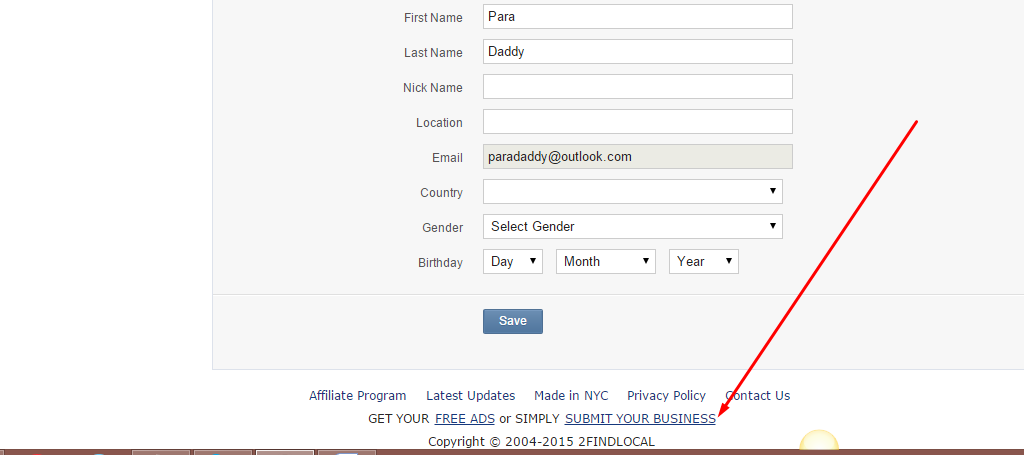 Step 6: Input your phone number and click on "Find my Business"

Step 7: Now click "Submit a new Business"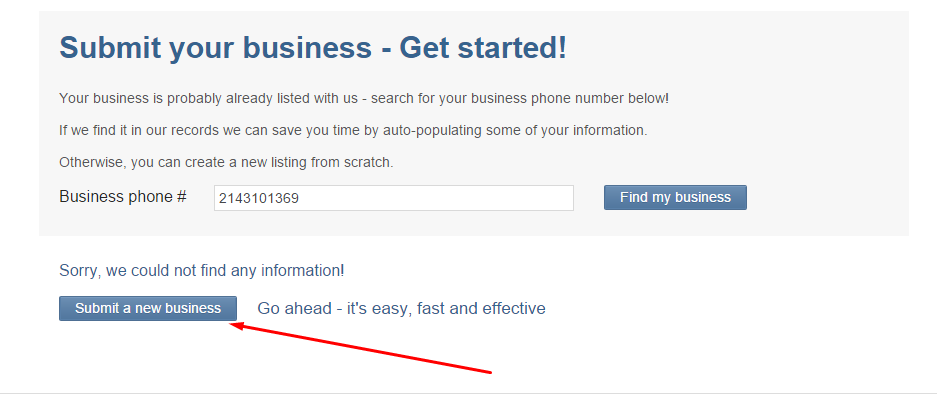 Step 8: Include your business data and then the "Click Submit" button.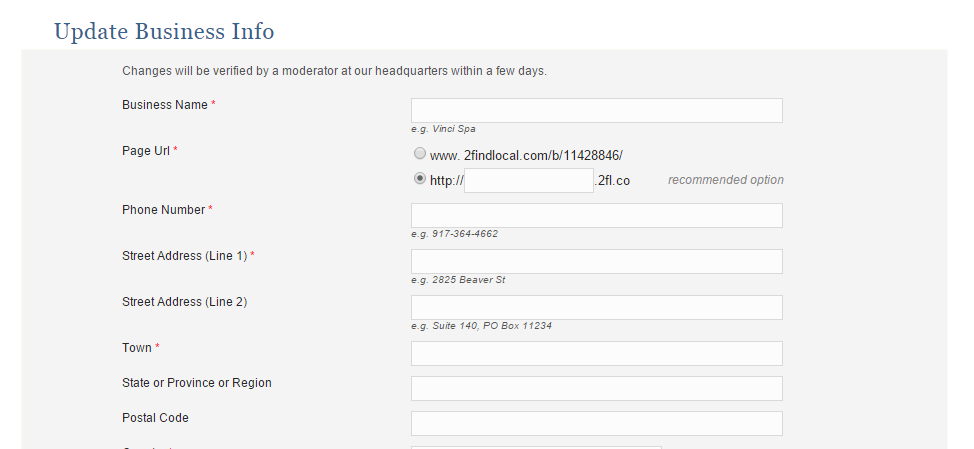 Step 9: Confirm submission status

That's it! Congratulations on creating your new business listing. It will be sent to moderation to ensure all your information is correct and posted publicly. It is recommended to that you claim your business to protect against any unauthorized modifications or removals by third parties.
If you would like to learn how Advice Local can help you to optimize and grow your digital presence across the Internet, feel free to contact our customer service!
Trouble Getting Listed on 2 Find Local? Let Us Do The Work For You