If you want more local exposure that brings in more customers, you need to create your own business listing on American Towns.
American Towns offers their customers an opportunity to become involved within their community. It includes public information on local government, schools, libraries, community groups, entertainment, food, and other businesses.
5 Clicks to Submit a Business Listing to American Towns
Creating a listing is simple! Just follow the step-by-step process below and before you know it, you will have your very own business listing.
Step 1: Go to http://www.americantowns.com/ and click on "Register"

Step 2: Complete all fields and click on "Submit"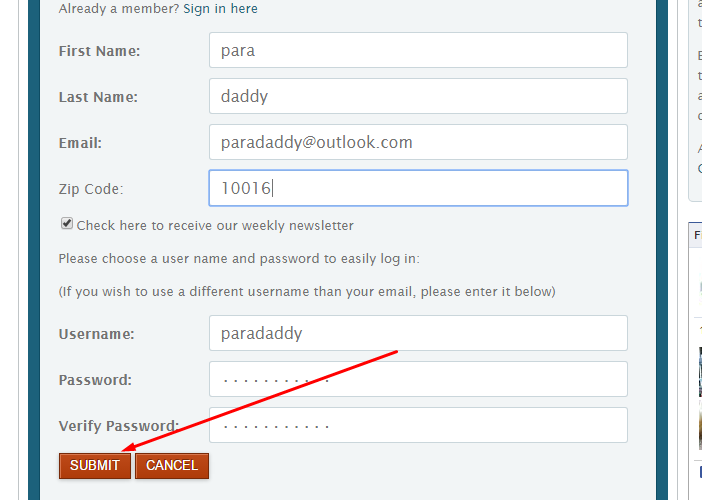 Step 3: Click on "LIST YOUR ORGANIZATION"

Step 4: Complete all required fields and then click "Save"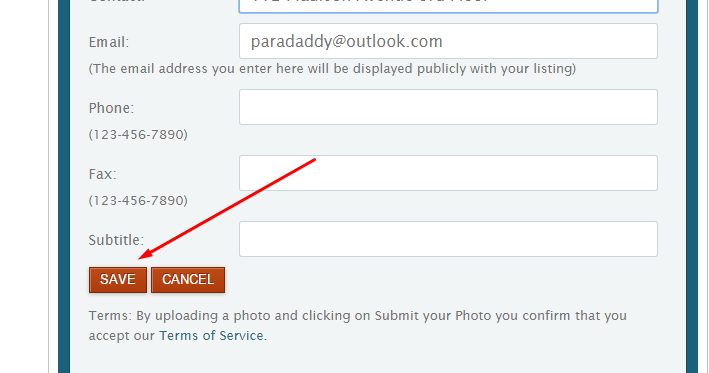 Step 5: Submission has been successfully completed.


Congratulations! You have successfully completed your submission. Now you are visible to thousands of potential customers on American Towns! If you ever need to edit your information, you can change anything about your business in your account.
If you would like to learn how Advice Local can help you to optimize and grow your digital presence across the Internet, feel free to contact our customer service.
Trouble Getting Listed on American Towns? Let Us Do The Work For You