Has your income stream sprung a leak? A dominating local online presence has never been more important. Advice Local is a digital presence management company that has successfully increased local visibility for thousands of plumbing clients. While having slick website is necessary, that is only one piece of the puzzle. You still need to drive local traffic to your site in order to get business. That is precisely what Advice Local can do for your plumbing company.
Advice Local Helps Plumbers Increase Their Online Presence
We are incredibly successful at what we do and we have the numbers to prove it. Advice Local has assisted more than 2,941 plumbing companies increase their local visibility.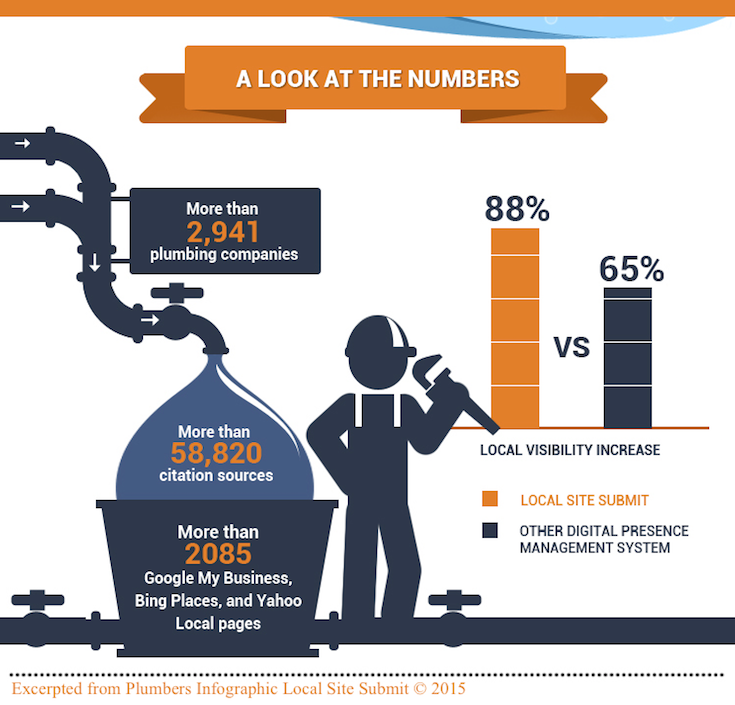 Look at the Numbers
We have successfully submitted to more than 58,820 citation sources for our clients. Citation sources are necessary for putting your business front and center when customers search for local plumbers. This translates directly into more business for your company. Advice Local has also accomplished the following:
Carefully crafted more than 2,085 Google My Business, Bing Places, and Yahoo Local Pages
Our clients saw an 88% increase in local visibility compared with 65% with other management companies
We thoroughly research high domain authority citation sources that lead to better search results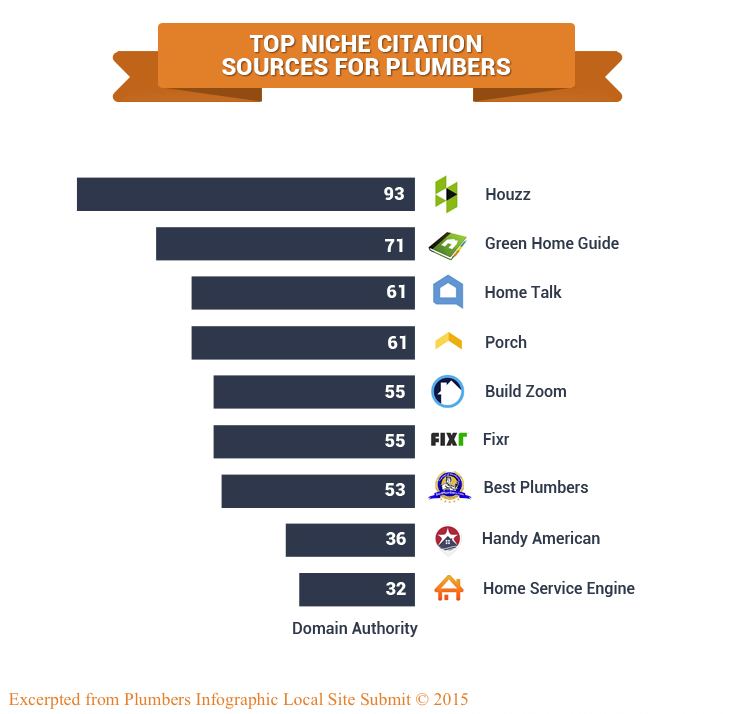 We Know the Top Niche Citation Sources for Plumbers
Advice Local knows the plumbing industry front to back, inside and out. We know precisely where and how to market your plumbing company. This includes which niche citation sources pack the most punch. The top niche citation sources for plumbers include: Houzz, Green Home Guide, Home Talk, Porch, Build Zoom, Fixr, Best Plumbers, Handy American, and Home Service Engine. When we submit your company's information to these websites, you will be at a distinct advantage in attracting local customers.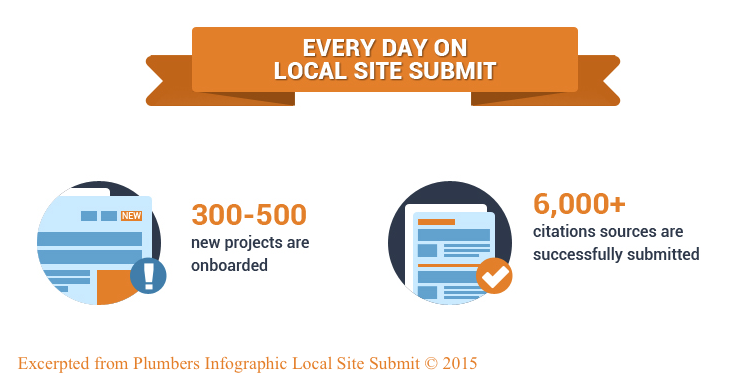 We Work Hard For You
You can count on Advice Local to work tirelessly to get your business noticed. Every single day we onboard 300-500 new projects. We successfully submit more than 6,000 new citations each and every day. We know that our method works in creating a strong online presence for our plumbing clients. Don't wait for your business to get a clog, schedule a demo today!
If you are ready to increase your plumbing company's local visibility today, contact Advice Local. Call (855) 714-7634 today for assistance.