By constantly adapting to better serve consumer needs, search engines introduce new hurdles that businesses must overcome to optimize their websites for local search. Though it's impossible to predict exactly how SEO will evolve in the coming years, we can expect new trends to continue to emerge and impact the world of local search.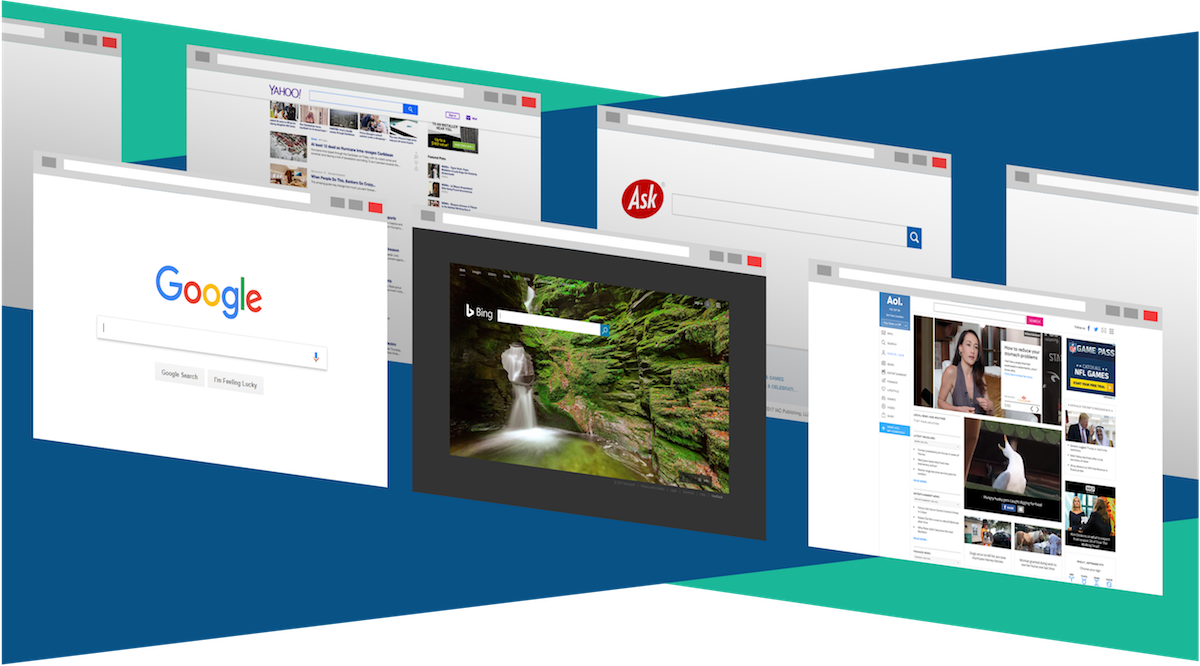 Emerging Local SEO Trends
There are a number of local search trends that will progress over the next few years. Here are some of the most important developments we're witnessing in local SEO.
Search engines are becoming more human-like, especially now that Google's RankBrain is active.
Local search results will become more competitive. The importance of local results will place more pressure on businesses fighting for the top spot.
Local search is getting more targeted. Search results are increasingly influenced by geolocation and a consumer's proximity to local businesses.
Mobile optimization. Consumers want websites that are easy to navigate on any device.
Google's mobile index will become the primary index for search results.
Voice search is gaining prominence. As voice search becomes more accurate and smartwatches become ubiquitous, businesses will need to adjust their strategy to account for how speech patterns differ from typed searches.
Micro-moments and content. As Google Marketing VP Lisa Gevelber puts it: "Being there is the first half of the equation—equally important is being useful." Search engine algorithms detect the quality of content, so avoid filler. To capitalize on micro-moments, publish regularly and keep the site updated.