In most cases, businesses protect themselves from negative SEO factors without even realizing it, simply by focusing on improving their online presence. Common negative ranking factors (like inconsistent NAP) are easy to combat because they're the exact opposite of a positive ranking factor (like NAP consistency).
However, it's still worth taking a closer look at negative ranking factors to develop a deeper understanding of how search results are determined. Local businesses should be aware of any potential mistakes they're making so they can avoid search engine penalties.
Negative Ranking Factors Detrimental to Local Businesses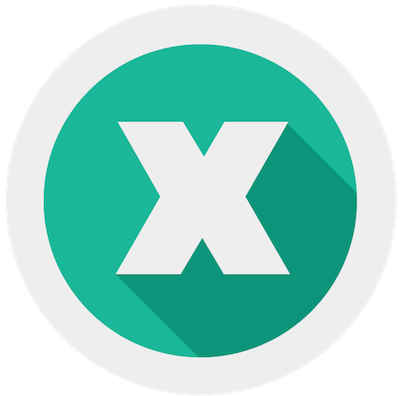 No Local Address. A lack of physical location listed on the website or Google My Business listing spells trouble for local SEO. For a business trying to rank in local results, it's vital to have a legitimate local address so Google can trust that it exists in the real world.
No Local Phone Number. Failure to list a local phone number or listing multiple locations with the same phone number is another way to lose credibility among search engines.
Uncrawlable NAP. If search engines are unable to identify the business' NAP information, then that business will be unable to rank in search results. Avoid displaying contact information as part of an image, because Google won't be able detect it. Make indexing the website as easy as possible for search engines by using schema markup.
Google My Business Errors. Any mistakes on Google My Business, such as outdated contact information or an incorrectly categorized business, will reduce credibility and hurt the website's ranking. If a business moves to a new address, the information on Google My Business and other website listings should be updated immediately to avoid penalties.
Negative Ranking Factors that Apply to All Businesses
Duplicate content
Lack of helpful content
Lack of mobile optimization
Slow loading pages
Broken links
Low-quality inbound links
Lack of title tags
Over-optimized copy or use of unnatural keywords
High bounce rate (visitors leaving without spending much time on the site)
[widget id="execphp-2″ title="0″]