As one of the major ranking factors that help search engines evaluate websites, citations are extremely beneficial to local businesses hoping to get noticed online. A citation is any mention of a business, usually accompanied by the address and phone number (NAP), on an external website. A common example would be a business listing on Yelp.
Building Consistent Citations Across the Web Improves Local Search Placement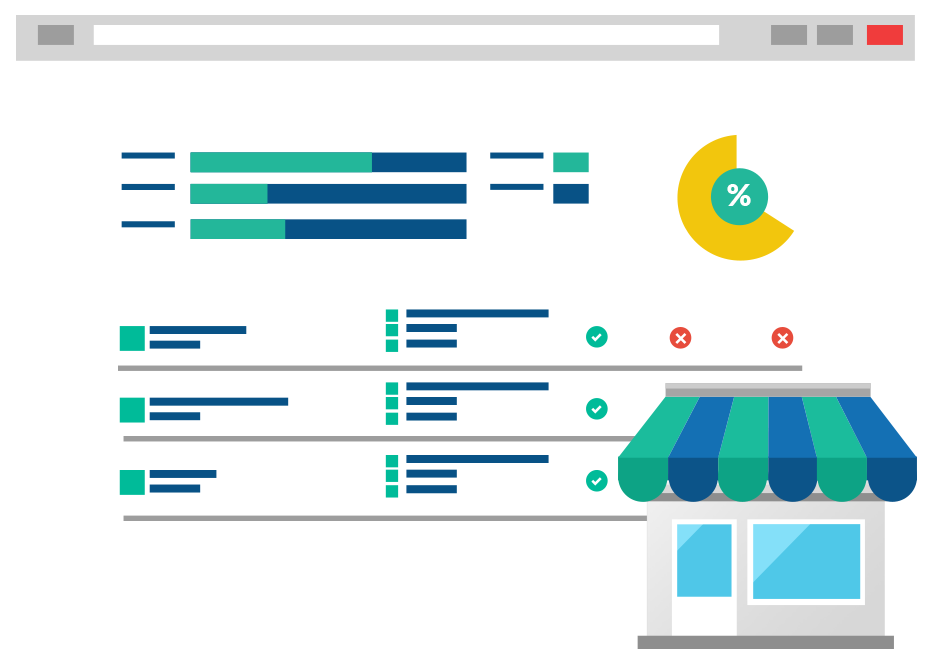 Higher Website Ranking. Search engines use citations to keep tabs on how often a business is mentioned online. Businesses with more citations are regarded as more important and can therefore be ranked higher in SERPs.
More Traffic. A better ranking means increased visibility in local search results, so even citations that don't include backlinks can drive traffic and improve local presence.
Added Trust. Citations help a business earn the trust of search engines and customers alike. Consistent local citations help search engines verify that the business information is correct and mentions of a business on high-authority websites endorse the brand with consumers.
Where to Get Local Citations
There are a variety of websites that act as citation sources for local businesses. When it comes to building up a strong web presence, businesses should submit listings to a range of well-known, trusted sources such as data aggregators, business directories, review sites and social media platforms.
Recommended Sources for Building Local Citations
Data Aggregators – These data providers collect and distribute business information online. As a source of information for many directories and search engines, data aggregators are a driving force in the business data ecosystem.

Local Directories – Some local directories generate business listings based on data received from aggregators like InfoGroup and Localeze. New businesses should submit identical listings to relevant directories and verify their NAP information whenever a listing already exists.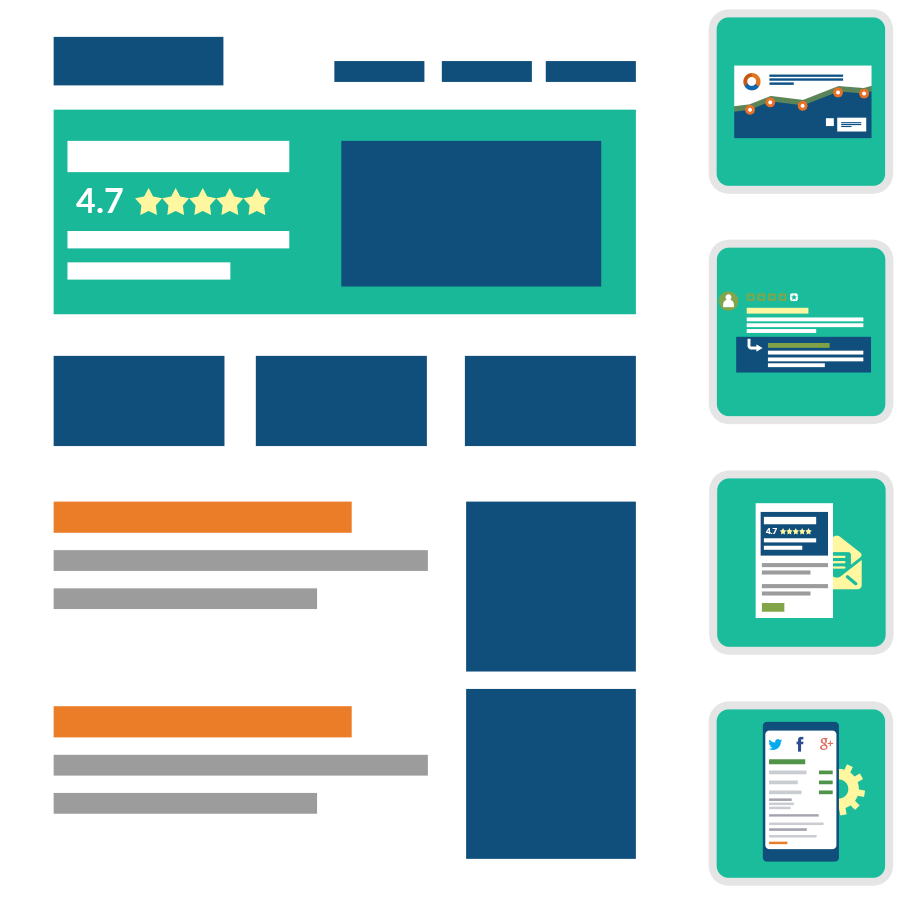 Review Sites – Either industry-related or location-based review sites can provide citations if the correct address and phone number is listed alongside the business name. Customer reviews are also a valuable ranking factor taken into account by search engines.
Social Media Platforms – On top of boosting customer engagement, branded social media accounts provide an opportunity for citations. Make sure the address, contact information and website displayed on the business' LinkedIn, Twitter and Facebook is accurate and complete. For visually-driven companies, a presence on Instagram, Pinterest and YouTube can also provide citation sources
Other Local Citation Sources
Local blogs
Chamber of Commerce websites
Business associations
Vertical Citations
The best citation sources vary slightly between different industries and locales. Researching where a business' competitors are listed can help identify which websites provide the most relevant citations for a given industry. Potential vertical citation sources include industry-specific directories, relevant blogs and consumer forums.
Examples of vertical niches include healthcare, restaurants, automotive, plumbing companies, lawyers, and so on. It's easier for robots and algorithms to understand the nature of such businesses and what they offer when they are listed on authoritative, niche directory sites.
Balancing Citation Quality and Quantity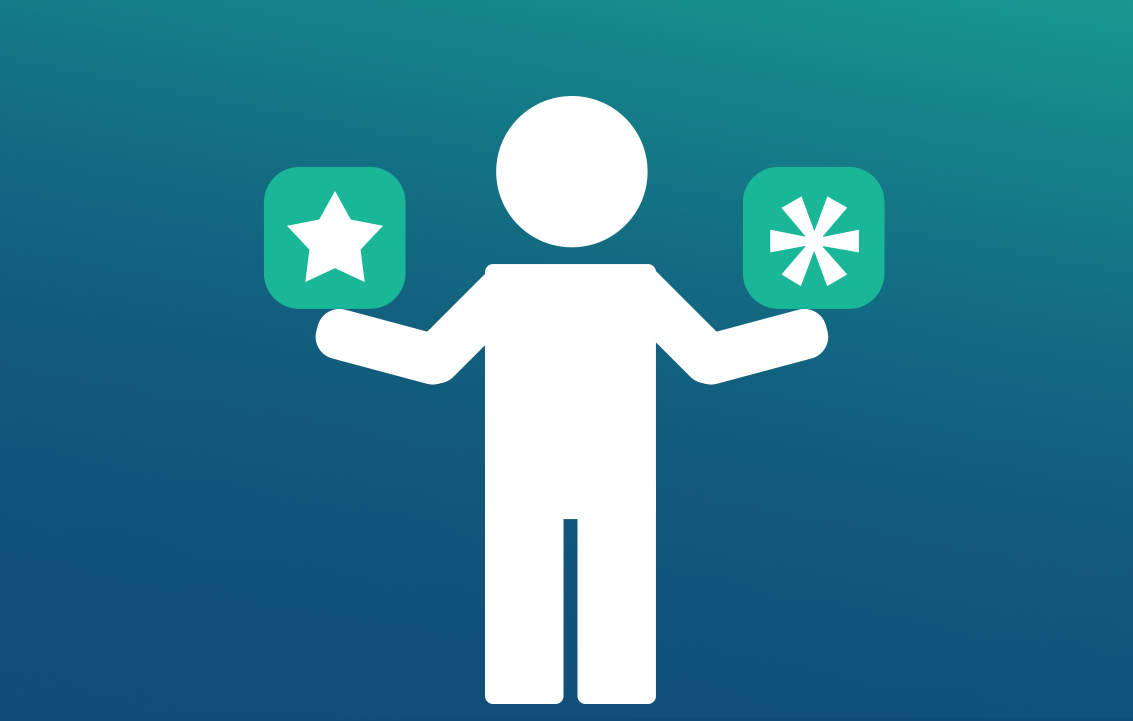 While there are plenty of websites that provide citations, it's important to be able to recognize the difference between high-value and low-value sources. Search engines will be more impressed by mentions on a reputable government website than a listing on an outdated directory full of unrelated backlinks. So don't lose sight of how quality affects local SEO in an attempt to increase the number of citations for a business, as too many low-quality mentions can cancel out the local SEO boost gained from a few, selective high-quality citations.
Another factor that influences the effectiveness of citations (in addition to quality and quantity) is NAP consistency, referring to name, address and phone number. Local search rankings are directly impacted by citation accuracy, so it's crucial that the information found across the web perfectly matches the name, address and phone number listed on the business website.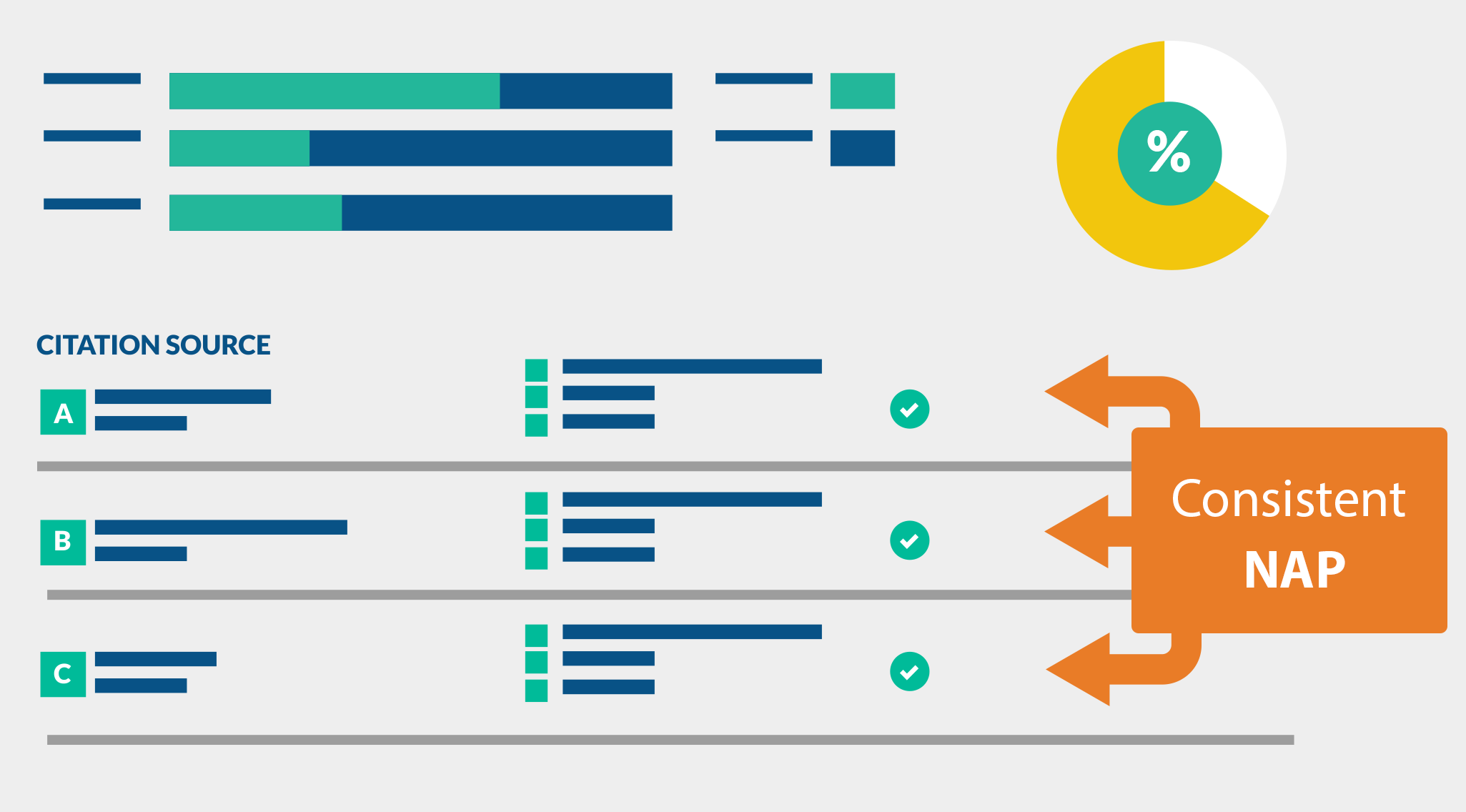 Tips to Improve NAP Consistency
Always ensure NAP information is correct in new business listings.
Use a combination of APIs and manual directory submissions to disseminate accurate NAP data across the web.
List a physical location on the website.
Use a local phone number rather than a 1-800 number.
Make sure the contact information on the company's website can be easily crawled by search engines and easily read by humans. For instance, don't include the NAP as part of an image that search engines cannot decipher.
Use schema markup to identify your important data for search engines.
The importance of maintaining correct, consistent NAP across local citations, directories, websites and social media profiles cannot be overstated. Inaccurate NAP can damage local SEO and the business' reputation by leading to lower rankings, less visibility and reduced trust. Perform regular citation audits to ensure the listing is up-to-date and consistent with other mentions of the business online.
The Complete How-To Guide for Local Citation Audit and Cleanup explains the citation basics. Learn how the data got messy in the first place, understand how to optimize citations and more.
[widget id="execphp-2″ title="0″]