People with limited knowledge of SEO often know that it involves links. And people who know everything about SEO understand that links are one of the more important search engine ranking factors.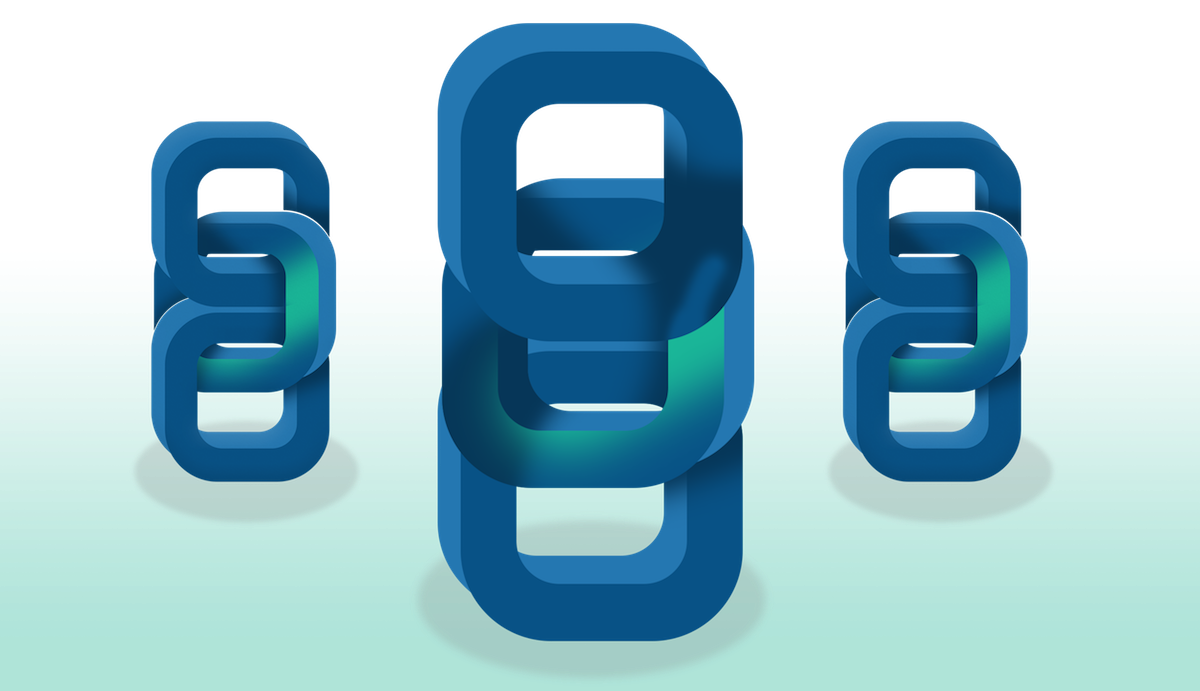 The type and quality of backlinks leading to a website signals to Google whether or not the site should be considered credible. Since search engines aim to serve up the most relevant, high-quality results to users, link building can strongly influence the visibility of a business' website in search results.
Tips for Local Link Building

Create a local resource page. If local customers find useful information on the company's website, there's a good chance they'll share the link on social media. If the page is extremely valuable, other local businesses might even link to it.

Build relationships with bloggers. If a local blogger is open to ideas, suggest topics that relate to the business or industry and ask that they link to the business' website.

Network with other local businesses. Talk to small business owners to see if they'd be willing to swap links.

Reach out to community figures. Determine if any prominent community members might be interested in helping local businesses gain exposure.

Sponsor local teams or events. This is a great way to get involved in the community, build goodwill and score an authentic backlink from a local organization.
[widget id="execphp-2″ title="0″]