Near me is closer than you think, and hyperlocal is next door, or in this case on Nextdoor. Nextdoor brings businesses and neighbors together in their neighborhood and now, so do we. We're excited to share with you that through our Advice Local partner solution, you can get your local business clients listed on Nextdoor. There's a lot more to Nextdoor, but today let's focus on the advantages for local businesses.

How Does a Business Benefit From Being Listed on Nextdoor?
Businesses listed on Nextdoor can:
Share updates
Crowdsource feedback
Get recommended by consumers
Advertise, and more
As a local marketer, it's all about visibility for your customers. Listing the local businesses you represent on Nextdoor employs another outlet to ensure they are getting new customers into their brick-and-mortar business. It's a powerful citation, and whether the consumer is logged in to Nextdoor or not, they can find your customer's business and get their contact information to call them, visit their website, etc.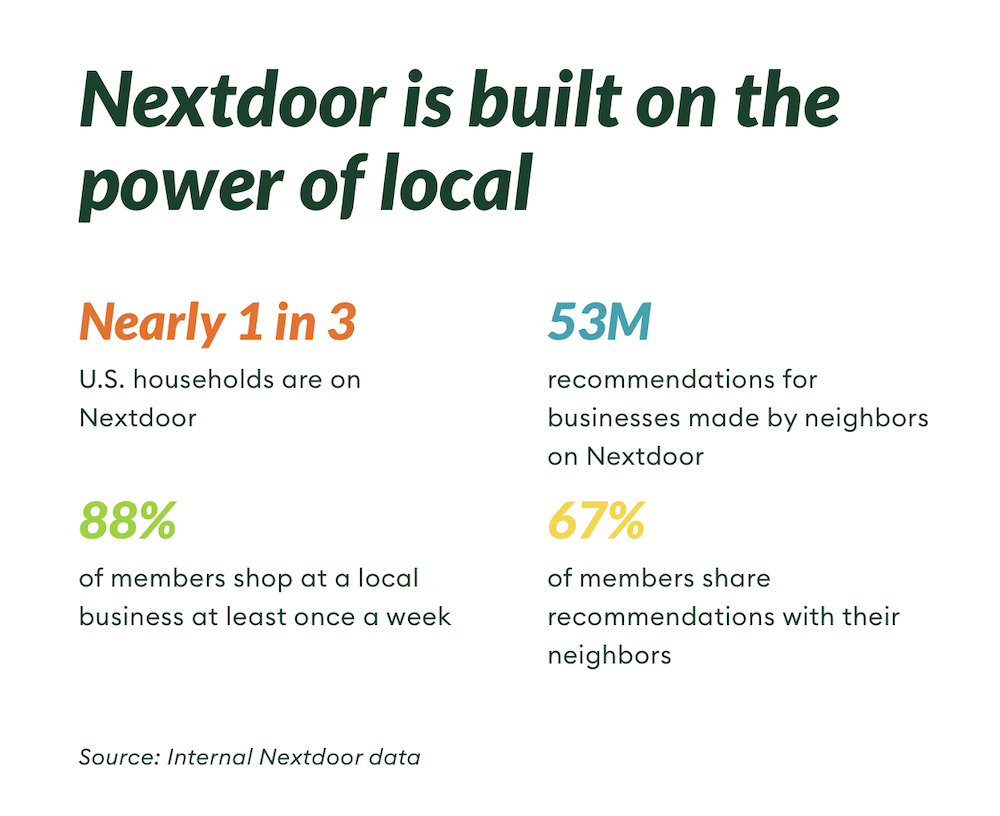 Why Is Nextdoor Important?
While you have most likely been hearing about Nextdoor just within the last few years, they were actually founded in 2010. The latest data about Nextdoor we can find reflects that as of May 2020 they have more than 10 million users and 260,000 active neighborhoods.
We know that you are way too familiar with the adage, people like to do business with those they know, like and trust. Nextdoor meets this need on all accounts – especially since the users on Nextdoor that are frequenting and recommending the businesses are neighbors. By showing businesses in the user's neighborhood, Nextdoor meets another important need as well. People like to do business with businesses closest to their home or work. Nextdoor provides search results of the businesses closest to the user by default – businesses in their neighborhood.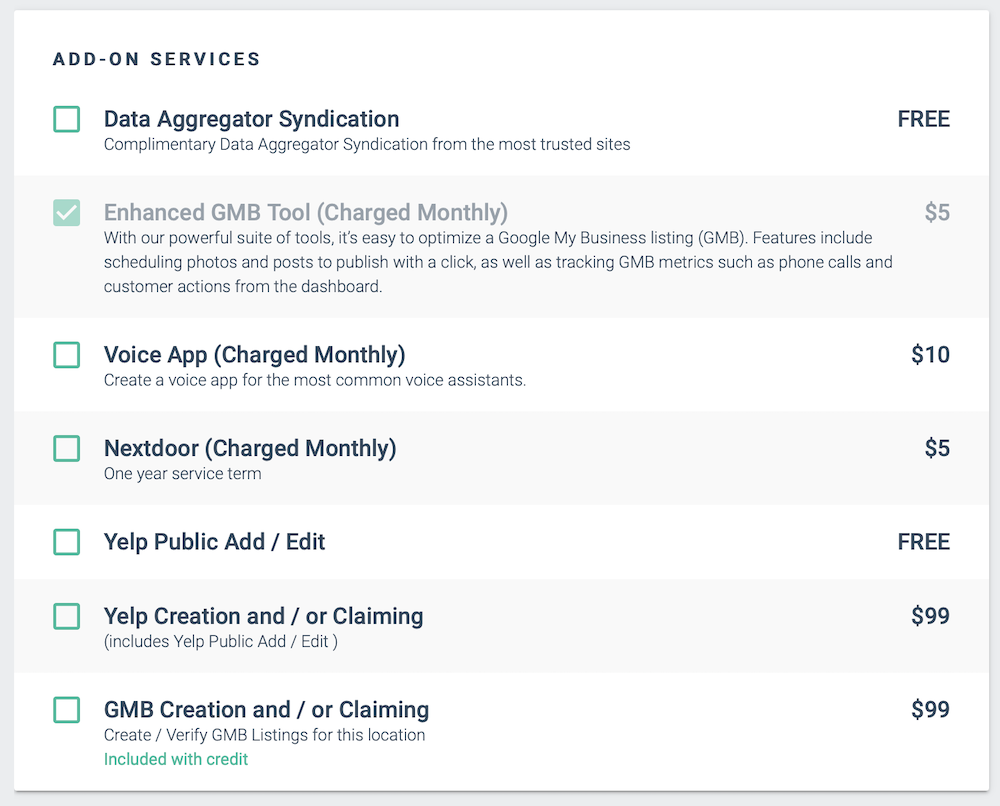 Ordering Nextdoor With Advice Local Is Easy
To order Nextdoor for one of your clients, within your partner dashboard you'll simply select the active business you would like to order Nextdoor for, then head over to the order tab to place your order. From there you'll follow the instructions on the screen. There is an additional fee of $5 per month/per business for Nextdoor. Listings are live within 7 to 10 days. From the business Progress Report you'll be able to access the link to the business' listing on Nextdoor.
Are You Ready to Get Listed on Nextdoor?
Nextdoor is one of many directories available in our listing management solution. Request a demo today to find out how we can help you to help your local business customers get found online in more desktop, mobile and local searches. Call (214) 310-1356 to get started.