By combining the latest in advanced technology with good old-fashioned hard work, Advice Local has reached a milestone of which we are extremely proud. Our company recently hit the 1 million citation submissions mark, helping increase the online visibility of more than 27,000 businesses. As a result, our customers have ranked higher in local business directories and enjoyed exponential increases in website traffic.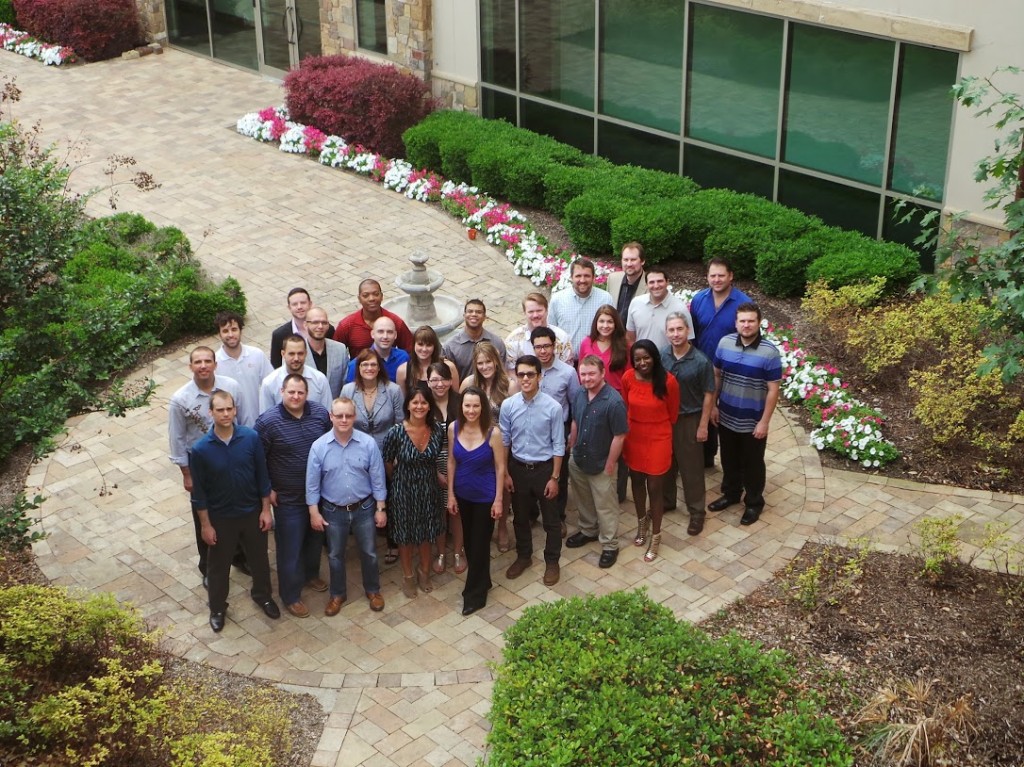 No Cutting Corners
Advice Local is the only service provider of its kind to hand-deliver business information to all online directories. We don't use software submissions like other local services, data feeds or any other types of shortcuts. Our sophisticated Search Engine Optimization techniques make the listings we submit rank higher and work better because they are not automated. Photos, videos, business listings and the blogs we create are optimized to the highest degree to ensure that more traffic comes to your site and you see more sales as a result.
We do all the heavy lifting – all you have to do is enter your business data only once. After you do, we hand-submit your listings to hundreds of sites. Our extremely detail-oriented site submissions approach benefits our customers in several ways, including:
Fast completion
Robust listings
Consistent data
Proof that the work has been completed through our Advice Local Completion Report
Since we've already done all the Internet research necessary to improve your company's online presence, you don't need to do a thing. We know all of the online local business directories that are the best places to list your business. We'll make sure your company is listed wherever people are looking for the products and services that you provide.
Advice Local can help you reach the top of the rankings on search engines such as Google, Bing and Yahoo!, local online directories such as Angie's List and Yelp, social media sites and much, much more. If you would like more information or you want to take your business to the next level, contact us online or give us a call at (855) 714-7634.