When it comes to making a good first impression on potential new customers, managing a company's local presence on Google My Business is essential. Google My Business allows companies to tell Google what contact information and company details to display in search results, including Google Maps. As Google puts it, "businesses can manage their online presence across Google." Business owners can also use the platform to respond to customer reviews and share photos.
Getting Started with Google My Business
Before this powerful platform can be leveraged to expand a company's local presence, the first step is to create or claim a Google My Business listing. Whether or not the business already exists on Google My Business, these are the steps to get started:
1. Create or Claim the Business' Listing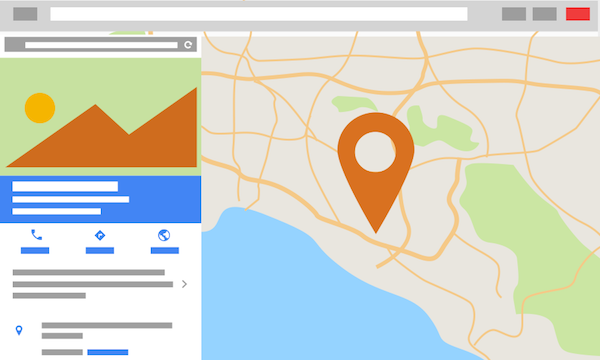 Either create or claim the Google My Business listing associated with the business to take control of the listing. Whoever claims the page is able to verify and edit the information shown when the business listing is displayed in Google's search results. Keep in mind that even if the company has not created its own Google My Business listing, an unclaimed listing may already exist as Google often generates listings automatically based on information found online. However, an unclaimed Google My Business listing leaves the company susceptible to an incomplete or inaccurate listing and therefore an inconsistent web presence.
To learn if a Google My Business listing exists for a particular company, search for the business name on Google. If there is a matching result and the "Are You the Business Owner" link is visible, the business listing can be claimed by following the link, signing into Google, searching for the business name and requesting verification.
However, if the matching search result does not display the "Are You the Business Owner" link, then someone else has already claimed the business. Try signing in with any Google accounts that might be associated with the business, and contact anyone else who may have already claimed it.
If the business is not listed at all on Google, then a Google My Business listing should be created and populated with accurate content and contact information.
2. Ensure the NAP (Name, Address, Phone Number) is Correct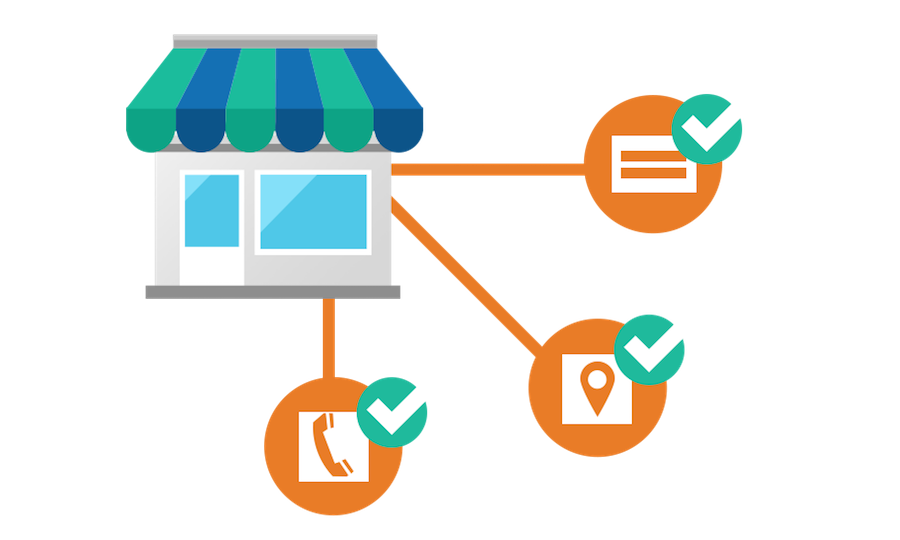 One of the main benefits of claiming and monitoring the Google My Business listing is to prevent the spread of false or inconsistent business details. Once a listing is claimed and verified, double-check that the contact information, physical address and photos accurately represent the business' brick-and-mortar location. Remember, NAP consistency is one of the golden rules of local SEO, so it's important to ensure everything is consistent across the web and with other listings.
3. Select an Accurate Business Category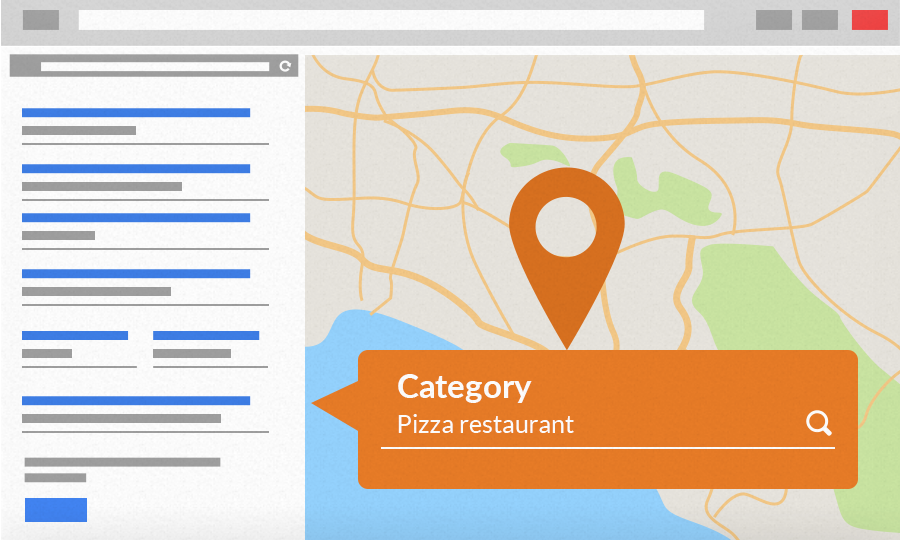 While it might be tempting to select as many categories as possible, it's important to only select categories that are truly applicable to the business. Misrepresenting a business online can harm the business' ranking, not to mention aggravating potential customers who feel like they're being deceived. It can be helpful to search Google for competitors to determine the categories they are listed under.
4. Upload High-Quality Images of the Business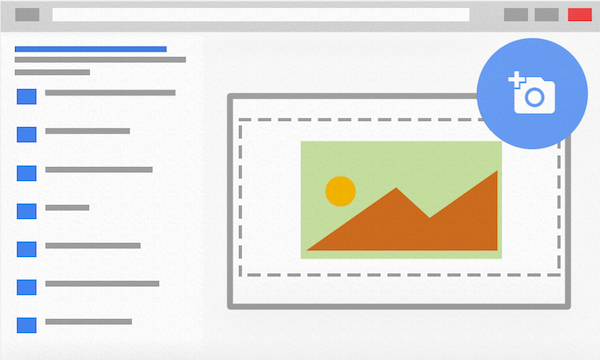 The photos uploaded to a Google My Business listing are displayed alongside search results and shape a consumer's initial impressions of a business. Google My Business listings that include photos get 42% more requests for driving directions, and the click-through rate is improved by 32%. For best results, upload high-quality images that clearly depict the business or store location, along with some pictures of products.
Businesses can recommend a preferred listing picture and cover photo to accompany search results. However, Google will only use the suggested images if they accurately represent the business and provide a helpful visual to consumers looking to visit the store location. That means steering clear of stock photos whenever possible and using something other than the brand logo for the listing photo.
5. Add a Brief Description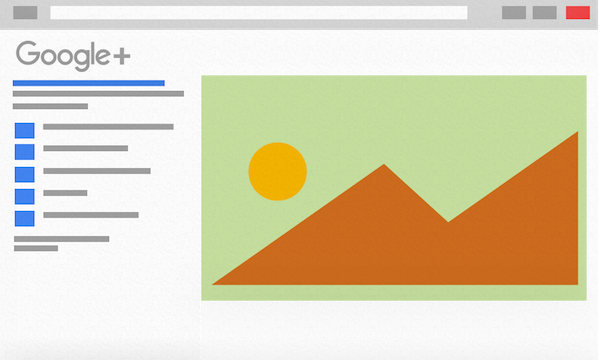 To add this brief description, log into the business' Google+ Page. Again, that is Google+ and not Google My Business. Include the address and describe the business so potential customers know what it offers, but avoid over-optimizing the description for search engines. Whether the goal is to have more consumers call to book an appointment, look up driving directions to the store or visit the website for more information, a description can influence how often potential customers are moved to take action.
Tips for a Better Google My Business Listing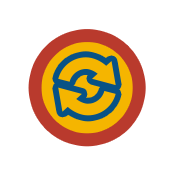 Maintain an Active Presence. To get the most value from Google My Business the listing should be actively managed and regularly updated. This includes uploading new images to reflect changes to the location, logo or product offerings.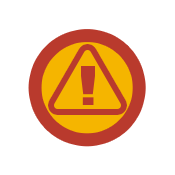 Report Inappropriate Content. Monitor the business' listing for anything that doesn't align with the brand. Offensive, inappropriate and misleading content should be reported as soon as possible so Google can remove it.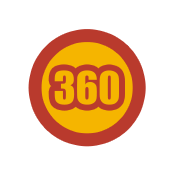 Show Off the Space. In addition to uploading their own high-quality images, a business can partner with Google to photograph and offer a virtual tour of the office or store.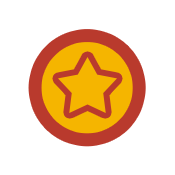 Collect Reviews. Encourage customers to leave reviews on the business' listing and reply to those who do – especially if the reviewer seems unhappy with any part of their experience.
[widget id="execphp-2″ title="0″]