Google is at it again! This time making changes to Google My Business products and GMB posts. Keep reading to get the scoop. If you are not adding Google My Business products and posts to your client's listings you may want to reconsider.

Google My Business Will Now Be Approving Products Before They Are Published
It seems Google is now going to be approving products added on a Google My Business (GMB) listing. Glancing through the Google Product Approval help doc, it does not appear they're going to stop businesses from adding services in the product section.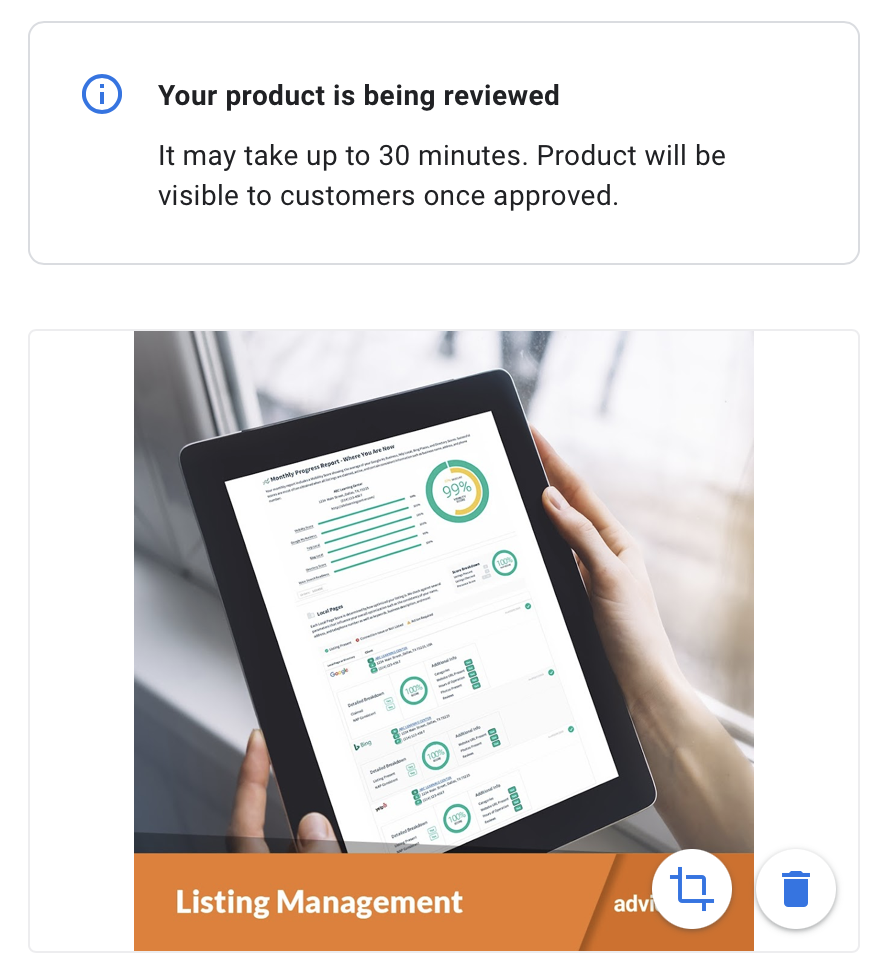 We did a test on our Google My Business listing. The product went into pending immediately, and was approved within 10 minutes.
What Else Is Happening With Google My Business?
Over on Street Fight there's an interesting read about personalization authored by Damian Rollison. Damian says, "When I refer to personalization, I'm talking about various means of customizing search results to conform to the specific details of what the searcher is looking for."
He points out that the "GMB mission is to have businesses provide as much relevant information for as many content areas as possible." This lines up with all the features made available in the GMB listing for us (as local marketers) to complete for businesses.
Google My Business Justifications Comes Up Again
Damian continues by pointing out that Google is using the information the business provides in the GMB listing to personalize the search results. To demonstrate relevance they show justifications or mentions, as we have referred to them before.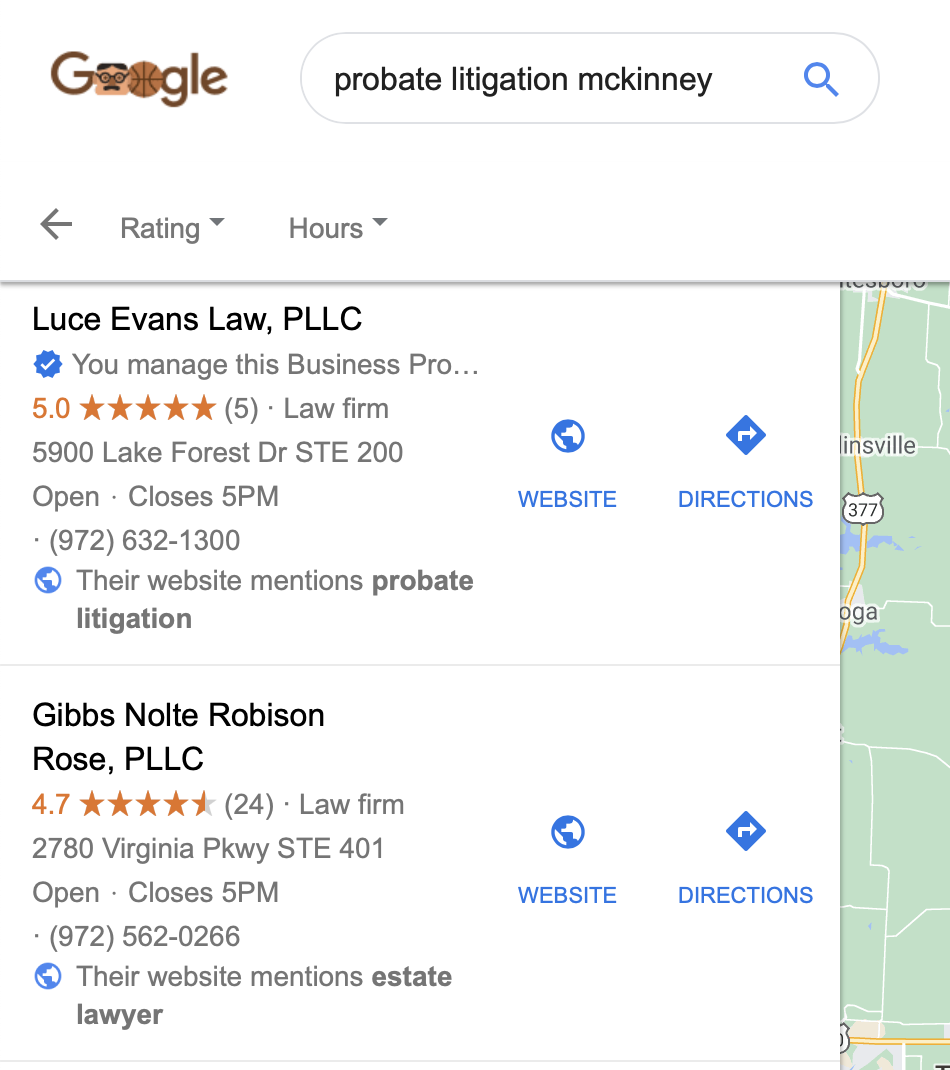 Joy Hawkins' team released a helpful how-to explaining the different types of justifications within a Google My Business listing, and which ones are indicators that the justification influenced the appearance of the business in Google Maps.
Is Google Sharing Your GMB Posts on Third-Party Sites?
When putting up a Google My Business post this week, this message was spotted at the top: "Your posts will appear on Google services across the web, like Maps and Search, and on third-party sites. Your posts must comply with Google's policies."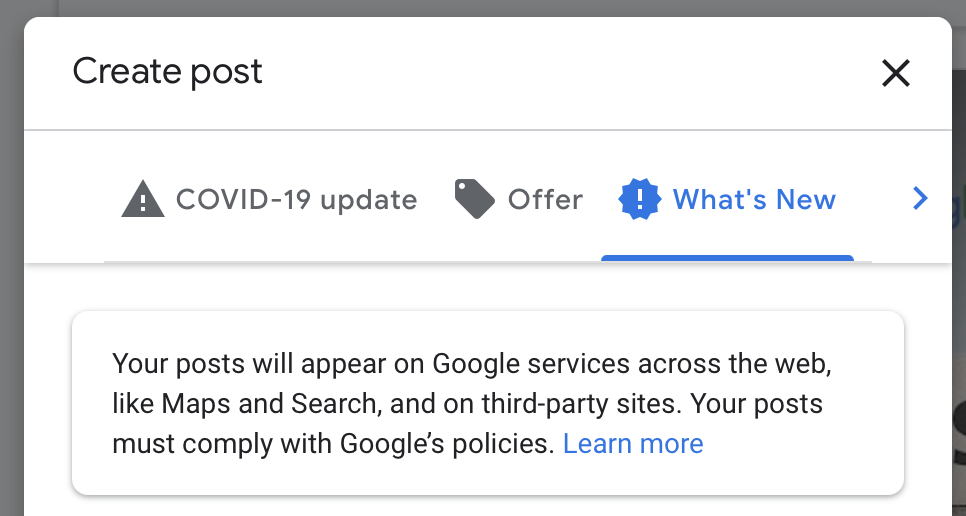 As of now, we don't know what third-party sites Google is referring to. It will be interesting to see how that turns out. You can follow the discussion on Twitter.
Google Will Always Be Making Changes
Just as you can count on Google to always be making changes, you can count on us to help with your listing management needs. Go ahead and request a demo and take a tour of our listing management solution today. Call (214) 310-1356 to speak with one of our team members.