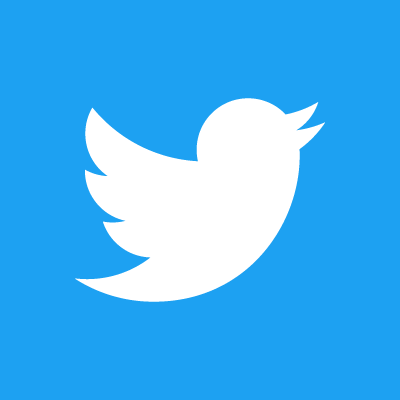 Last week, Twitter told CNBC that the company was considering a sale. The potential suitors include Salesforce.com Inc. (NYSE: CRM), The Walt Disney Company (NYSE: DIS) and Alphabet Inc. (Nasdaq: GOOGL), among others.
Shares of Twitter started high, but never quite kept up with expectations, so the news of the sale was not surprising to say the least. The company first debuted for $45 on the New York Stock Exchange in September 2013 and peaked at $69 per share in December 2013. Since then, the stock fell and failed to bounce back, sitting at $24 today. Investors hoped it would live up to Facebook's precedent (currently at $128 today), but that hasn't been the case.
So who's thinking about buying Twitter? Check out these potential suitors and what they might do with Twitter.
Salesforce.com
When LinkedIn (NYSE: LNKD) put up the "for sale" sign, Salesforce.com threw its hat into the ring but lost out to Microsoft. This time around, the cloud-based sales and marketing software company might be more aggressive.
Salesforce.com's main consumers are business users, not everyday consumers like Twitter. There is a possibility that Twitter may take on a more business role, used to improve relationships with customers and provide analysis of customer behaviors. With Twitter, Salesforce.com may have the ability to study and report on social media and its relationship to consumers.
One drawback would be the amount of relative data. As Twitter has been struggling to attract new accounts and failing to keep older ones interacting, the data might not be as relevant, or it could go stale after some time.
Walt Disney
Will Twitter's iconic bird logo become a mouse? Possibly, but not for that reason. The Walt Disney Company may be interested in Twitter as a useful platform for expanding its sports broadcasts. This season, Twitter began live streaming National Football League games, and with cable subscriptions down, Twitter might be a way to help ESPN retain its customer base.
Being owned by a media company, however, could backfire for Twitter. Rival media personalities may stay off the platform, and let's not forget what happened to MySpace after News Corp (NASDAQ: NWSA) bought it in 2005.
Alphabet Inc.
The Google parent company seems like a natural buyer for Twitter, and with its experience with Google+, Alphabet Inc. already has plenty of social media experience.
Twitter would be another platform to add to Alphabet's growing collection. Between YouTube and Google, the company reaches hundreds of thousands of internet users every day, and it has a strong online advertising business on both platforms. Though Google+ hasn't been quite the social media phenomenon expected, Twitter may be able to fill that gap.
Google also might be the best company to deal with Twitter's abuse and censorship problems. The company keeps a firm grip on its YouTube comments and may have a better strategy for dealing with abusive tweeters.
As much as Google would love Twitter, the sale could be a breach of antitrust laws, especially in the European Union where twitter has a larger market share. Combining the two companies may not be possible.
Time will tell whether or not Twitter decides to sell. What do you think?