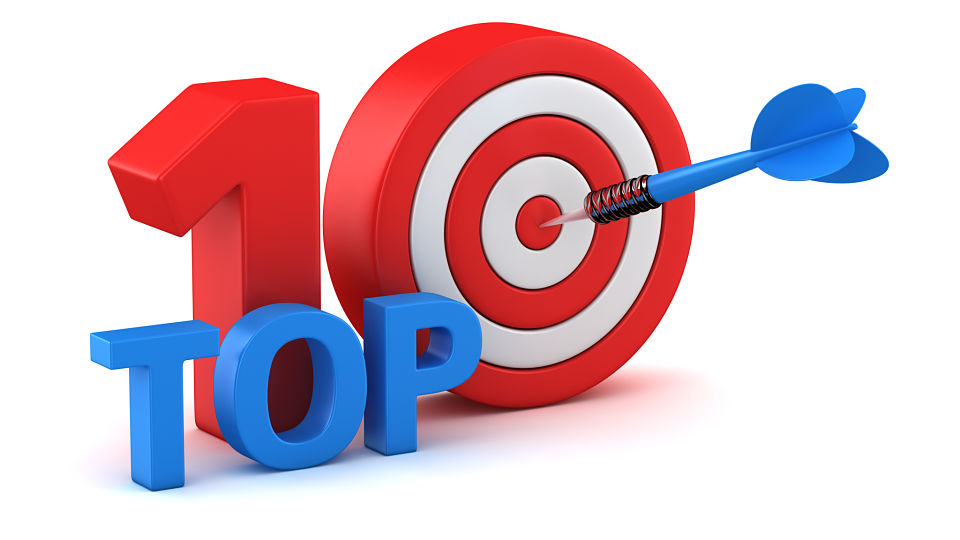 The simple fact is businesses that cannot be found in local search results cannot be found by consumers.
Local Search and Mobile Has Converged
Advice Local's 10 most popular posts published (and all of them for that fact) send a clear message that businesses are looking for solutions to get found easier online. Are you providing the solutions? Are you the business that needs help? Keep reading and find out why we are the solution.
1. Free Local SEO Tools for Digital Presence Management
All businesses need to know and understand their digital presence and online visibility and Advice Local has the tools that will help you do that. Our free tools will show you a business's online visibility, duplicate listings, check to see if the website is mobile optimized and more. We have had a lot of companies click on this post and try out these free tools since it was published earlier in the year and now it is your chance. You can't beat the price so click now and get started with our free tools!
2. A Business's Reputation Matters: Managing Reviews

People buy from companies they trust. We have all heard it but how closely are you managing your business's reputation. Review sites are extremely popular among consumers and that popularity is growing. Do you know what to do with good reviews or, even more importantly, to you know what to do with negative reviews. How you manage your online reviews can make or break your business in the eyes of the consumer. We can help! Read more to find out the best and simplest ways to manage both the good and the bad reviews to build consumer trust in your business.
3. GetFave.com – A smaller but effective business listing site

While it may get less attention than a lot of other business listing sites, it does get Google's attention. Its unique features make it a great site for businesses in well-populated urban areas. Find out more about GetFav.com and how to add your business by reading more now!
4. You've Got the Business Listed – Now What?

Do you have all the necessary items included in each business listing? Make sure by checking out this post which lists each item that should be included and how to optimize each listing to make them standout and bring consumers to the business's website. You will learn that making the most of a business listing doesn't stop with just getting it on the listing sites.
5. Make Sure Your Business Is Found When Consumers Search On Mobile Devices

2015 could be called the year of the mobile search. With the vast majority of consumers looking for local products, services and business locations on mobile devices it is important to make sure they are finding your business. If you don't know how to optimize a business for local search or are just looking for some new tips, click to read more of this popular post!
6. Understanding the Top 50 Directory Sites and Why Your Need Them

With so many directory sites to choose from for businesses, how do you know which ones to focus your efforts on? This infographic post made our top 10 posts list because it tells you how we rank the top 50 sites and shows you our proven results. Check it out and start comparing to the directory sites you are listed on.
7. InsiderPages.com is the TripAdvisor of Business Listing Sites

In addition to adding your listing to Google, InsiderPages.com adds the ability to control a business's image and see what people are saying because they are dedicated to generating user content. This gives businesses a one-two punch of online visibility and judging from the amount of clicks this post got when it originally published that is what businesses want. Find out how to get started on InsiderPages.com now!
8. Do You Use Forum Posting for SEO? Should You?

Opinions vary widely on the topic of posting for SEO, but it is up to you to decide if it is the right move for a business. This post will lead you through the pros and cons and, if it is right for the business, it will also give you tips on how to do Forum posting the right way. Learn what businesses need to know here.
9. Facebook – Is It Effective for Business?

The answer is yes – if you know how to optimize it. With the number of users flooding the pages of Facebook on a daily basis, it can be a fertile ground for any business to grow. However, you have to understand how it works and how to optimize your pages, ads and images. This post was popular because of its easy to understand tips to Facebook optimization. Read it now and get your Facebook page optimized!
10. Local.com Helps Grow your Local Business

If you work with a brick-and-mortar business location, it needs to be listed on Local.com. With over 1.7 million views daily, you can't beat Local.com to increase a business's local SEO and make sure local consumers know they are a part of the local community. Check out this post to learn how to get a business listed on Local.com.
That is a lot of information and these are just our top 10 of the year! Did you have a favorite Advice Local post that didn't make our list? Please comment below and share with your friends!